Download now for free!
Mobility Report 2021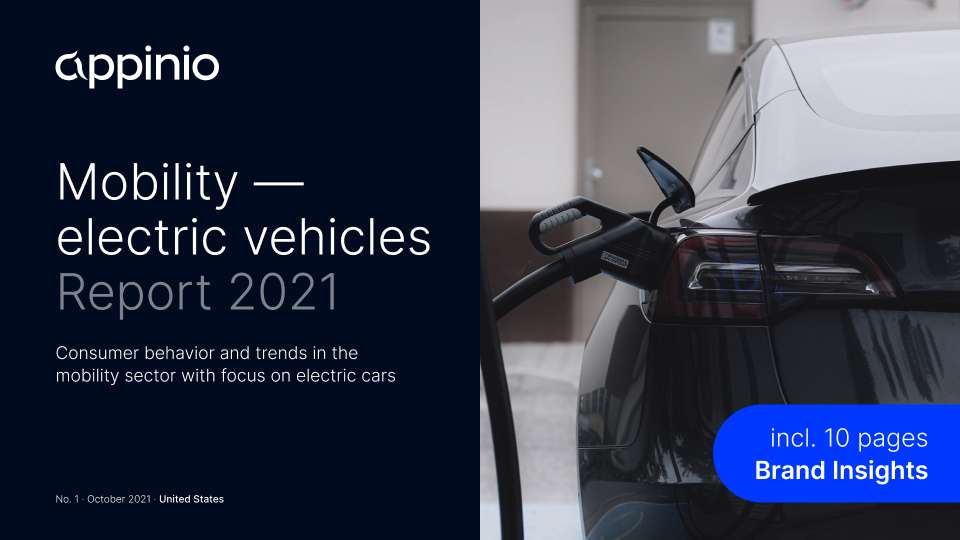 Will electric vehicles replace diesel and petrol in the future? Short answer: yes. A recent survey of US consumers points to a greener consumption patterns nationwide.
International car manufacturers have set ambitious goals for carbon neutrality, with the aim to retail exclusively all-electric models by 2030 – how exactly will supply meet consumer demand?
What does a fully electric future look like?

More than 40 pages of brand new insights

Cross-compare brand sentiment in the USA versus Europe

The most popular electric vehicle (EV) brands in 2021 🔥