80% of professionals find market research intimidating, boring and overpriced. The other 20% are already with us.
Join 2000+ companies that are already making better decisions.
Customer-centric brands trusting Appinio
































































From enterprises to scaleups
Teams large and small rely on Appinio to make better data-driven decisions and understand how consumers think. We've got solutions for any research needs, budgets and sizes.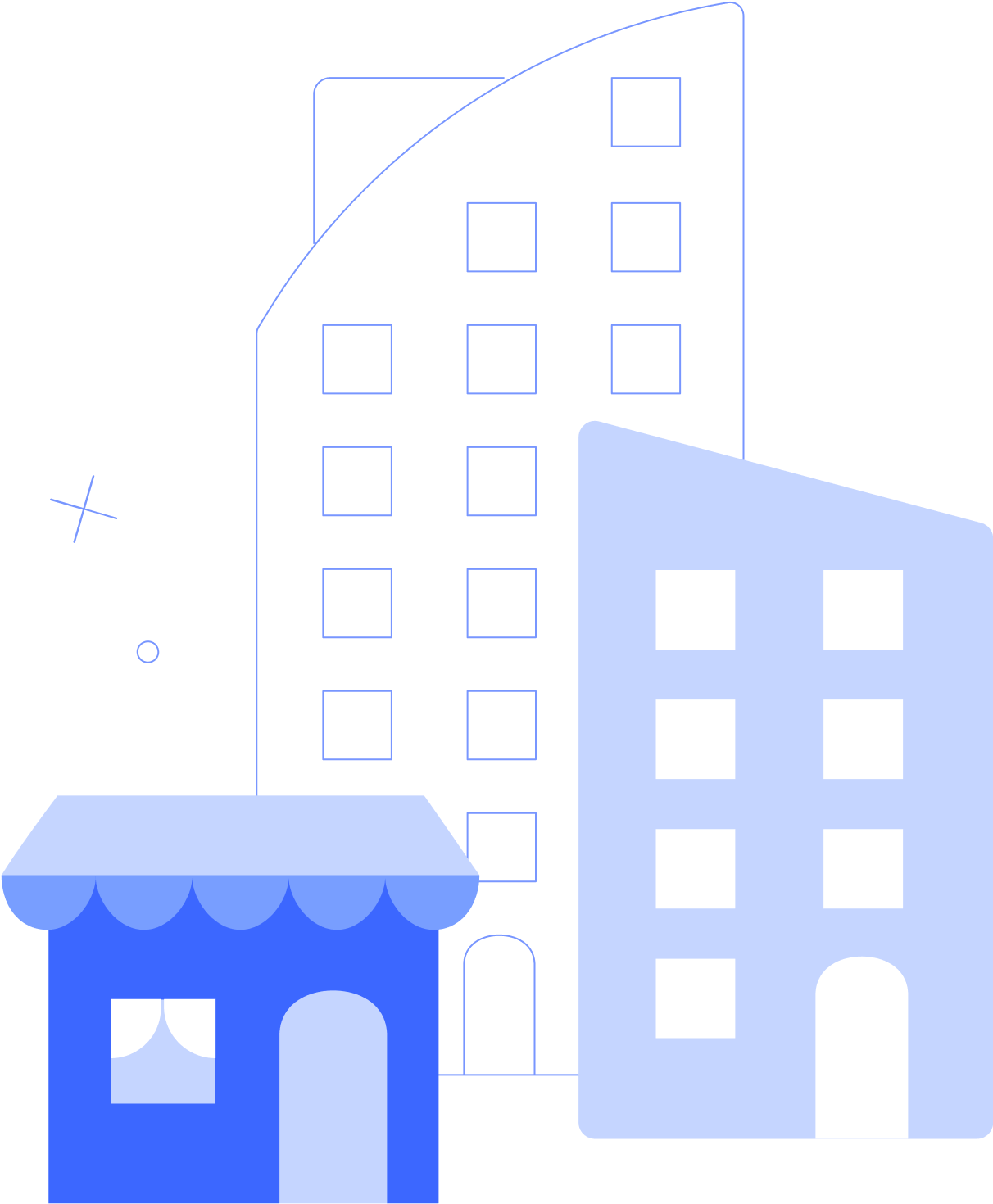 From FMCG to VC
Whatever your industry, chances are your competitors are already working with us. Our insights are used by companies across all the verticals - from FMCG to agencies to consultancies to pharma to finance and beyond.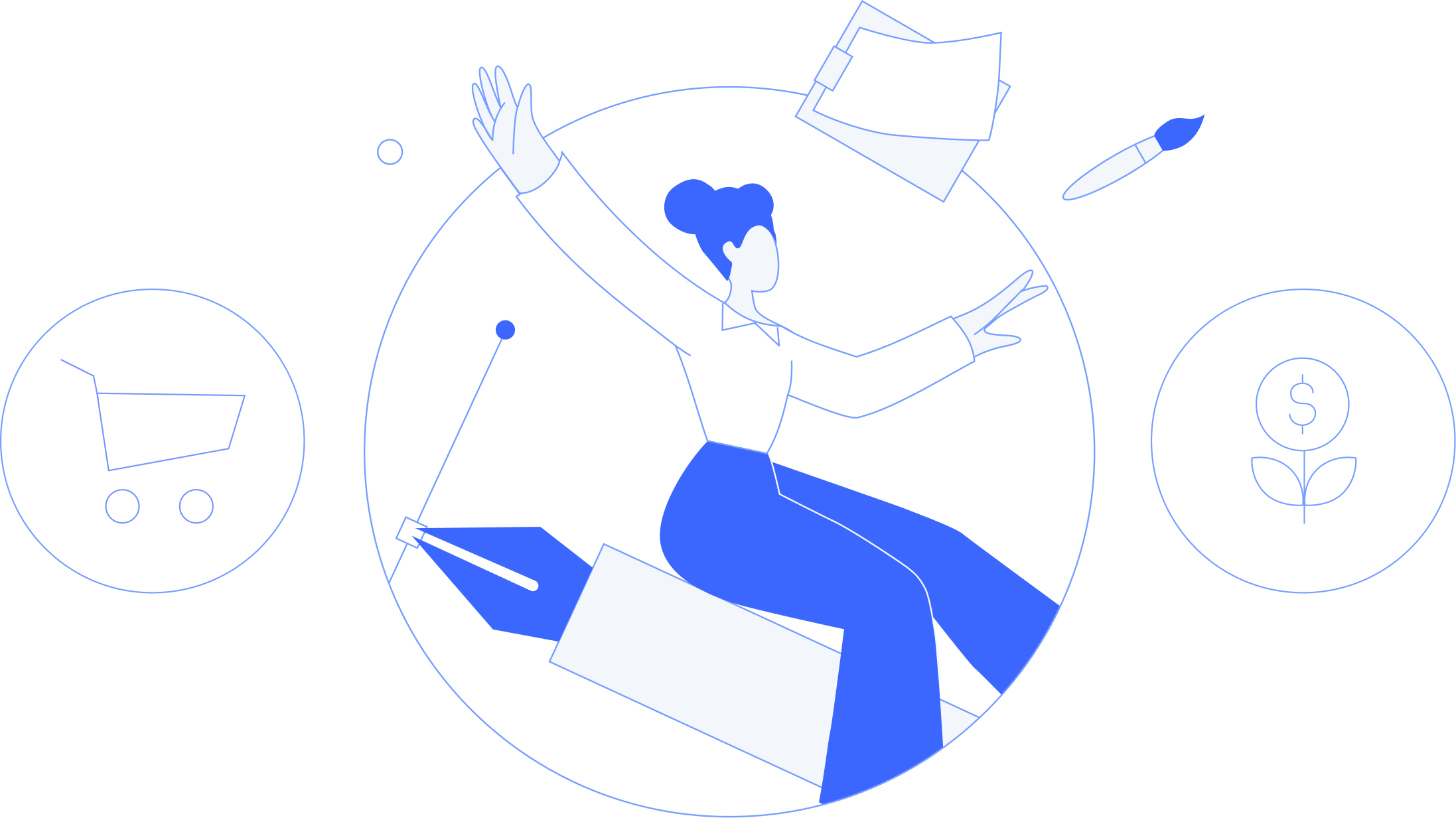 Full service or DIY
You choose the level of service that suits you best. Our market research experts are there to support you.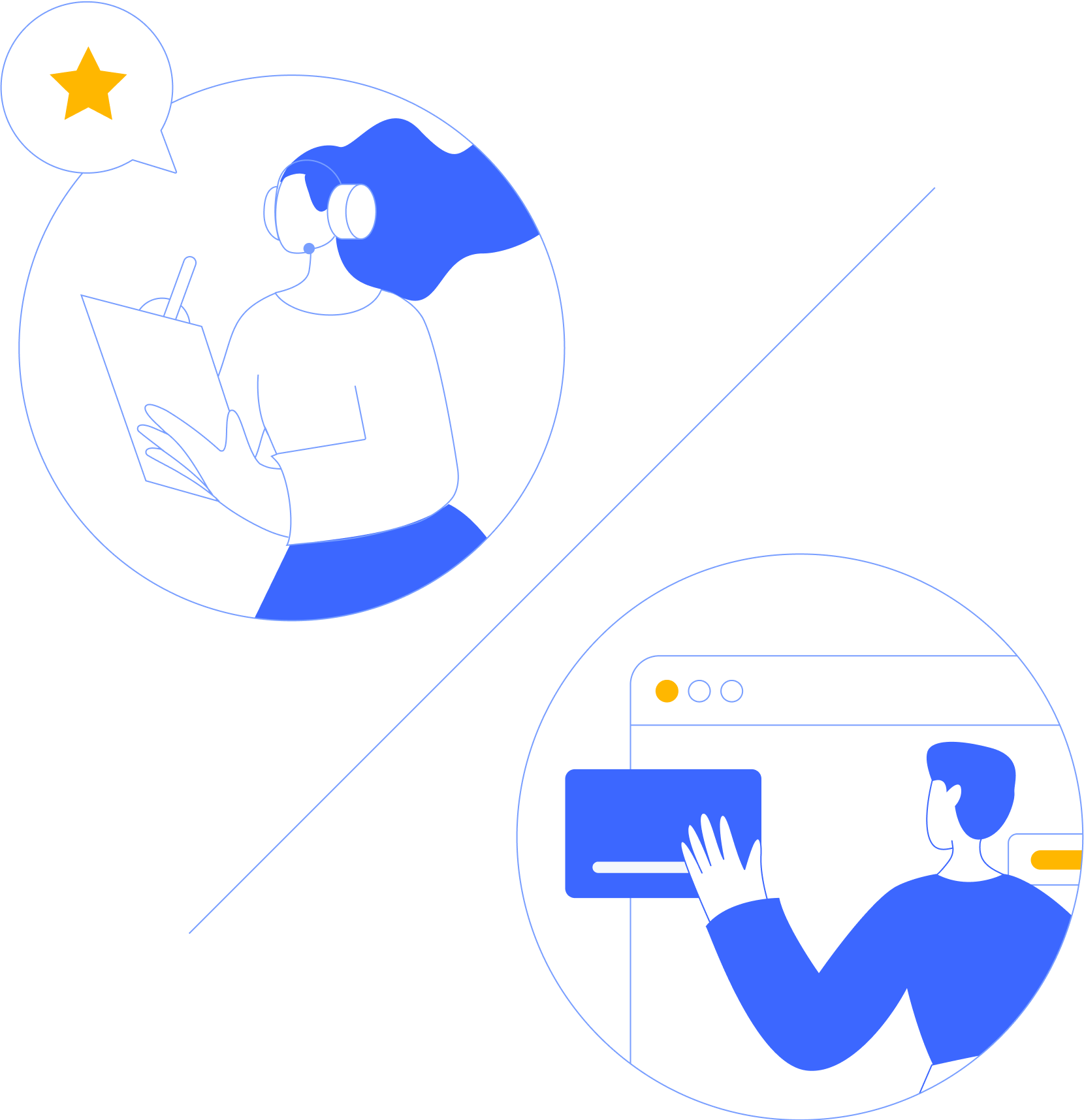 Like what you're seeing? Try it for yourself
See our platform in action

Experience real-time results

Explore reports & templates