Pricing Analysis
Maximize profits by asking the right questions. How much are customers willing to spend on your product? What's the optimal price point?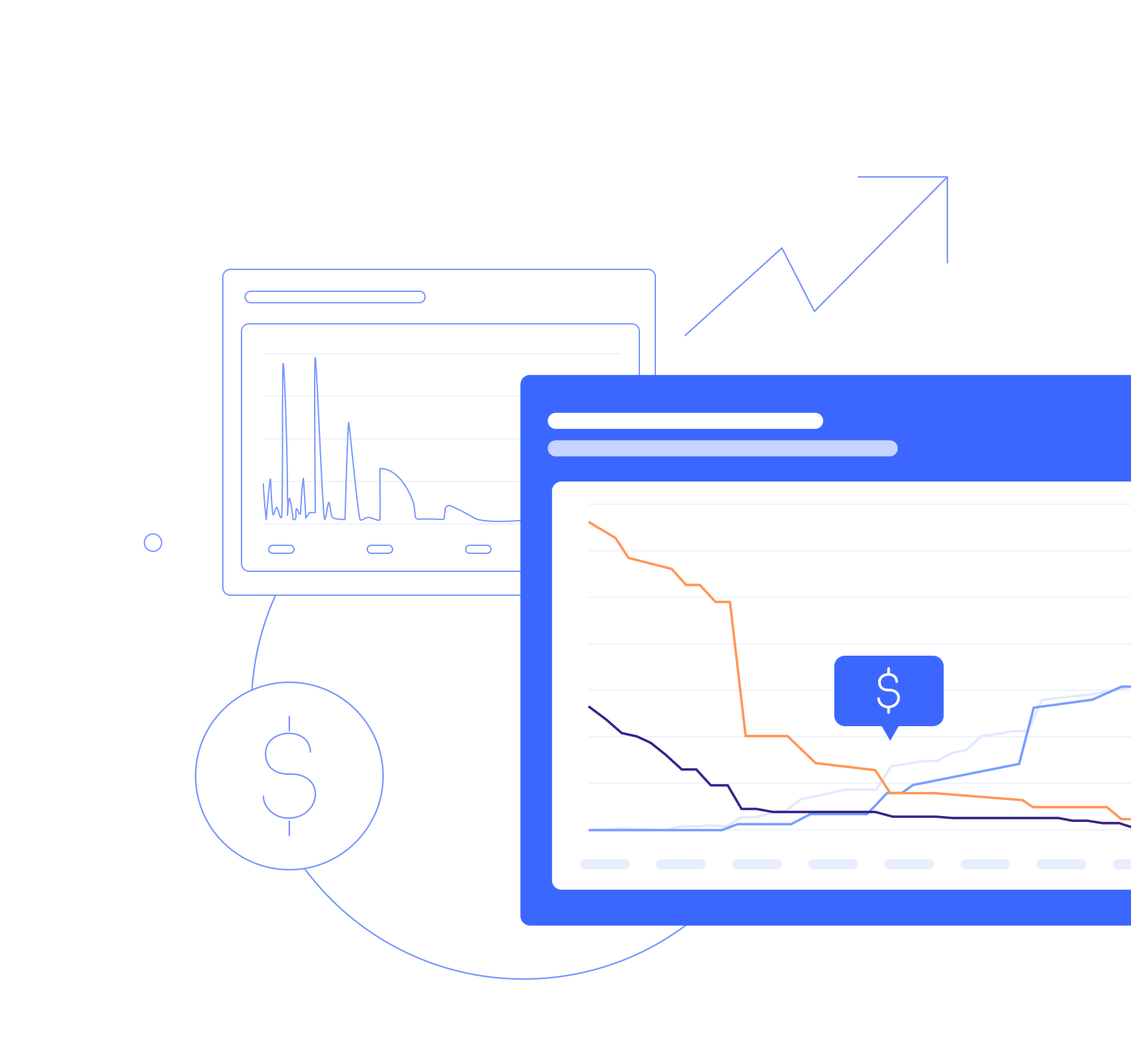 Get insights on
Optimal price

Price-sales-function

Break-even point

Price ranges
Understand how consumers think
Instead of assuming, ask your customers directly and get the answers you need in minutes (literally).
In a nutshell
Learn more in our "Market Research ABC": When to use a pricing analysis, what for and how to conduct it.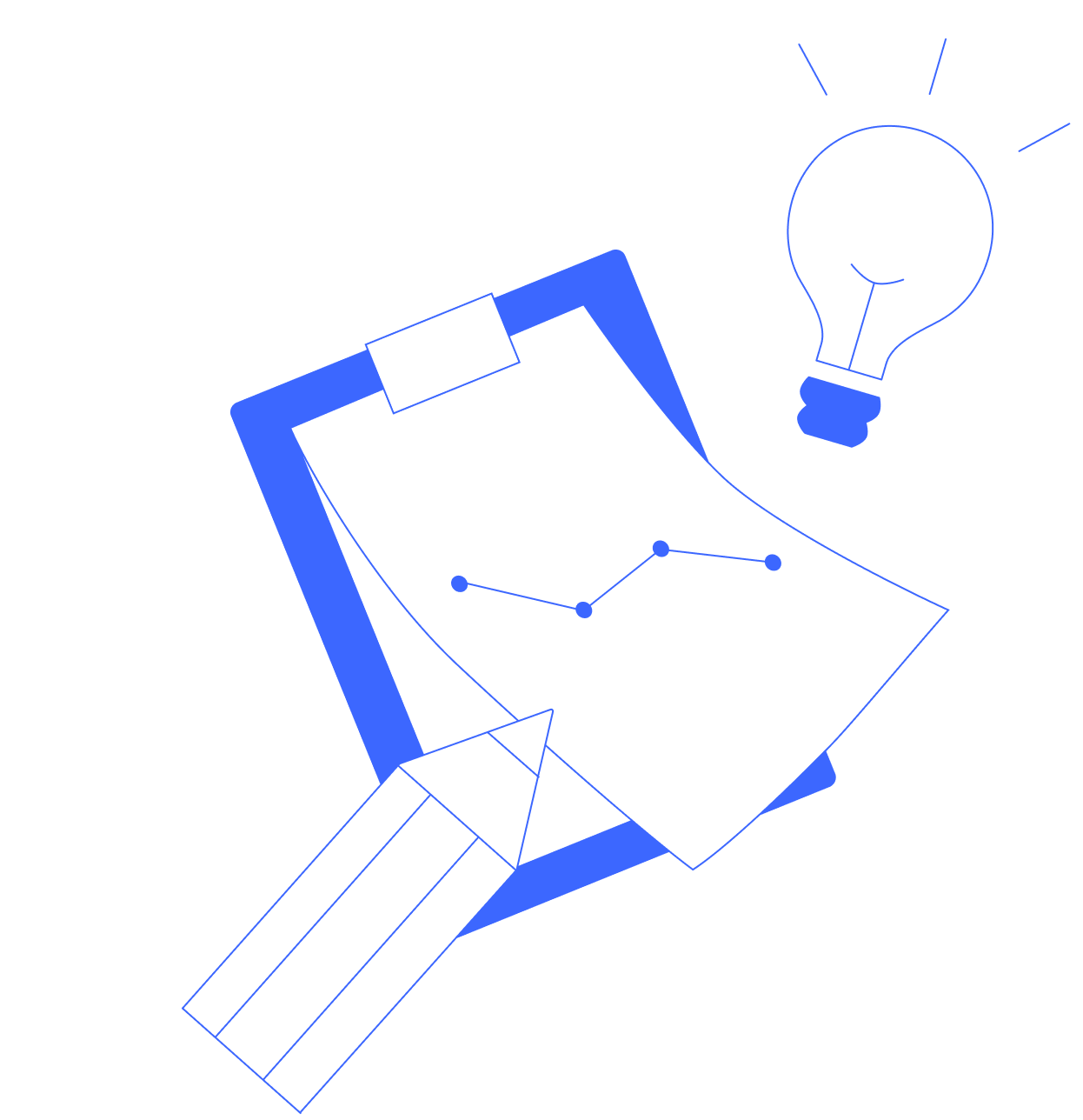 Find the perfect price point (Van Westendorp)
Maximize profits by finding the optimal price range for your product with the Van Westendorp analysis. Don't assume what price consumers are ready to pay, simply ask them.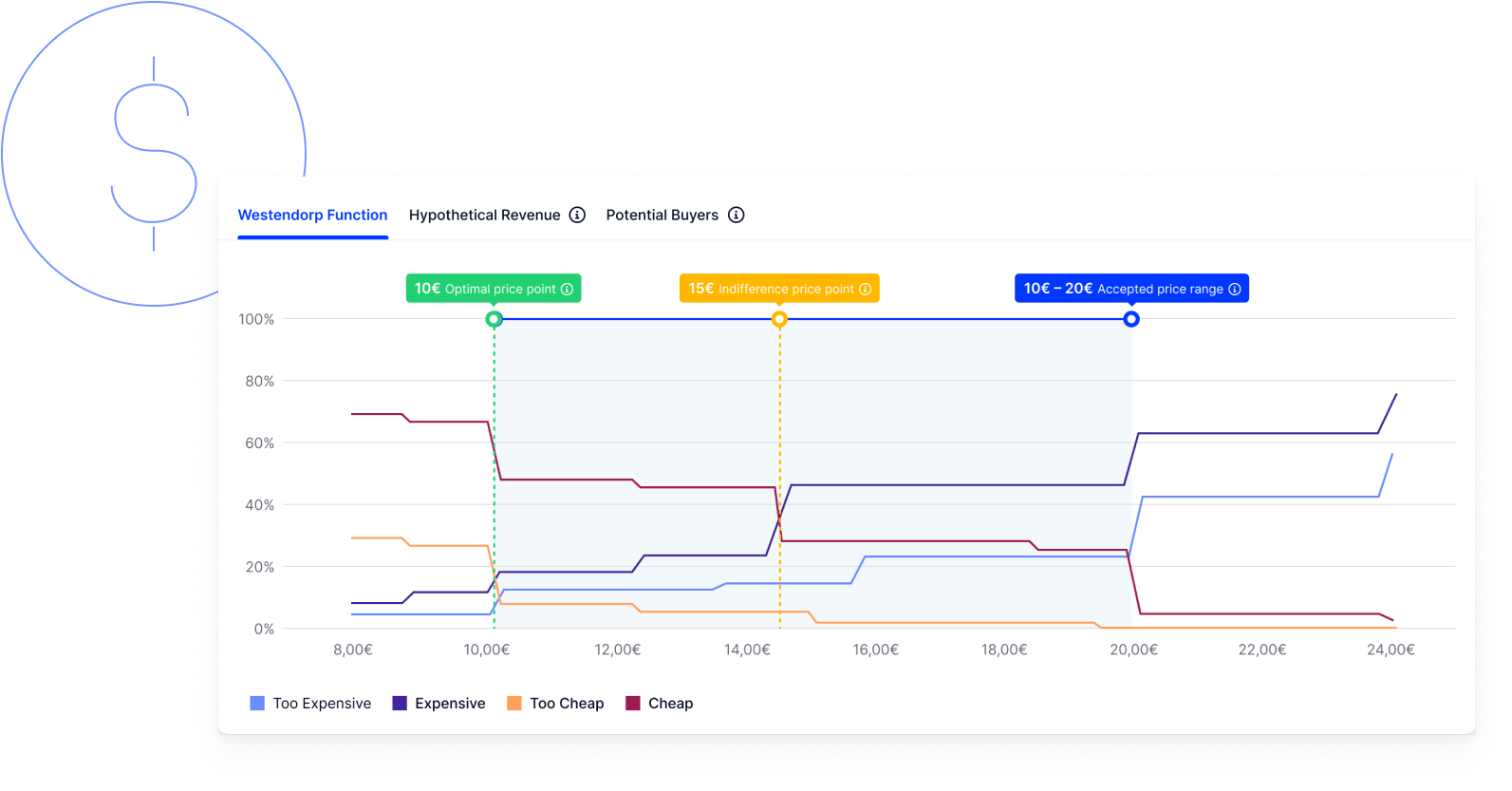 Measure price sensitivity (Gabor-Granger)
Find out the optimal price point to increase sales volume, using the Gabor-Granger Method.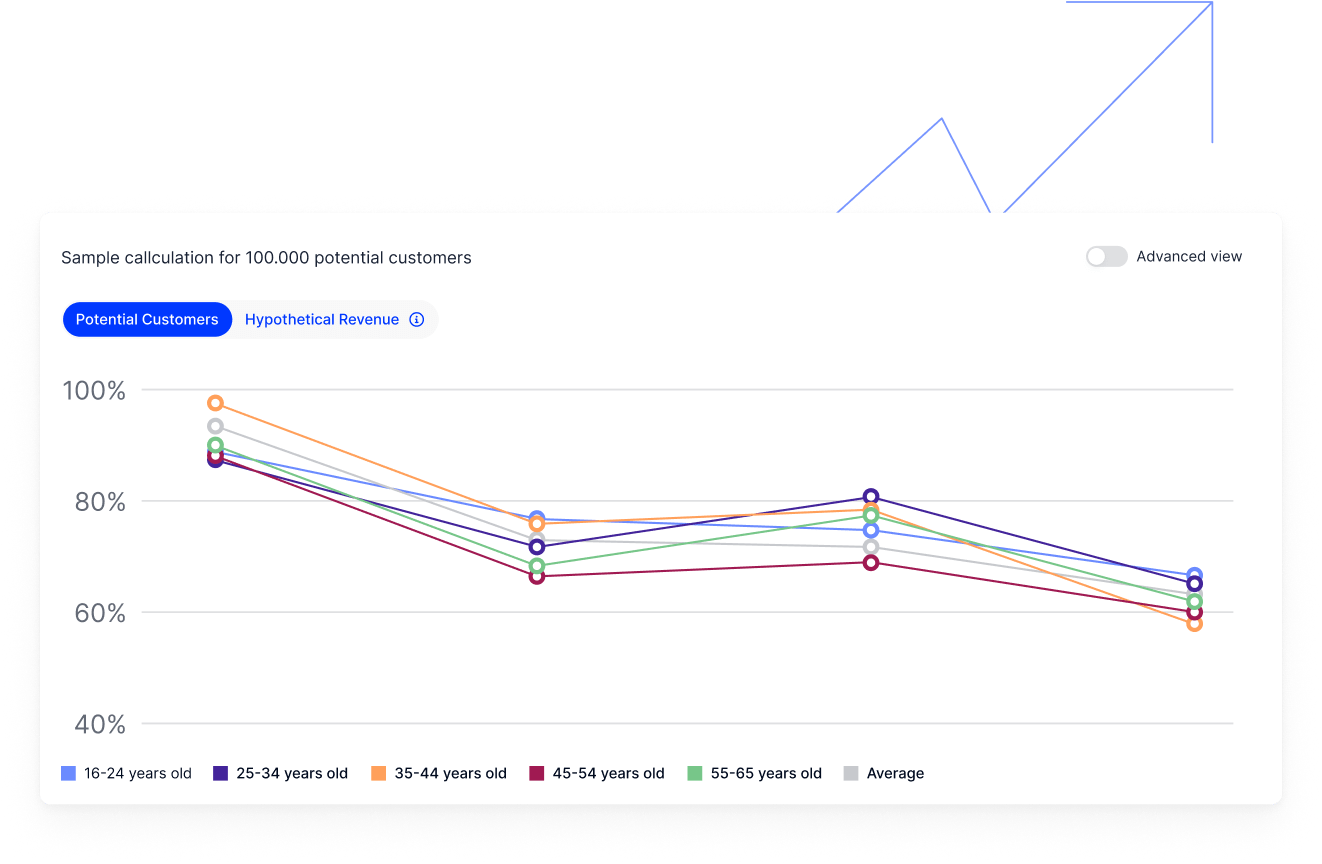 See more use cases
Sky is the limit when it comes to our research capabilities. From concept test to brand tracking and beyond, we've got all your research needs covered.
Become a market research rockstar
Everything at one glance in the Appinio ABC for Market Research.
Like what you're seeing? Try it for yourself
See our platform in action

Experience real-time results

Explore reports & templates