Visual Testing
Let consumers be your co-creators. Ask what they think about your new logo, website or packaging and create designs that truly speak to your audience.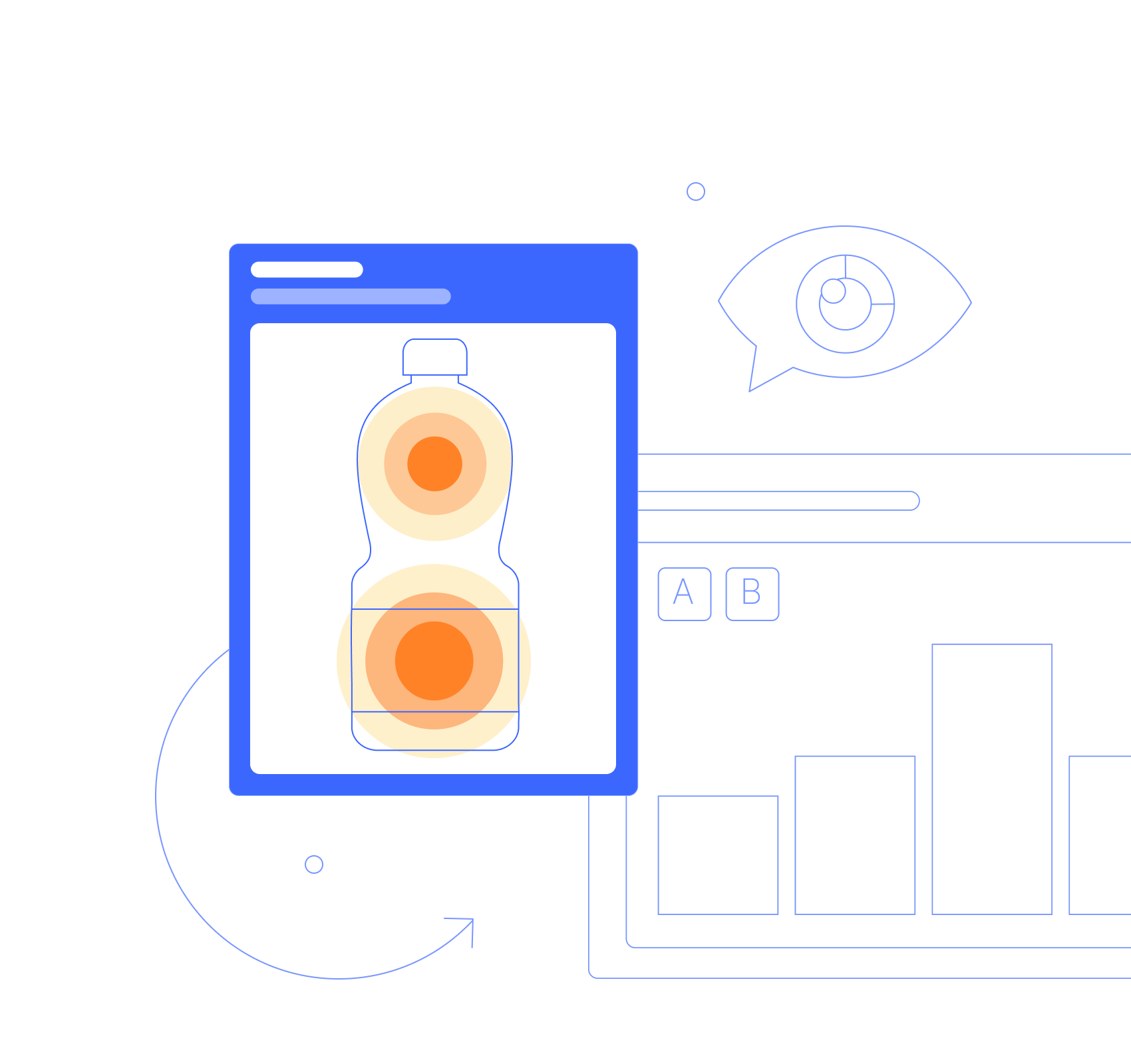 Get insights on
Design likeability

Brand-design-match

Brand understanding

First Choice
Understand how consumers think
Instead of assuming, ask your customers directly and get the answers you need in minutes (literally).
In a nutshell
Learn more in our "Market Research ABC": When to use visual tests, what for and how to conduct the tests.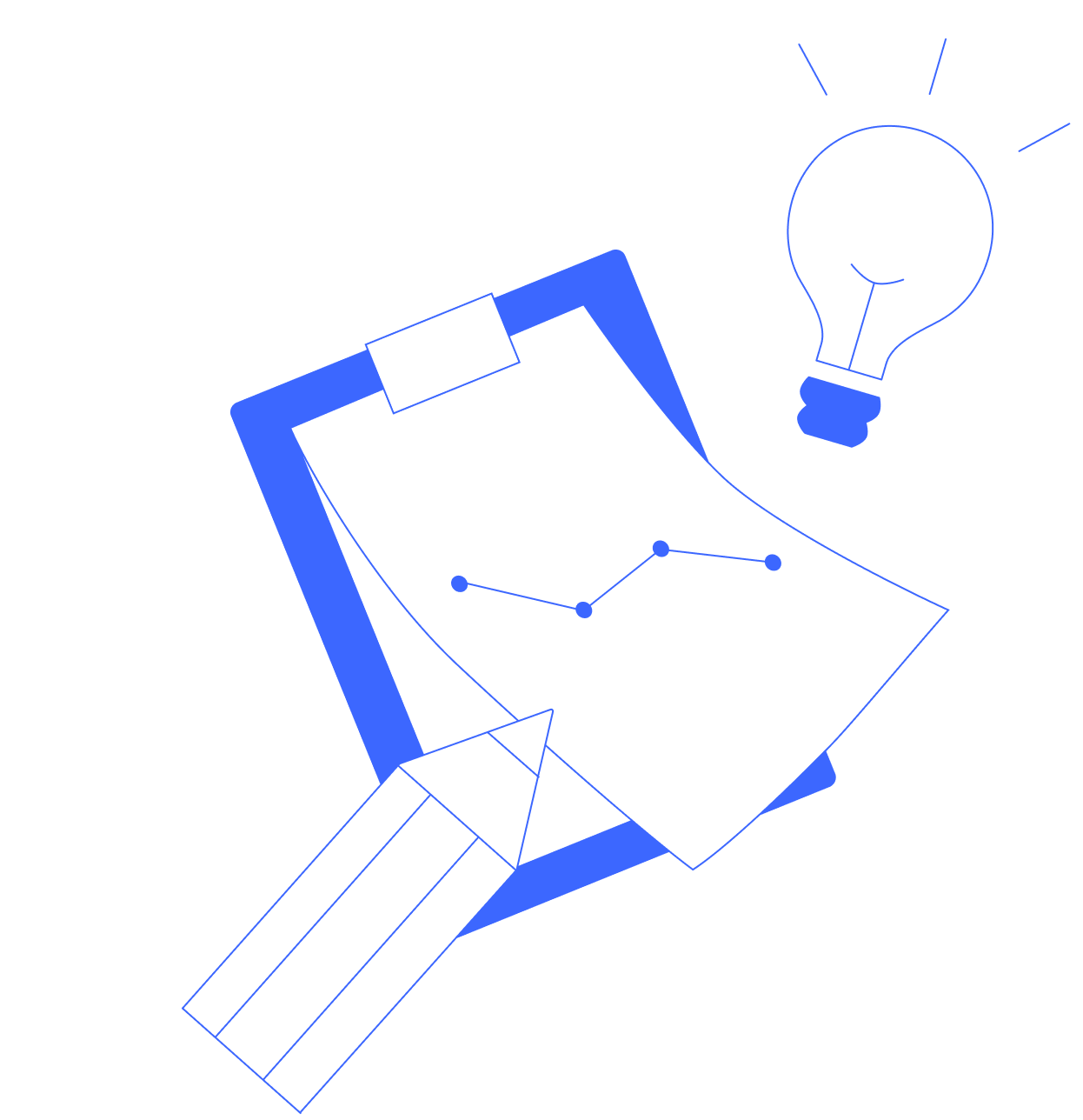 Claim tests
Make sure the words you use tell the right story and speak to your customers.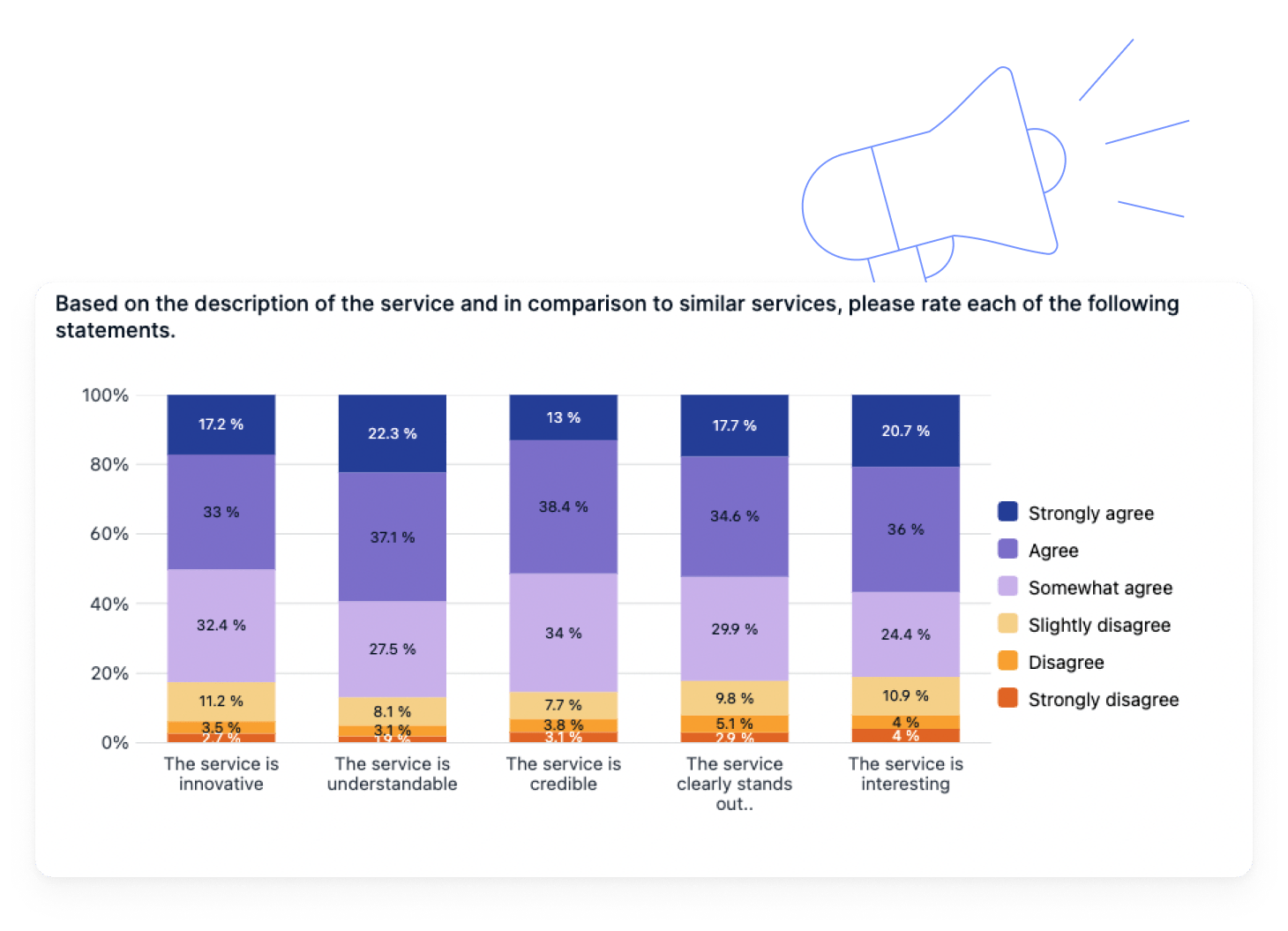 Design tests
Don't guess, ask what your customers think about your new packaging, visual identity, ad creatives or product design.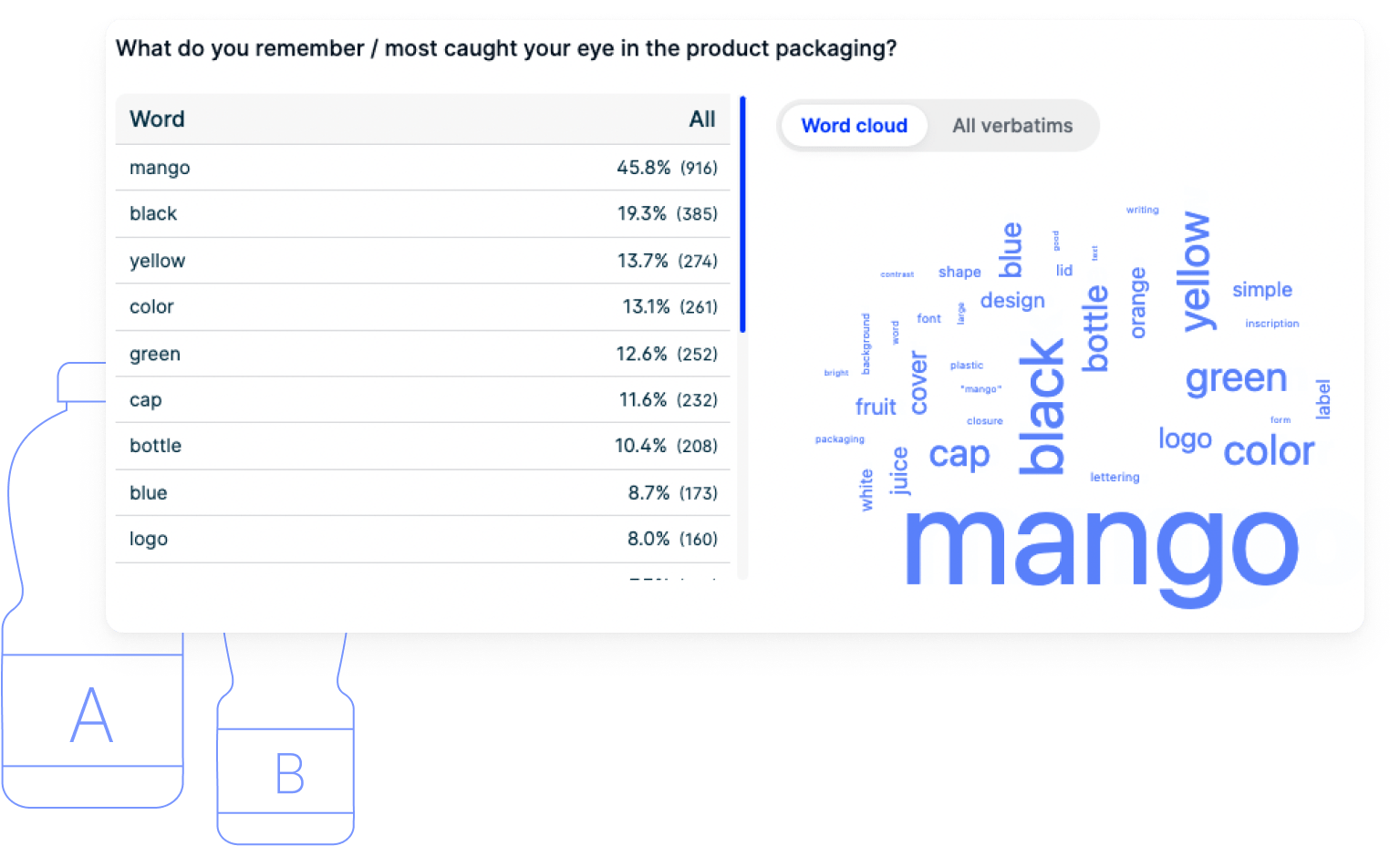 Logo tests
Sure, you love your new logo but do your customers? Ask them directly and get the feedback you need in minutes.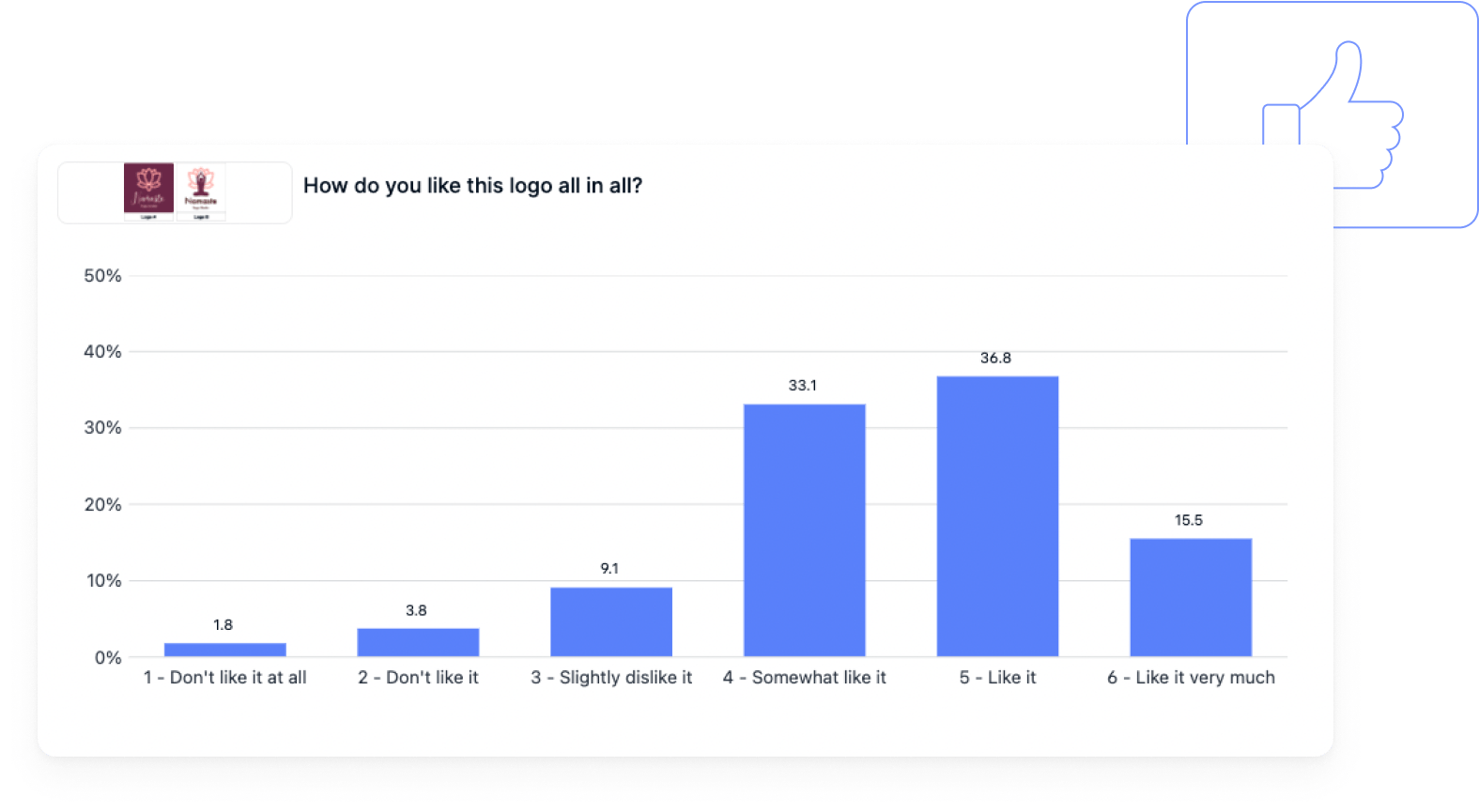 See more use cases
Sky is the limit when it comes to our research capabilities. From concept test to brand tracking and beyond, we've got all your research needs covered.
Become a market research rockstar
Everything at one glance in the Appinio ABC for Market Research.
Like what you're seeing? Try it for yourself
See our platform in action

Experience real-time results

Explore reports & templates