Doing good drives business success
Being a B Corp certified company means that we have met the highest verified standards of social and environmental performance, accountability, and transparency, and that we pledge to continue meeting them.
Appinio as a B corp
What is a B Corp certification?

Benefit Corporations (or B Corps) are companies that meet rigorous standards of social and environmental performance, accountability, and transparency. Essentially, it's like a gold star for companies that truly care about people, the planet, and profits.

What does it mean for Appinio to be B Corp-Certified?

Our mission is to balance purpose and profit, and we've made significant strides towards that goal in the last two years. We've introduced new processes internally and externally and launched initiatives that will touch on everything from onboarding to impact measurement.

Why is Appinio a B Corp?

Our high scores in governance reflects our transparency, ethics, and consideration for stakeholders, and our DNA is built on the belief that great people need to be enabled to do great things. As such, we try to set the bar high, taking excellent care of our workers, with health benefits and flexible policies that allow everyone to perform at their best.

What is our mission as a B corp?

We believe that through being conscientious about the world around us ,we can help make the world a better place for everyone.
"As a B Corp, we are committed to constantly reviewing and transparently reporting on our social and environmental impact. We want to set a good example and demonstrate that building a profitable, high-growth business only comes with a commitment to the people around us and our environment. We're looking to set an example that we hope others will follow."
Jonathan Kurfess
Founder & Chairmen
Our commitment to our mission
Start ups

We offer 10% discount for startups

Bonus credits

We also offer 10% bonus credits to all clients holding any of the certificates listed on our site joining the effort to fight climate change

Donations

We double employee donations for selected charity projects

Environment

We plant a tree for every client survey conducted – and we offer our community of app users opportunities to offset their emissions, too

Carbon neutral

We're carbon neutral and pledge to maintain this no matter how big we get

Direct impact

We donate 1% of our revenues (not profits!) to fight climate change
Not just "another sustainability thing"
B Corp certification is more than just a one-time act of environmental or social consciousness. It's a milestone which assesses a company's overall impact and demands ongoing accountability and commitment, while also connecting companies to a global community of impact-driven businesses.
We're proud to join the ranks of 6,000+ other global companies and notable brands like Allbirds, Patagonia, Warby Parker, and Kickstarter.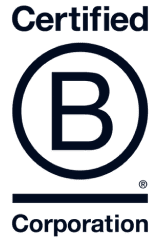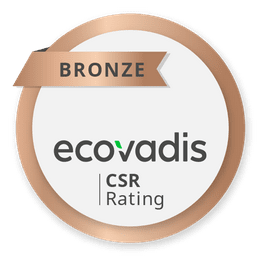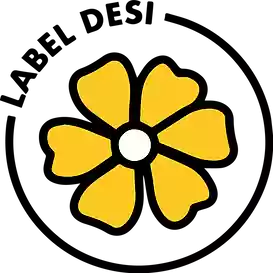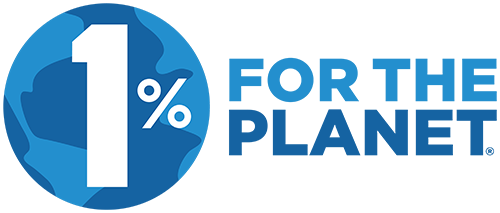 Appinio offers 10% additional bonus credits on all Research Plans to all clients holding any of the certificates listed on our pricing page.
"B Corp certification is not just a one-time event, it's a commitment to continuous improvement, and we're looking forward to sharing our journey. We might have a new badge to display, but our mission has always been the same: to prove that doing good & business success go hand-in-hand"
Jonathan Kurfess
Founder & Chairman
What we achieved so far (Yes, we like numbers)
150

Our app helps us plant about 150 trees every day. That's roughly 54,750 trees per year.

329k

We've planted more than a third of a million trees via our environmental partners to date.

422

Since our founding, we've offset nearly 422 metric tonnes of carbon – almost half a thousand tonnes!

10% YoY

We're pledging to better our score 10% YoY ahead of B Corp recertification.