Get ready to be swept off your feet. 130 times over.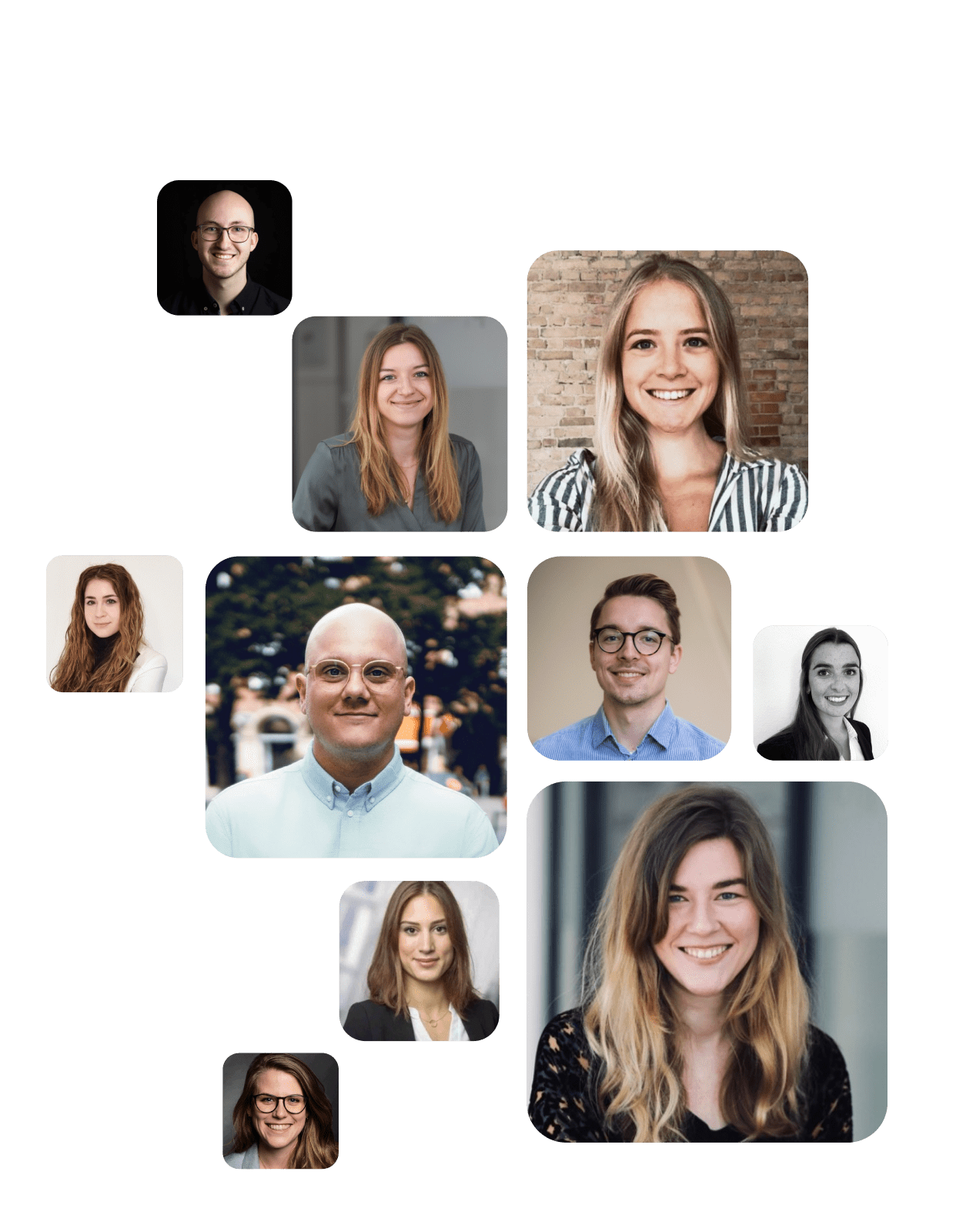 At Appinio, customer service is about more than the customer. It's about your business goals, teams and growth, too. That's why our 130+ research consultants set you up for success and keep in sync with your goals. It's the 1 on 1 market research army you need, in one mighty package. Browse our most common use cases from over 20,000 completed research projects.
If an NPS of 91 isn't convincing enough – see what our clients have to say
Over 2,000 companies trust us to make the right decisions every day.
"It's simple: If you need market insights extremly fast and want to work closely with opinions of consumers, you need Appinio."
Tarek Müller Co-Founder & CEO at About You
"Appinio makes possible what is indispensable for marketeers today: quick insights into the opinion of target groups."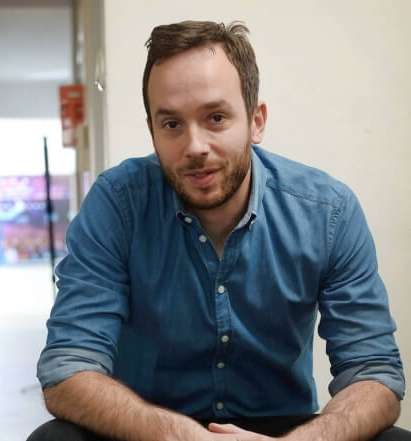 Philipp Westermeyer Founder OMR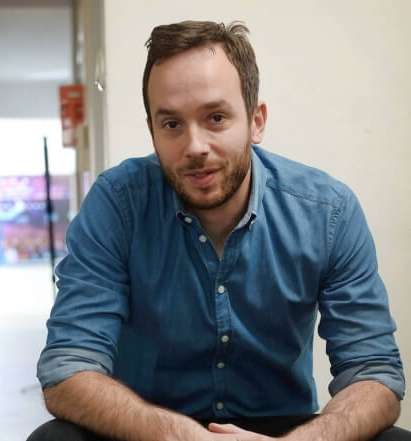 We adapt to your research needs
Appinio makes it easier to conduct market research. Our services can be custom tailored to your research goals. Whether or not you've already created your questionnaire, know how to design a study or are a total pro in analytics: we support you as much as you need and offer flexible packages for your market research experience.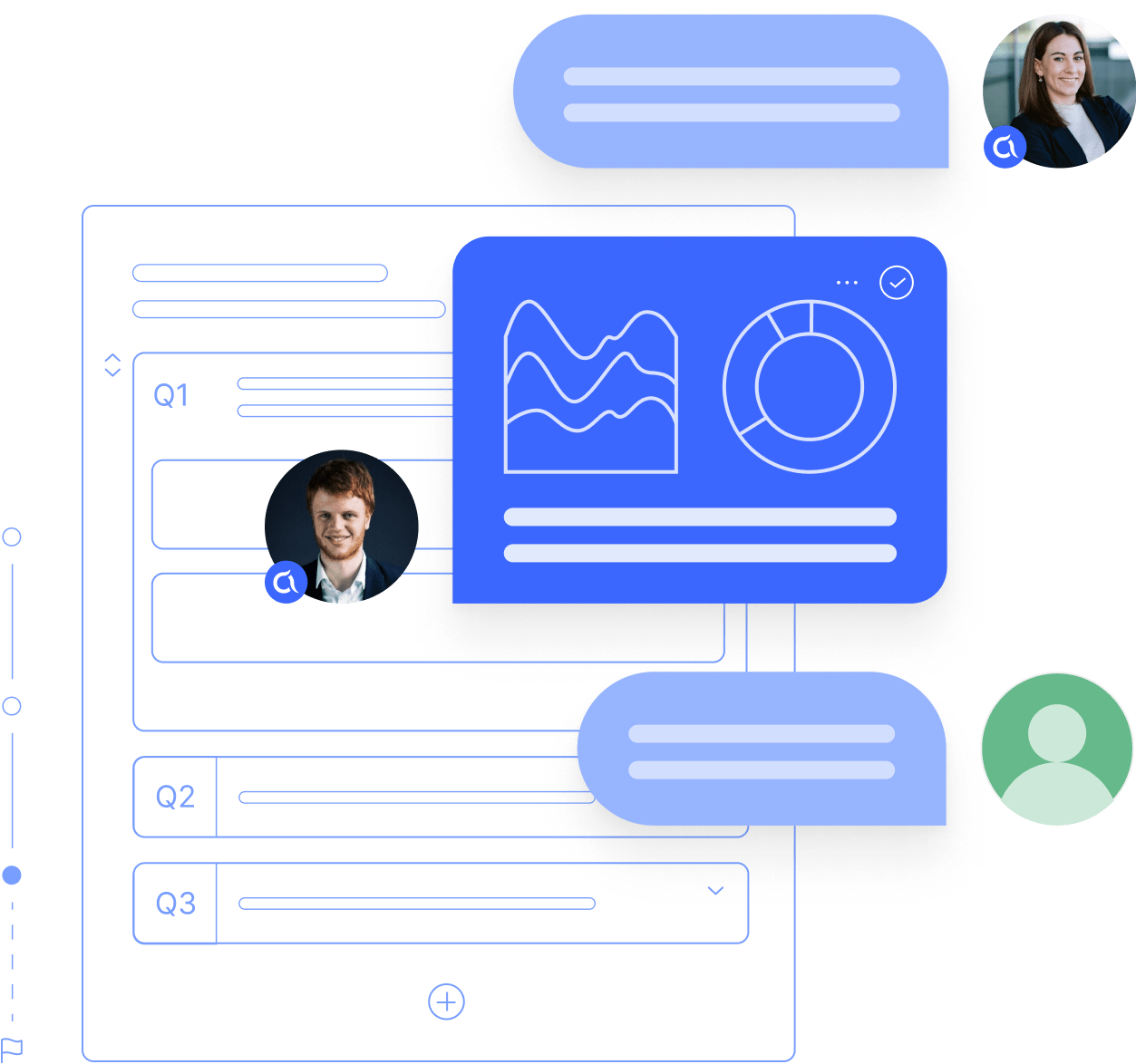 What makes our consultants special?
Content Consultation

Method Consultation
Sample Consultation
Questionnaire Feedback
Questionnaire Consultation

Conceptual Design

Individual questionnaire conception
Tailored to your needs
Study Design

Operational Support

Translation Services
Questionnaire Programming
Field Management
Quota Setup
Adapting Dashboards

Charting and Reporting

In-depth statistical analysis
Support for understanding the results
Executive Summaries
Delivering Key Insights
Go further with a little extra help.
We work as an extension of your team: lending a hand wherever you need support, brimming with ideas for your projects.
A customer journey built for growth.
Our rockstar Success Team offers strategic consulting, frequent check-ins and makes sure to support you on each and every step of your market research journey. Our focus is to create a personalized research roadmap that fits your company's goals and maturity stage.
Like what you're seeing? Try it for yourself
See our platform in action

Experience real-time results

Explore reports & templates