Understanding digital carers' needs
Healthwave is a team of digital transformation specialists with a mission to increase inclusion in Public Services, filling the gap between the public sector, procurement, service design and users.
Their clinicians, technology specialists and researchers work in partnership with Healthcare and Government to put the actual service users – whether they're young or old, whatever their nationality or protected status – at the heart of digital service pathway design.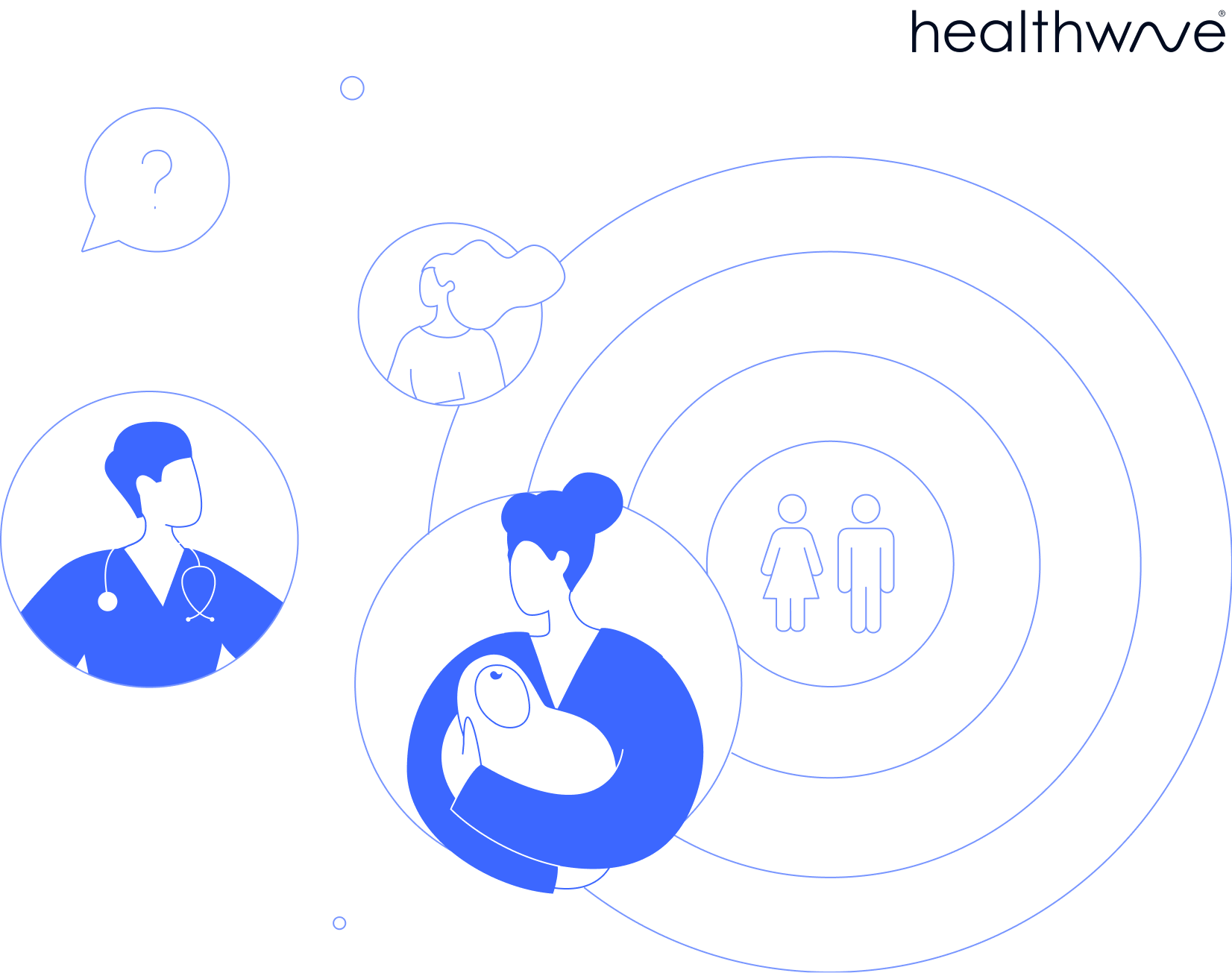 Industry
Digital Transformation
of Public Services
Geography
UK
Challenge
With healthcare becoming more and more digitised Covid accelerating this shift, an ever-growing number of people are using digital services to access healthcare but not everybody has a seamless experience and some need help. This study focused on uncovering digital carers' needs in order to identify which tools and knowledge would help them accomplish their caregiving task more effectively.
Research setup
2000

participants

N

Users of online health services over the age of 45

22

Questions

6

Hours field time
Results
Once the study fielded, Healthwave was able to access the results in an interactive dashboard, including easy-to-understand visuals and charts for effective decision-making.
Better understanding of digital carers' needs

Identify areas that required additional resources

Triangulatedata with their deep qualitative interview themes

Illustrate all the data collected in a white paper

Enable teams to curate resources specifically designed for digital carers' needs
Why Healthwave loves Appinio
It was a pleasure working with the Appinio UK team. Appinio allowed us to reach our tricky, yet desired target audience and ask them all the relevant questions. The results collected confirmed our hypothesis and based on these, we were then able to create an impactful and tailored approach to support not only users but entire communities.
Oli Sleeman
Business Director at Healthwave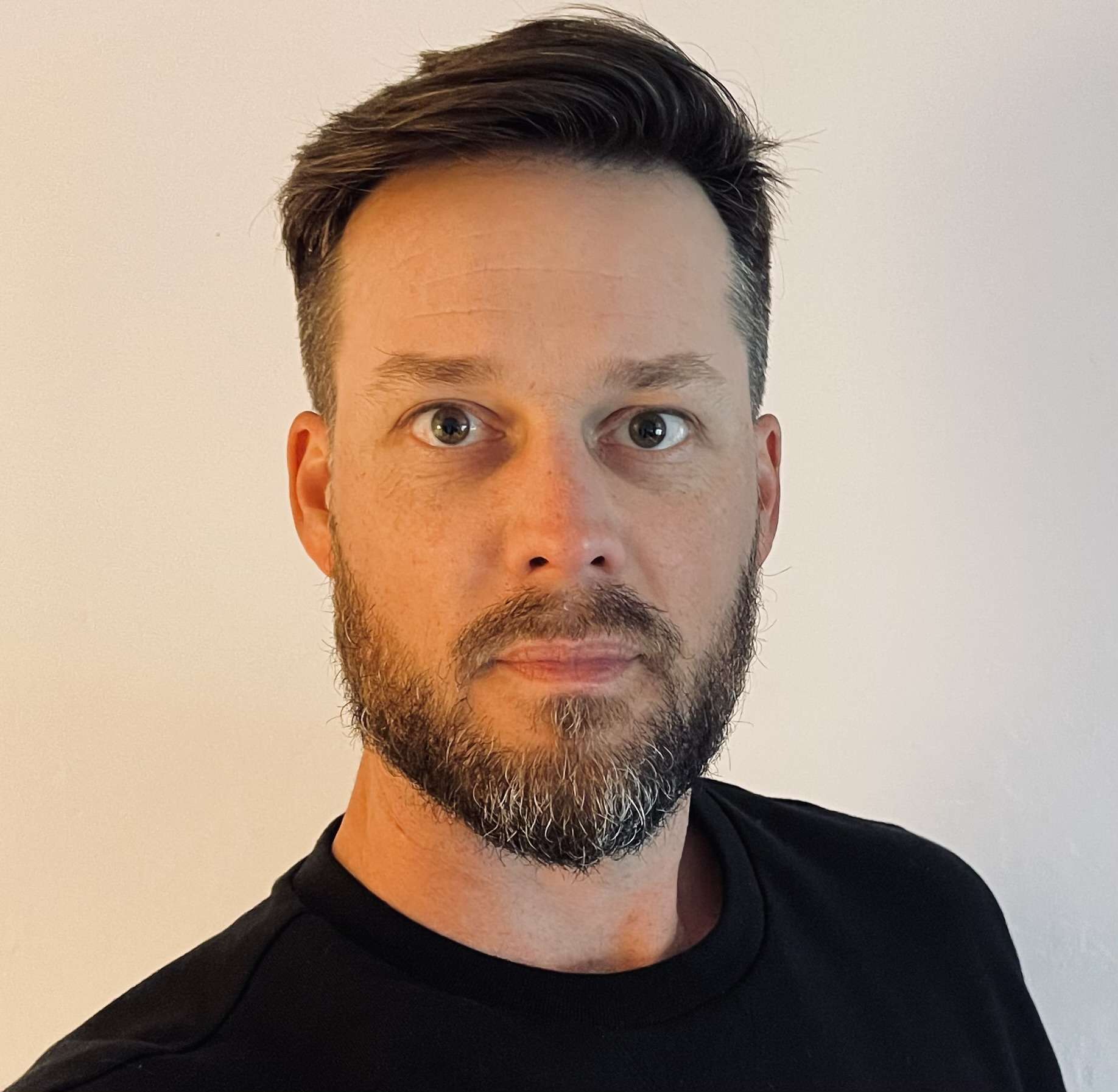 Like what you're seeing? Try it for yourself
See our platform in action

Experience real-time results

Explore reports & templates