Reacting to students through data
As an academic institution recognized for its quality education and international focus, Esade continually seeks ways to update itself to meet the needs and interests of potential students.

Therefore, in order to make strategic decisions, Esade decided to survey its target audience through Appinio and get their feedback.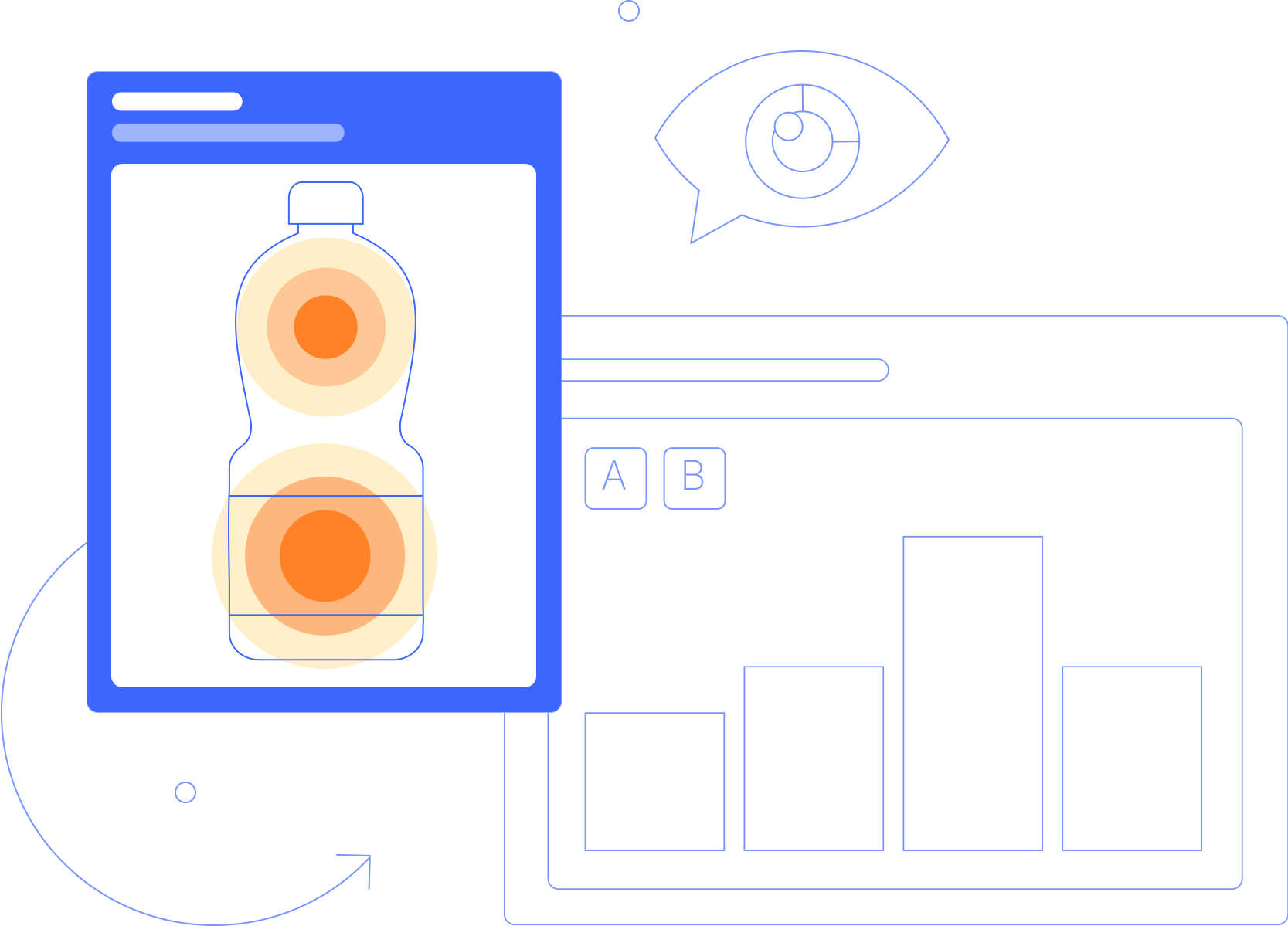 Industry
Education
Test Type
Concept Test
Geography
Spain
Challenge
In order to better meet the current needs of young people interested in pursuing a degree, Esade set out to measure their level of attractiveness towards new programs, identify the ideal combination of subjects, determine which of its campuses is most attractive for each program, as well as assess the level of awareness of Esade's offerings, its positioning among other academic institutions and the willingness to pursue programs taught in languages other than Spanish.
Research setup
669

Participants

N

Men and women aged 16-19 interested in a degree over the next 3 years

30

Questions

10

Days field time
Results
A combination of closed, open-ended questions, Likert scales and TURF analysis enabled us to discover preferences among
existing programs
and potential ones, as well as to gather qualitative data for future program development.
Identifying the program's key areas of interest

Identifying most desired/popular programs offered

Positioning understanding across Spain's different regions

To be aware of preferred campuses, interest in foreign language and multi-site course offerings
Thanks to Appinio we have been able to better understand the target of future undergraduate students: the subjects and degrees of greatest interest, the perceived positioning of the school as well as their preference for certain campuses and languages. Working with Appinio has been very agile and their professionalism and methodological support has facilitated the rollout and implementation of the project.
Vega Sainz Pelegri
Marketing Director at Esade Business & Law School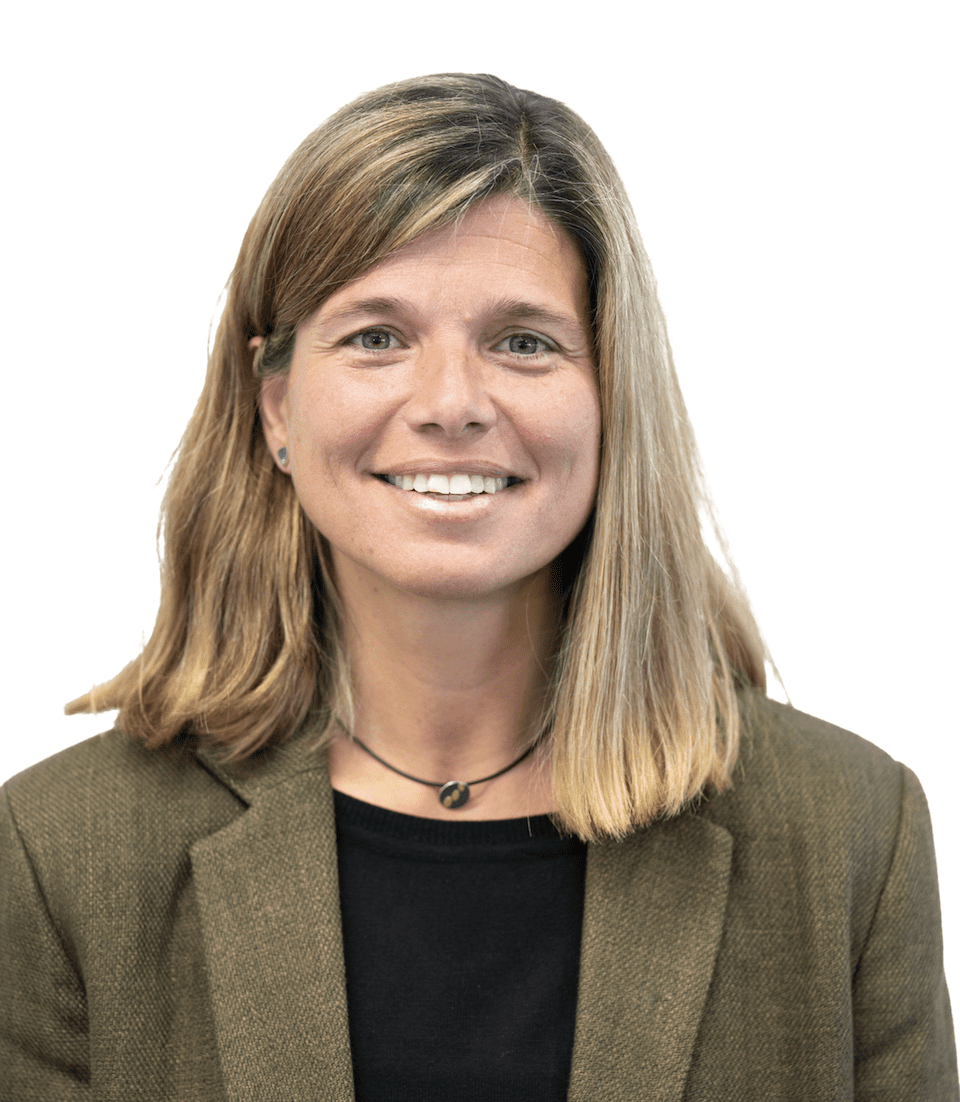 Like what you're seeing? Try it for yourself
See our platform in action

Experience real-time results

Explore reports & templates