Solidifying the communications strategy
Julià Grup and Kave Home has become the leading global furniture design, manufacturing and distribution group with a presence in more than 80 countries.

Kave Home was in a research phase to determine the direction of its communication strategy. To do this, it was necessary to understand the brand's starting point among its target audience - a key exercise when investing resources in advertising.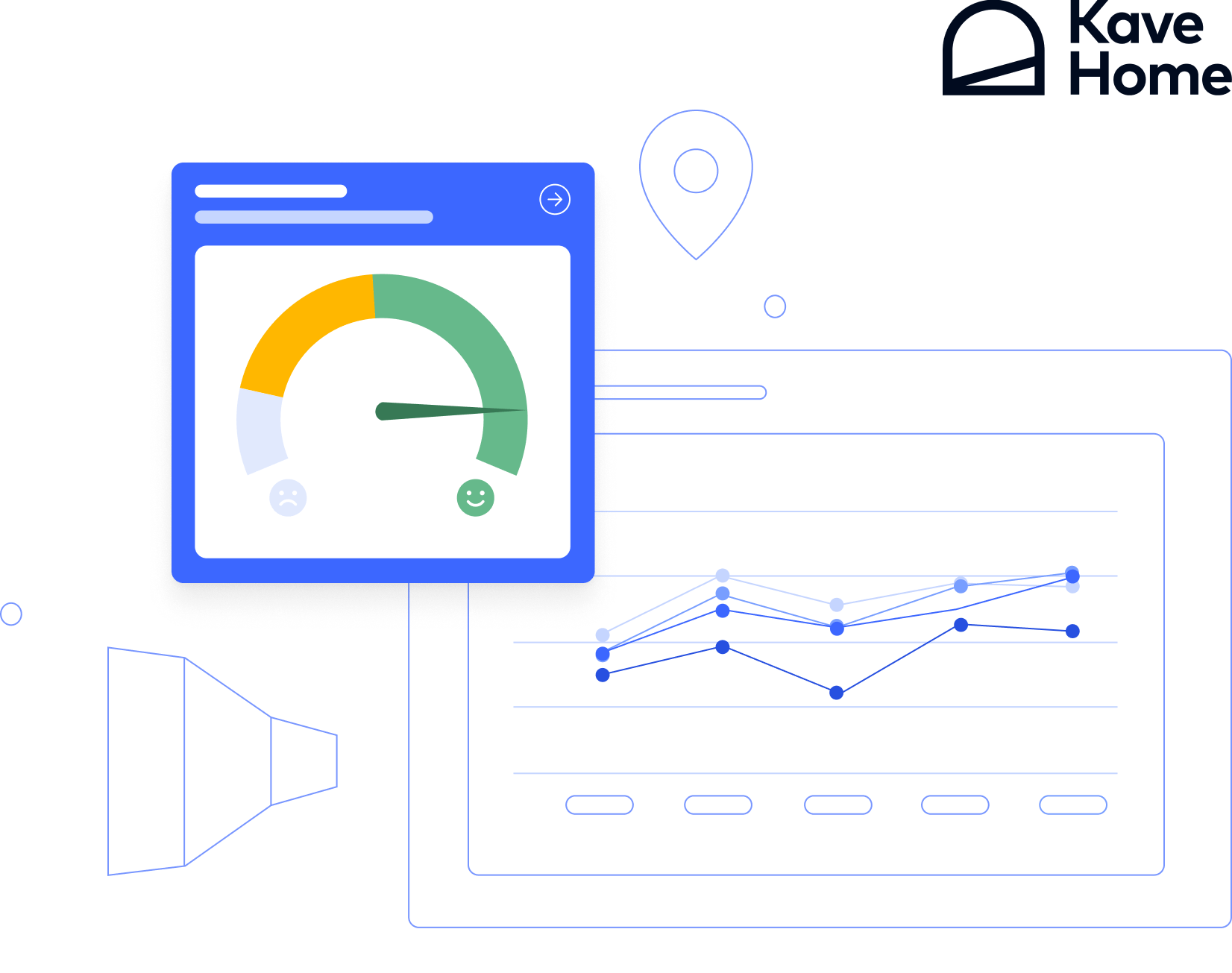 Industry
Furniture and decor
Test Type
Brand Tracking

Geography
Spain & France

Challenge
Through the research carried out with the help of Appinio, the aim was to determine the level of awareness, use and existing attitudes of the brand and its competitors.
Research setup
N

(Prospective) Furniture and decor buyers

700

Participants

75%

Women & 25% Men

5

Days field time
Results
Once the research was completed, Kave Home had access to key data on its target group in order to focus its communication strategy on a specific brand positioning.
Identify how its target audience speaks about the brand

Define optimal channels for message uptake

Determine the direction of its advertising investment

Understand which message to include in its communication

Competition analysis: existing opportunities and threats
Why Kave Home loves Appinio
Thanks to Appinio, we have been able to understand how our brand is positioned in each of our markets. It has allowed us not only to compare and track our brand awareness, but also to understand how we should adjust our marketing to the expectations of each target group through the various country analysis dashboards that we obtain.
Judith Hernández
Brand & Digital Content Manager at Kave Home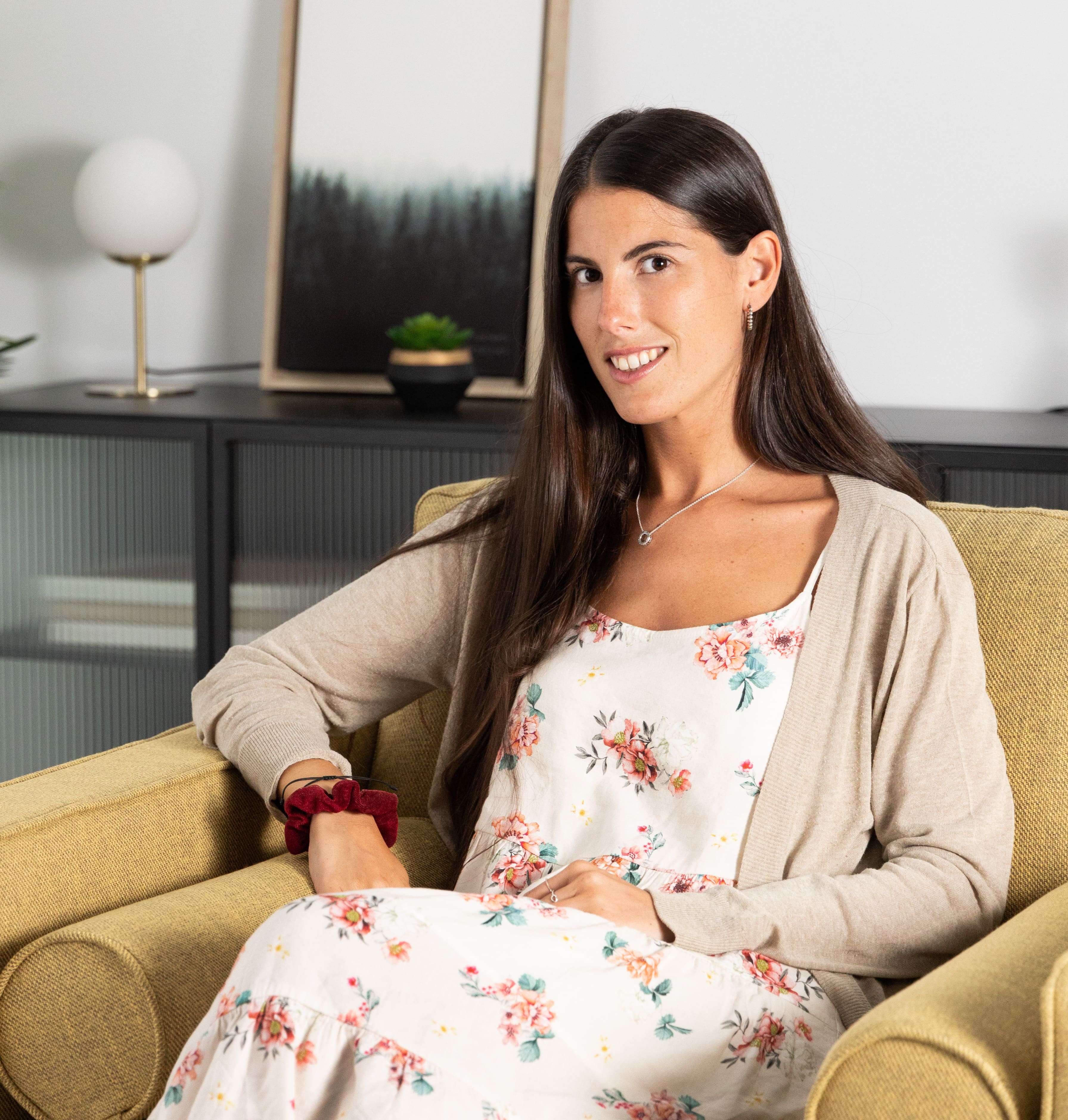 Like what you're seeing? Try it for yourself
See our platform in action

Experience real-time results

Explore reports & templates