Don't just take our word for it. See what our customers have to say.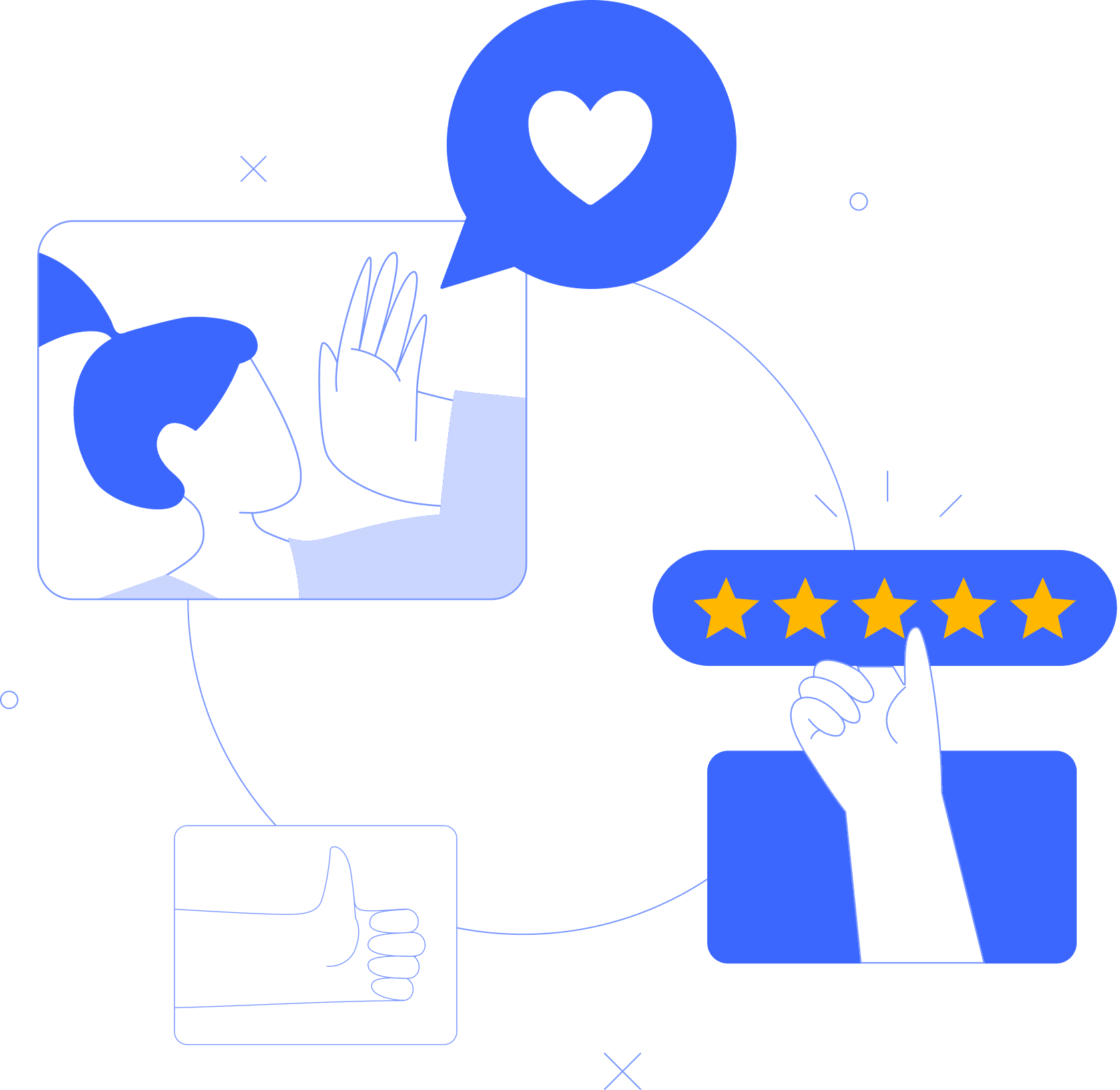 They all love the incredible
support

of our research consultants and getting answers

fast.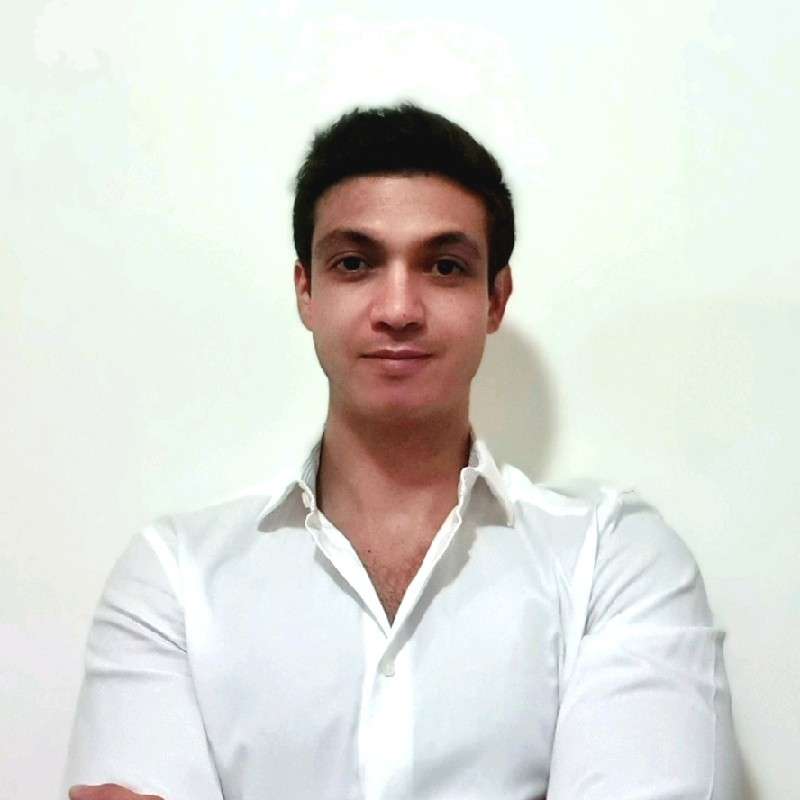 Coca-Cola
Diego Alarcon Carreño, Human Insights Manager
"Appinio has been the best partner for generating impactful insights in record time. Their work style, focused on collaboration and efficiency, has made complex things simple, generating a lot of value for all the brands in the Coca-Cola portfolio in Latin America. With Appinio, we have been able to enhance our understanding of shoppers and consumers, taking our insights to the next level.
Jan 31, 2023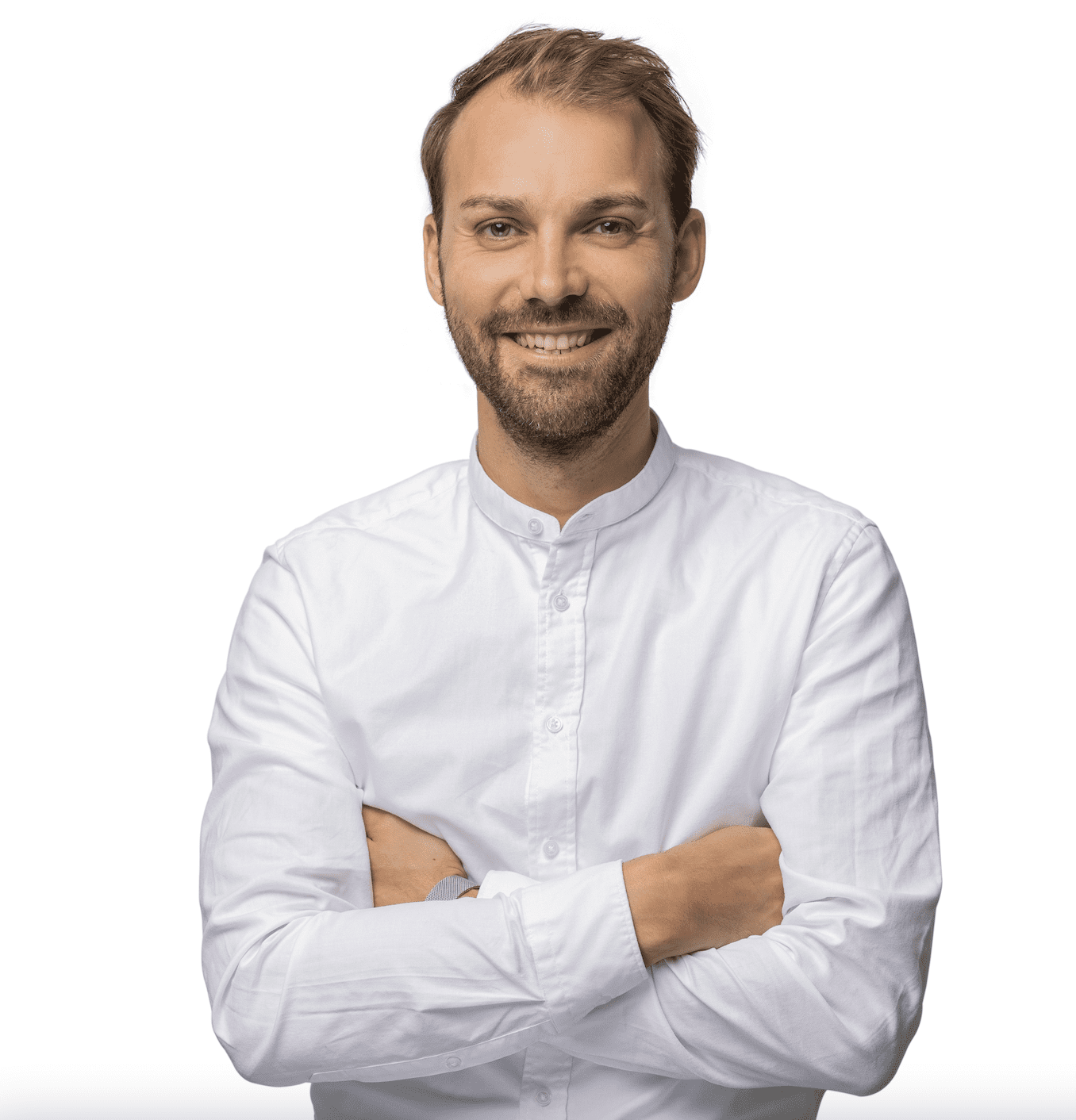 Simon-Kucher & Partners
Malte Trukenmüller, Director Energy & Telecommunications
"We are thrilled with the speed and flexibility, your support is terrific, the tools you provide are extremely helpful. Your solution provides real added value for us. I am a huge fan!"
Jan 31, 2023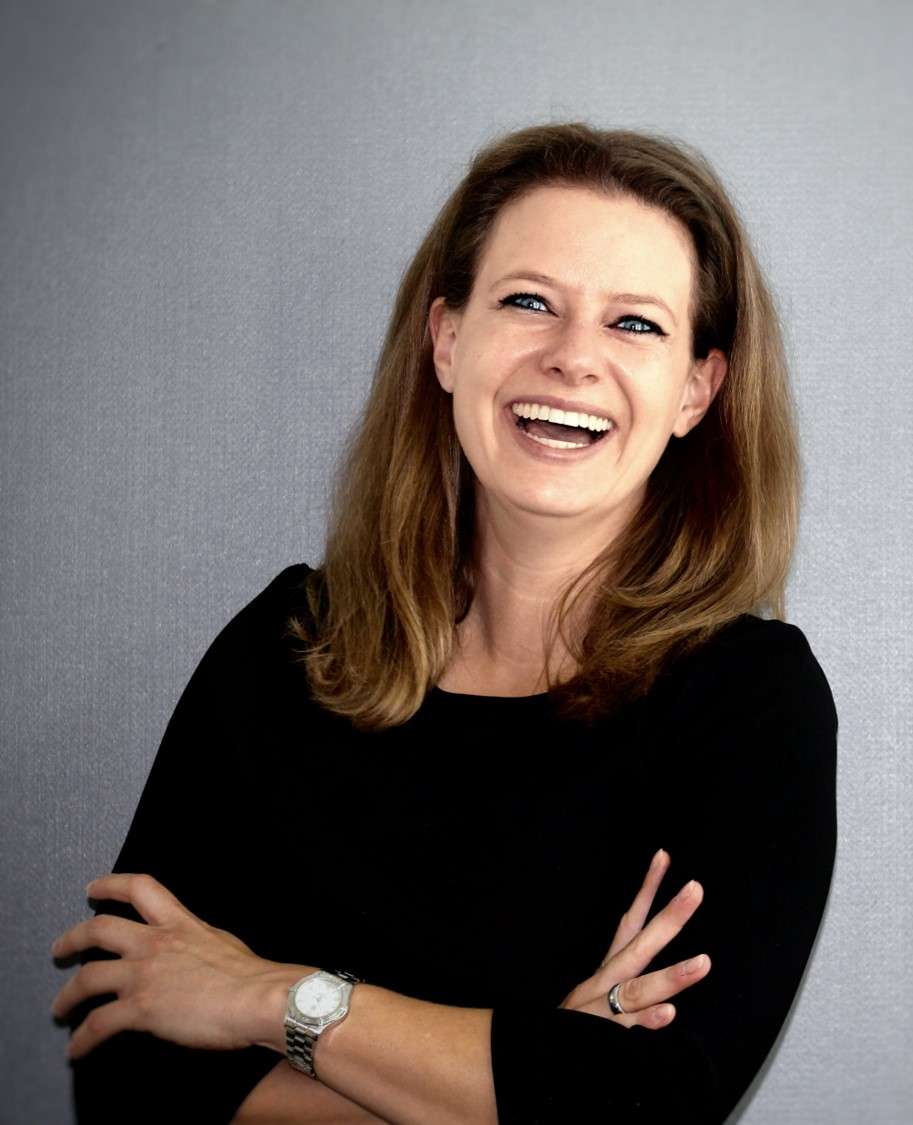 EY
Natalie Neumann, Senior Manager
"I have rarely experienced a service provider who is so flexible, fast and professional!"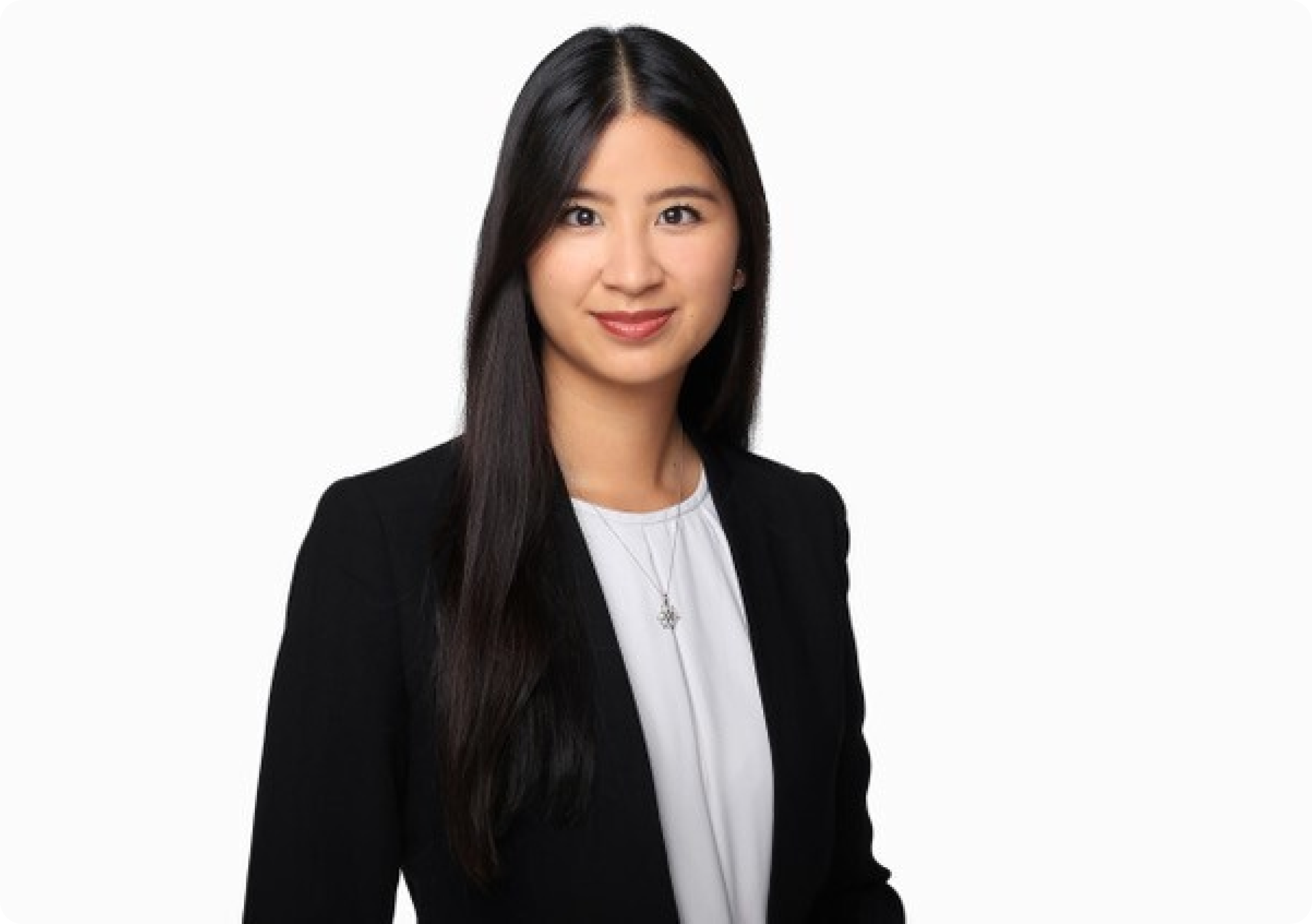 PepsiCo
Tina Tran, Consumer & Shopper Insight Manager
"Appinio is an innovative and agile tool that allows us to get fast, valuable and actionable insights with great customizable dashboards to develop our ideas based on consumer's needs."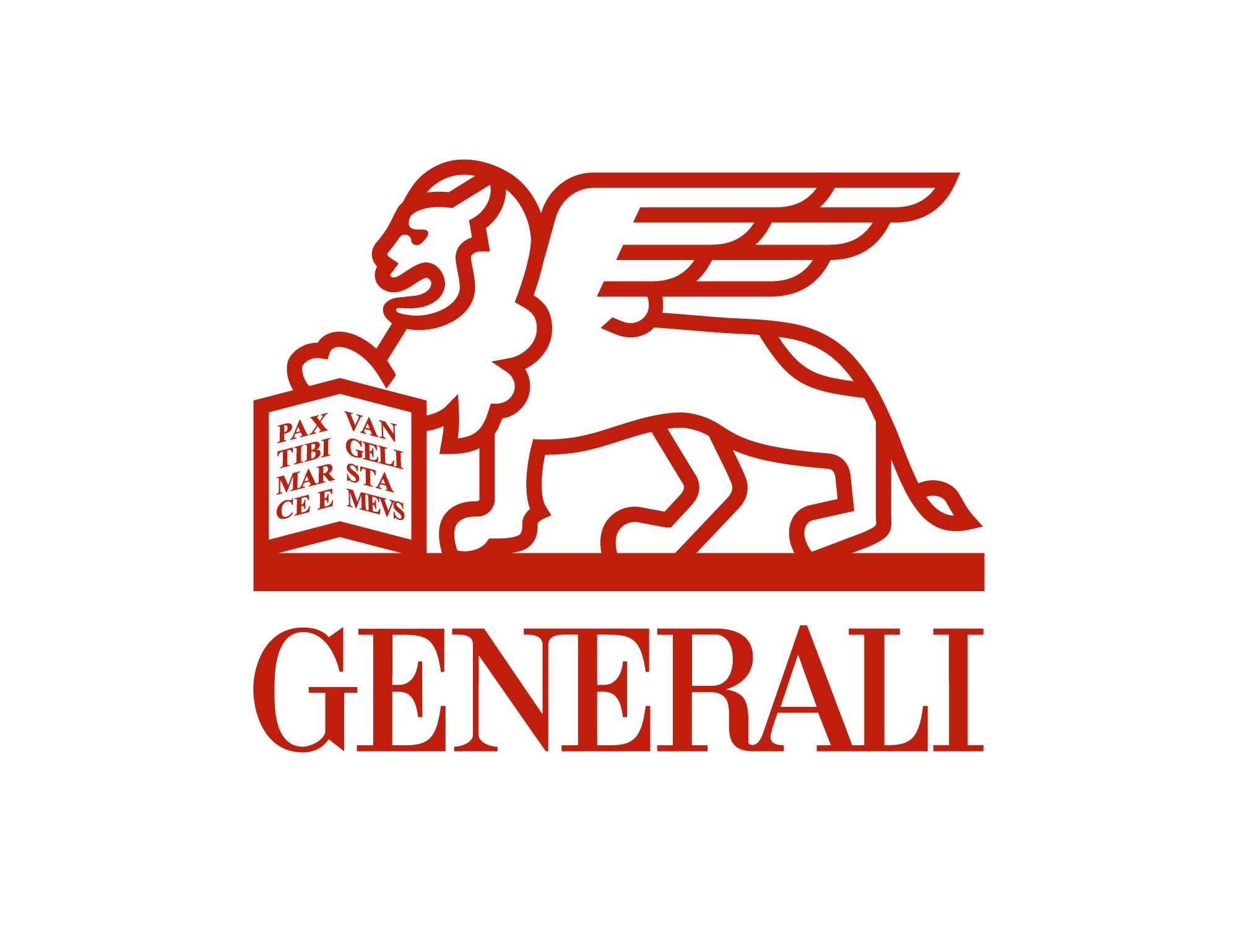 CosmosDirekt (Generali)
Susanne Henke, Market Research Specialist
"Everyone was taken with the speed and straightforwardness and the dashboard. We always particularly like the open-ended questions as they make the results so lively (...). We are satisfied and are already looking forward to the next survey."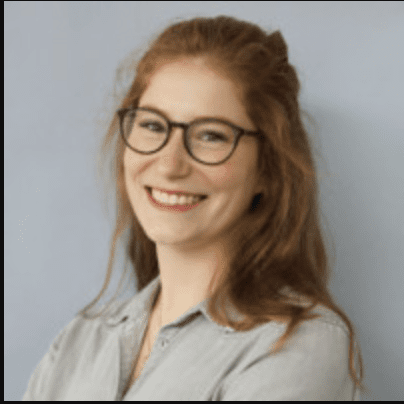 Interone GmbH
Julia M., Senior Strategist & Team Lead Data Strategy
"Everything went absolutely great and smoothly. Top support even when creating the questionnaire and a very nice preparation of the data. There is absolutely nothing to complain about, we would work with Appinio again at any time"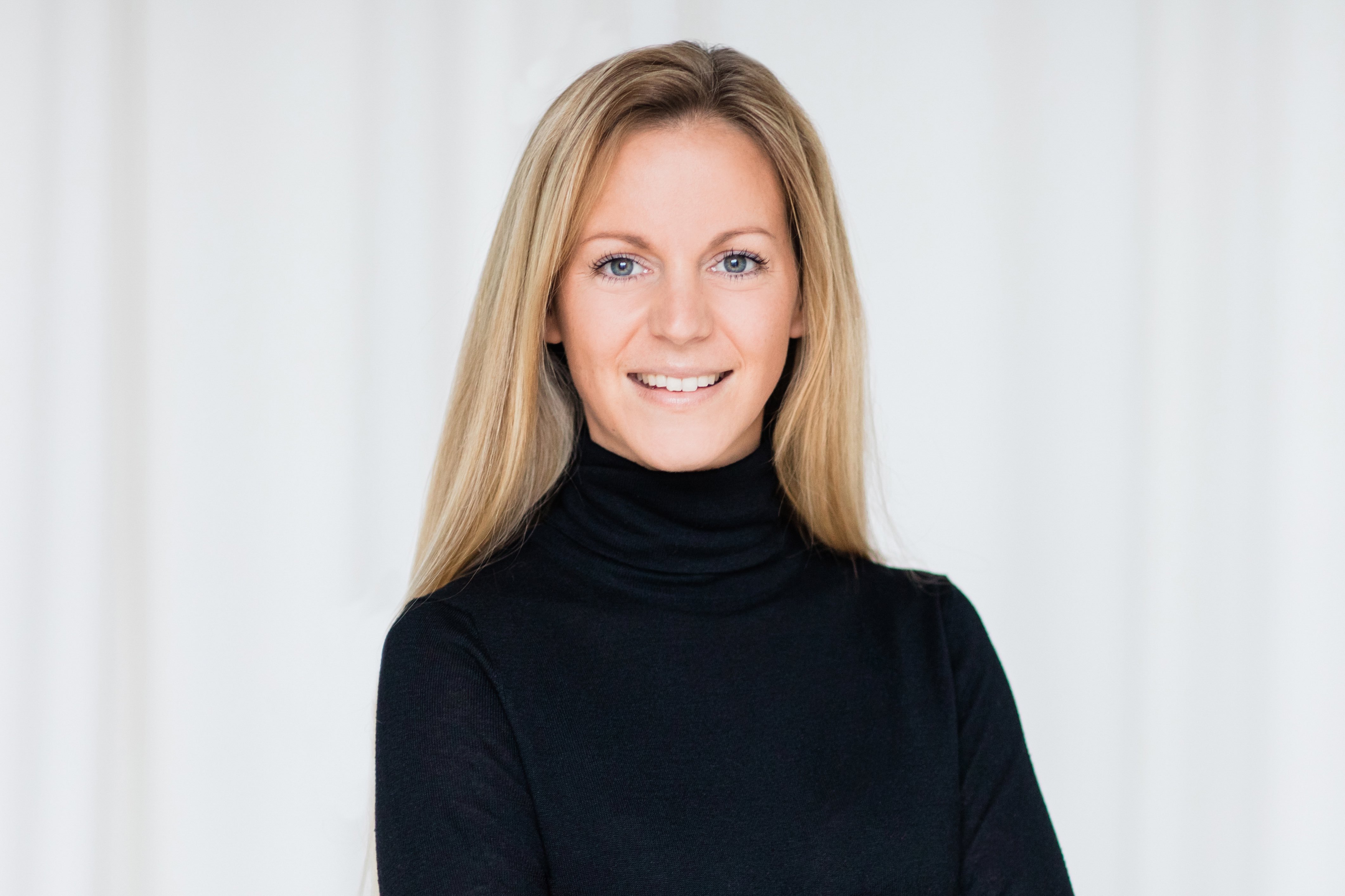 TvK Consult GmbH
Maja, Senior Consultant
"We were super happy with the fast and good results of our survey. Your support in creating our survey and the fast delivery of the results was exactly as we imagined. I would (...) like to place Appinio in other projects of ours."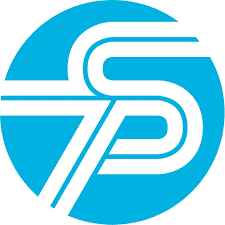 "We really like working together with you! Thank you so much for all the insights you've given us so far."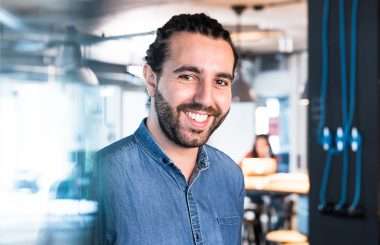 ABOUT YOU
Tarek Müller, CEO
"It's simple: If you need market insights extremely fast and want 
 to work closely with opinions of consumers, you need Appinio."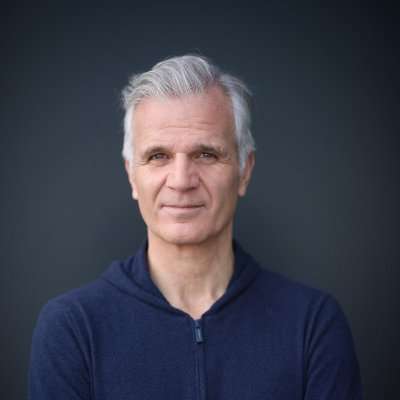 Thjnk
Michael Trautmann, Founder
"From my point of view, the most innovative and useful tool that the advertising industry has seen in recent years."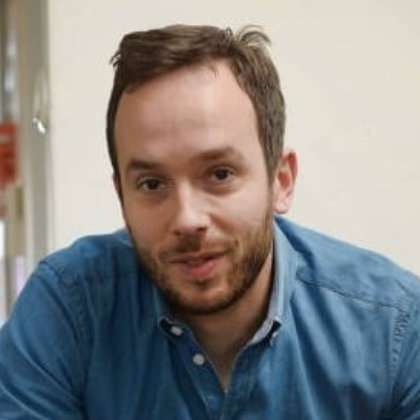 Philipp Westermeyer

Founder OMR
"Appinio makes possible what is indispensable for marketeers today — quick insights into the opinion of target groups."
edding International GmbH
Justine Schwencke, Marketing Intelligence Manager
"For me, Appinio is one of the most intuitive and user-friendly tools currently on the market. Great dashboards with constantly new and optimised features as well as great customer service. I am looking forward to more projects!"
Like what you're seeing? Try it for yourself
See our platform in action

Experience real-time results

Explore reports & templates