What makes us tick
At Appinio we want to make the world a little bit more fact-based. Every day we bring brands and consumers closer, helping them understand one another better through an unbiased exchange of opinions. This helps businesses eliminate guesswork from everyday decision-making and lets literally anyone get instant answers and feedback from thousands of people in minutes (for free).
Our story
We built Appinio because we believed that traditional market research was broken: too slow, too expensive, too complex and yet the data quality was poor, as the respondents were primarily driven by monetary incentives.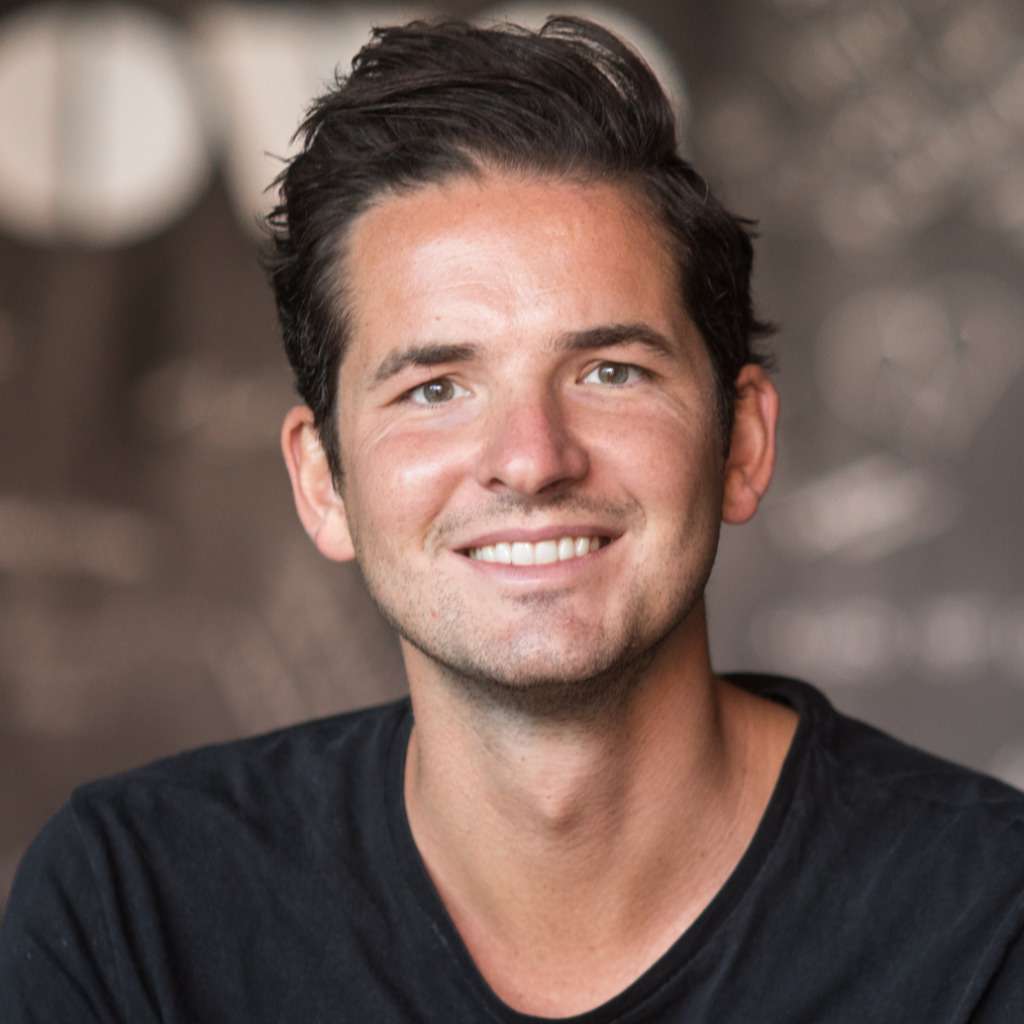 Jonathan Kurfess
Founder & Chairman
"I remember noticing this for the first time when I was an intern at an FMCG company – I had no clue about the market I was working in and found myself constantly in search of consumer insights to validate my ideas. And guess what? There was no quick, easy and reliable way of doing so! My 23-year-old, naive self thought there has to be a better solution. So I got together with Max (CEO) and Kai (CTO), and that's how the idea for Appinio's all-in-one, real-time market research solution was born.
Fast-forward 8 years, and we're providing consumer data in real time to over 2000 happy clients – people just like me back in my FMCG days (except thanks to Appinio they actually think market research is exciting, not inefficient and boring)."
Our journey in numbers
(we like numbers)
Founded in 2014 in Hamburg
Growing sustainably and independently - no VC money
From 20 to 180 employees in 2 years
Over 2.000 happy Clients
1.8 billion opinions shared
Our data tells newsworthy stories




































Our awards
(stop, you're making us blush)
Deutscher Gründerpreis
Rising Stars
Forbes 30 Under 30
Jonathan Kurfess – Media & Marketing
Business Punk
Watchlist – 100 Gründer, Macher & Kreative
Gunnar-Uldall-Wirtschaftspreis
Winner
Top European
Business Startup
Pioneers Festival
German Accelerator Program
Alumni
Best of Mobile
Winner – Enterprise solutions B2B
Like what you're seeing? Try it for yourself
See our platform in action

Experience real-time results

Explore reports & templates