Brand Tracking
Get the right metrics to measure and track your brand's performance. Stay ahead of the game and on top of consumer perceptions to make informed decisions that drive success.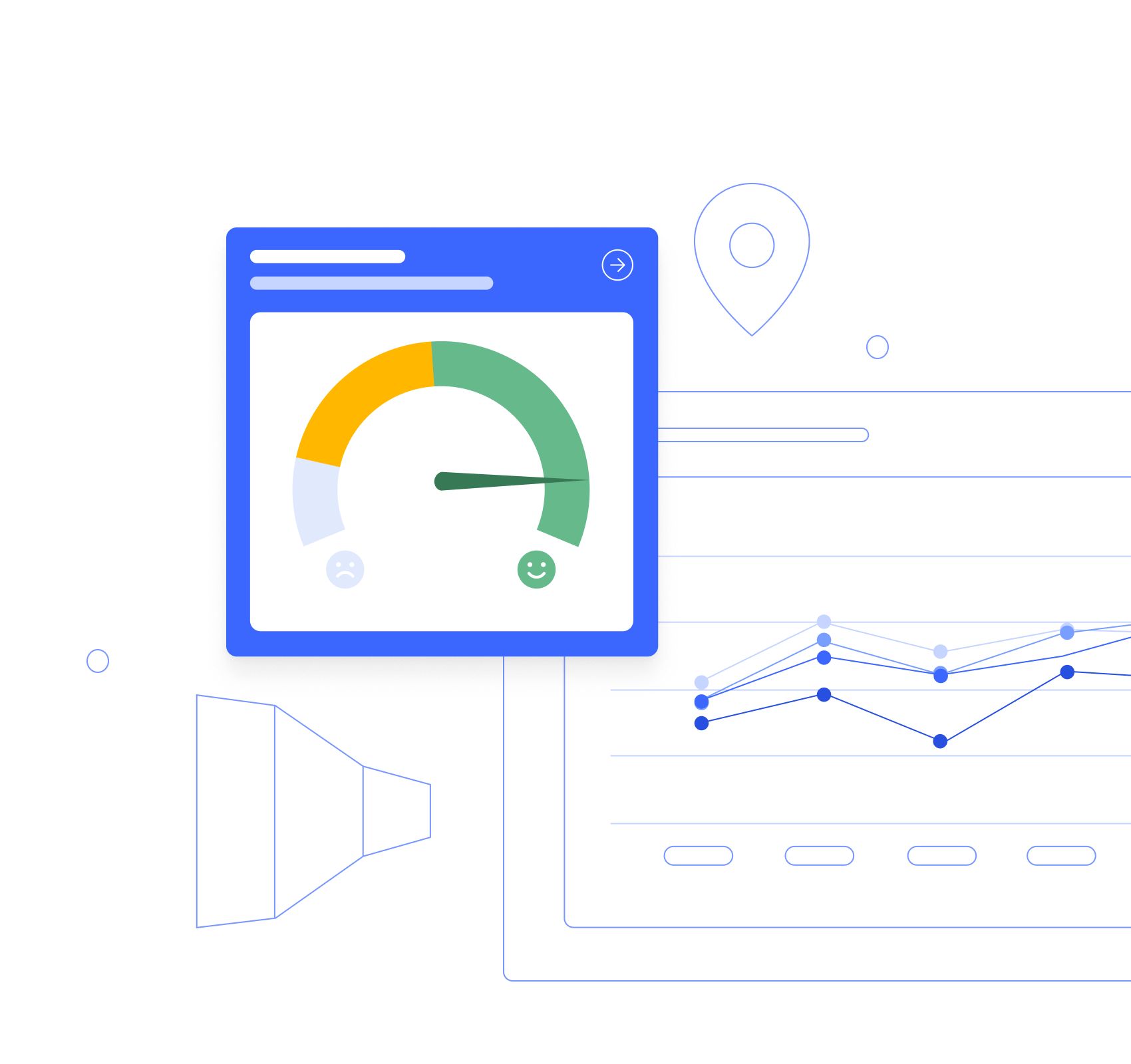 Advantages of Brand Health Tracking
Mental availability considers context like situational cues, associations, and environmental triggers — yielding deeper comprehension of a brand's role in consumers' lives.

Brands with high mental availability excel in capturing attention and driving sales, offering better predictive insights than traditional metrics.

Mental availability mirrors real-world consumer behavior, gauging a brand's likelihood to surface in a consumer's mind in various contexts.
Enhance brand awareness with insights
To get data-driven insights into your brand's performance parameters and empower decision-making from your target audience's perspective. Control your brand in the market, improve perception, drive growth and strengthen your brand equity.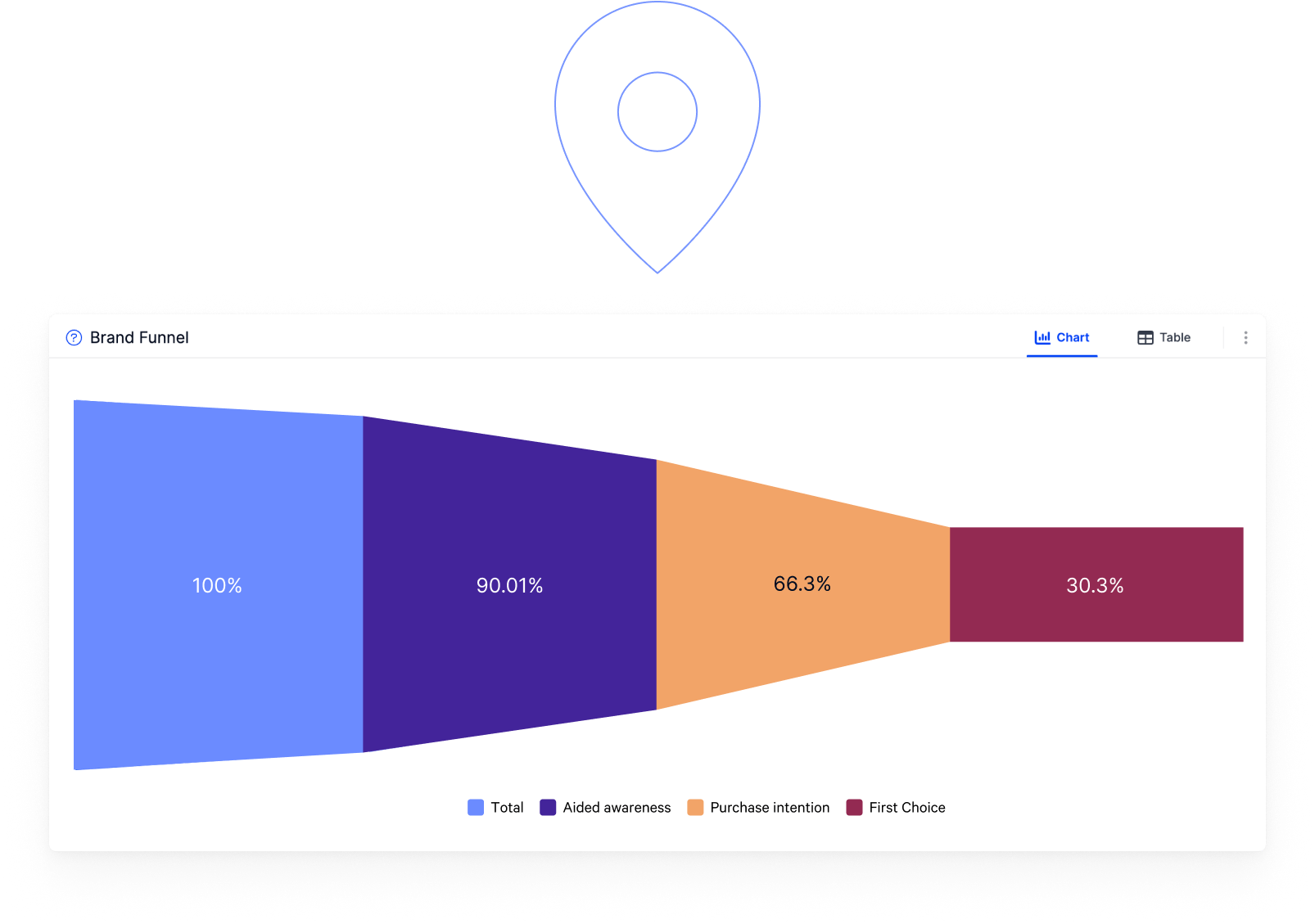 Dominate recall with Mental Availability
Mental Availability propels your brand into a permanent spot in consumers' mental landscape. Your name resounds across all pivotal considerations, kindling trust and fueling conversions effortlessly.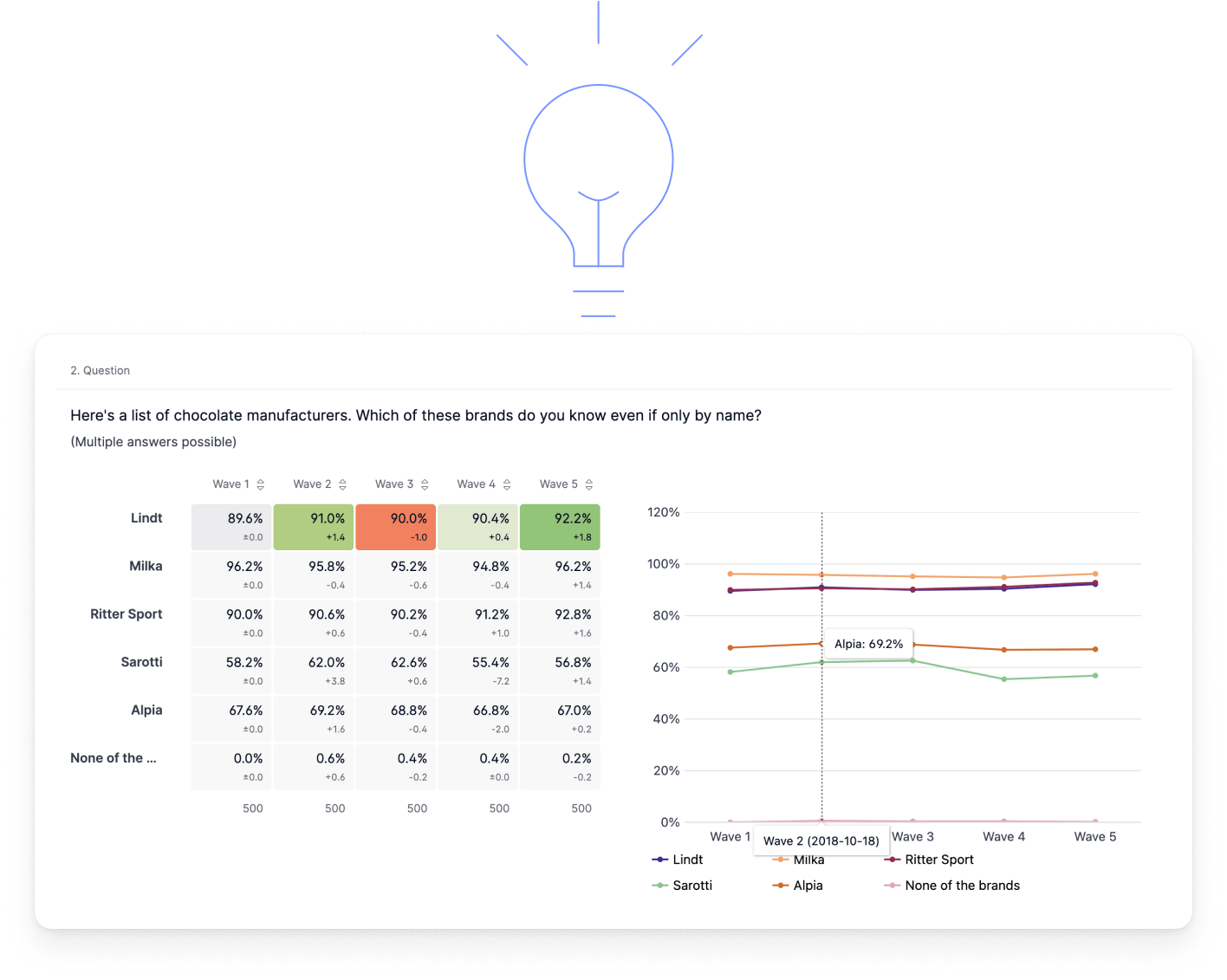 Discover choice triggers with CEPs
Learn how to strategically position your brand within the intricate tapestry of consumer decision-making by leveraging Category Entry Points (CEPs), ensuring it emerges as the top choice.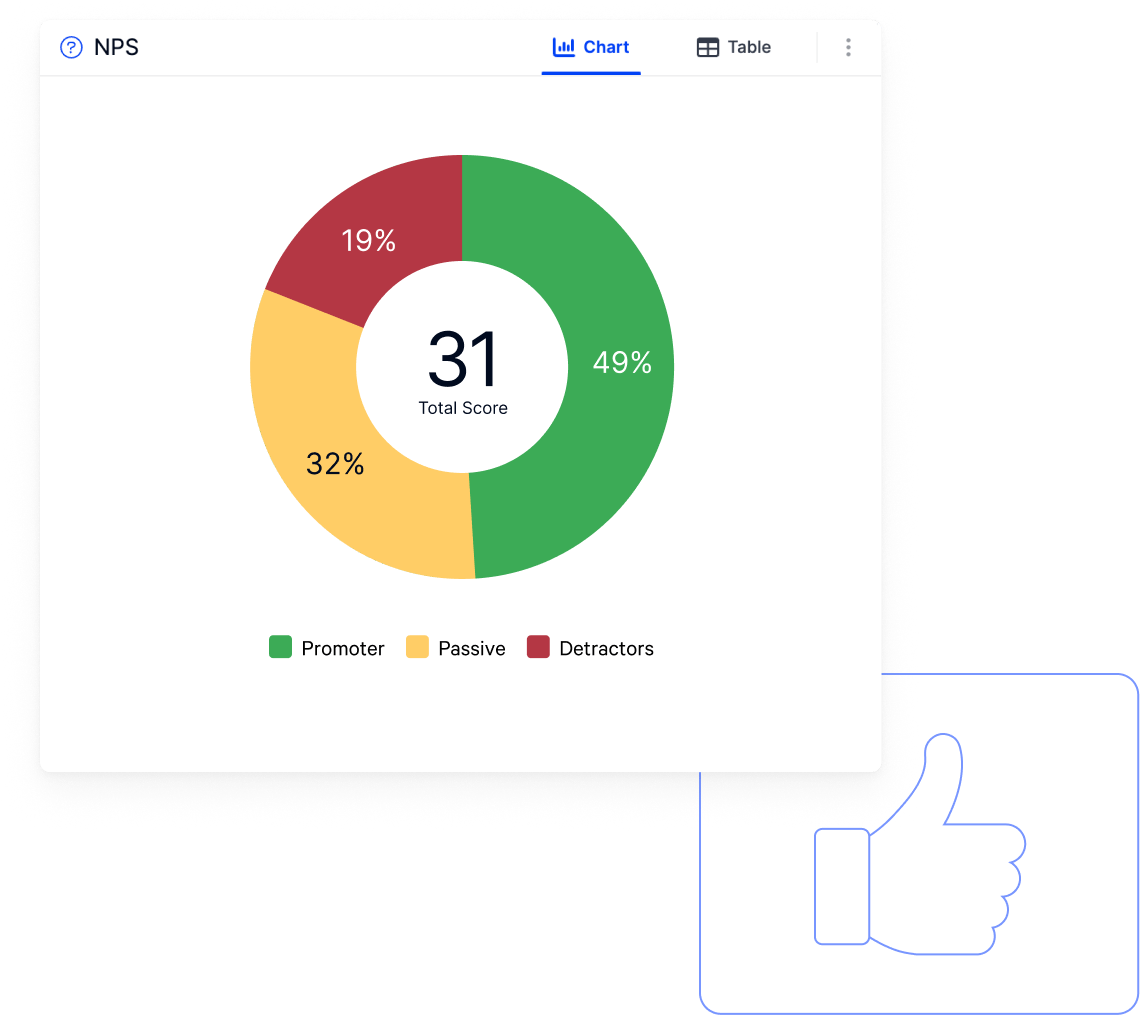 KPIs to measure
Mental Penetration (MPen)

Mental Market Share (MMS)

Share of Mind (SOM)

Network Size (NS)
Essential Brand Health Tracking questions
To offer insights

Which product features and USPs make our offer more attractive to consumers compared to other offers?

For campaign impact

What impact did specific campaigns or advertisements have on my brand and consumers?

For brand performance

How have our main brand KPIs changed and developed over time, and how do they compare with the competition?
Like what you're seeing? Try it for yourself
See our platform in action

Experience real-time results

Explore reports & templates