Security
At Appinio, we prioritize the security of your data and take numerous measures to ensure its confidentiality, integrity, and availability. Our team of experts monitors our systems and adapts to the changing landscape of online security to provide the highest level of protection. We are committed to maintaining your trust through our dedication to the security of your data.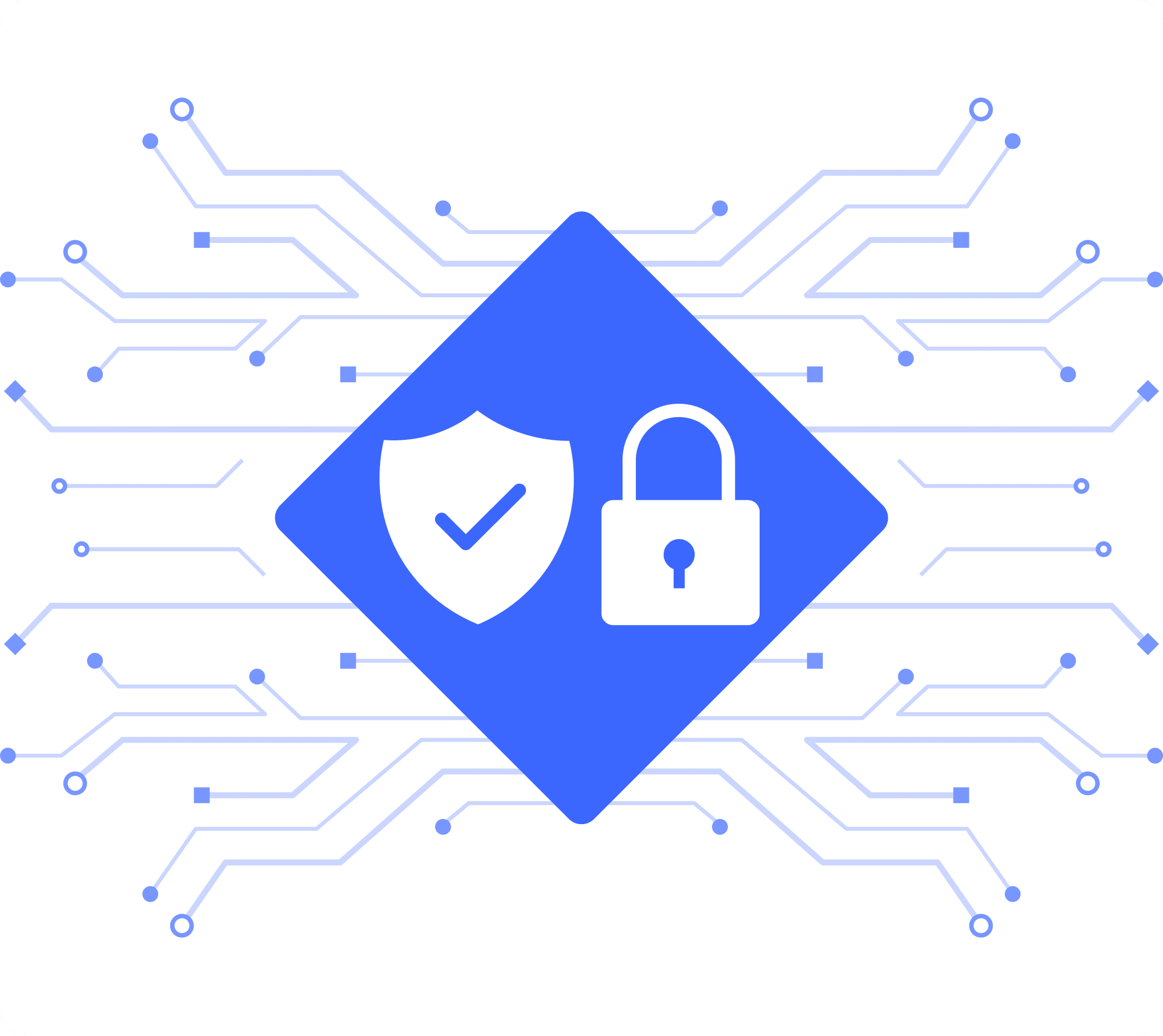 Trusted and loved by 2000+ teams at
Measures to keep your data safe
Data Security

To ensure the security of the data of our customers and app users, Appinio employs encryption methods for data at rest and in transit. We utilize tools and hardware security modules to manage encryption keys and follow industry-standard best practices to maximize security.

Infrastructure Security

Appinio uses Amazon Web Services to host our application. We make full use of the security products embedded within the AWS ecosystem, including GuardDuty, CloudWatch and CloudTrail. In addition, we deploy our application using containers run on AWS managed services, meaning we typically do not manage servers or EC2 instances in production.

Application Security

To keep our product secure, Appinio employs high-quality tools to analyze code and search for vulnerabilities during every stage of the development process. Traffic within and between our applications is always SSL secured.

Information Security

Appinio follows the principle of least privilege in every critical part of our infrastructure and systems. We enforce multi-factor authentication on every tool that we use and train our personnel in security awareness on a monthly basis.
Trusted and Trustworthy
GDPR

We are fully GDPR compliant and committed to protecting personal data.

SOC 2 Type II certified

You can find more information about our security measures in our

trust center

.
Discovered a security issue?
If you are a security expert or researcher and believe you have discovered a security-related issue on Appinio's websites and products, we appreciate your help. Please notify us about the issue.