Our data tells newsworthy stories
Here you'll find everything you might need for a publication – our press kit with the company information and imagery, latest publications, press releases and more details on how we can collaborate.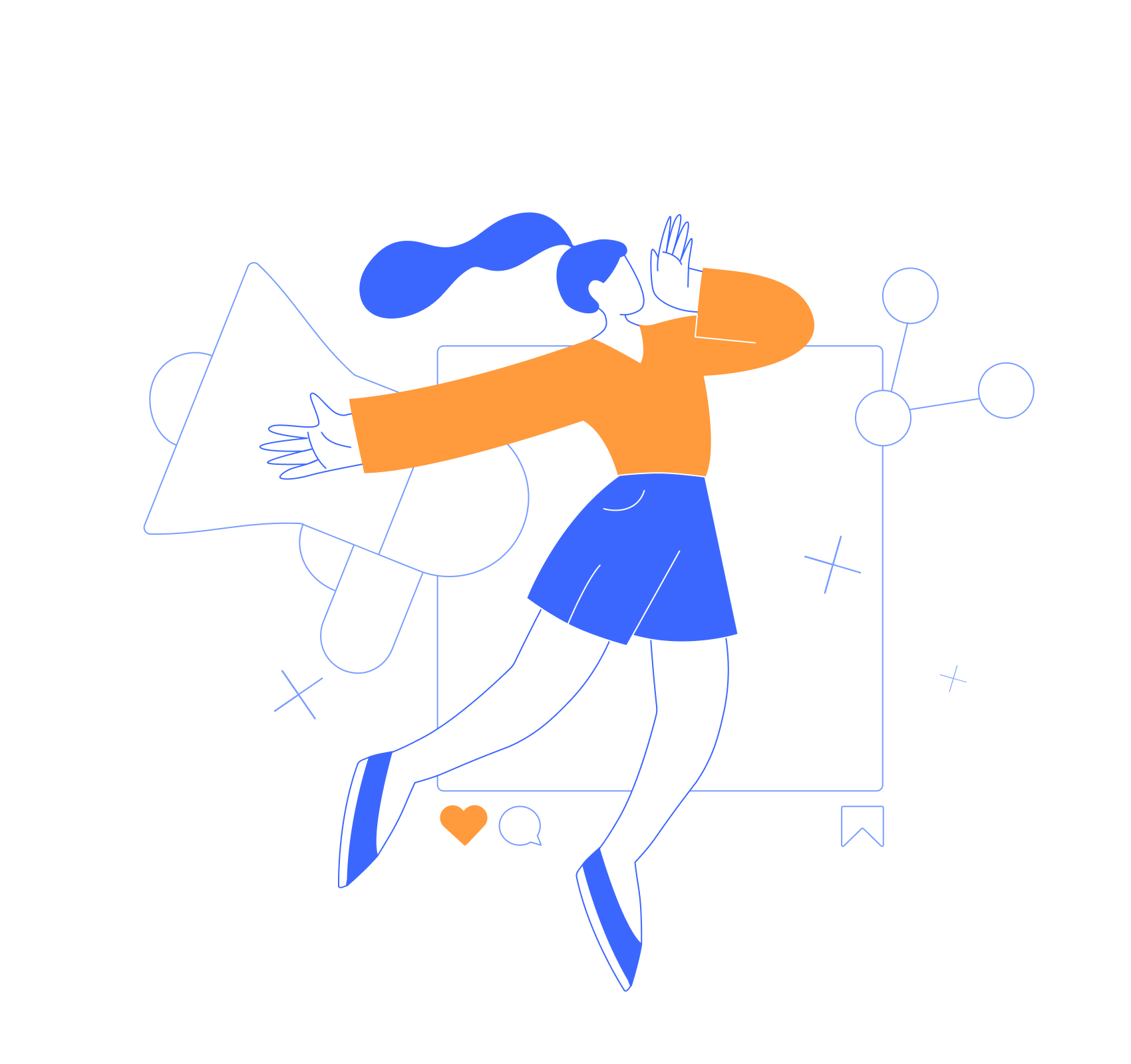 First things first: how to get in touch
Us in a nutshell
Appinio helps companies make the right decisions through real-time market research. As the world's largest opinion network, we collect over 6M responses from consumers every day to allow our clients to turn their questions into insights in minutes.

Over 2000 companies worldwide - from multinationals to startups - rely on us to understand how consumers think (with the likes of VW, Unilever, Beiersdorf, Telekom, Bertelsmann, Warner Brothers, Samsung, Jägermeister, Red Bull and About You, as well as all major agencies and management consultancies).

Appinio was founded in 2014 in Hamburg by Jonathan Kurfess and Kai Granaß - Max Honig completed the team in 2016. We've been growing sustainably and independently since, without any VC funds.

2022: Deutscher Gründerpreis, Aufsteiger
2020: Jonathan Kurfess on Forbes 30 Under 30 Europe in category "Media & Marketing"
2019: Gunnar-Uldall-Wirtschaftspreis (business award): Winner "Company Foundation"
2017: Pioneers Festival: Top European Business Startup
2016: German Accelerator
2015: Webfuture Award, best of mobile (bom), Best of Hamburg
Download the media kit
✓ Company information
✓ Logos
✓ Illustrations
✓ Founders' bios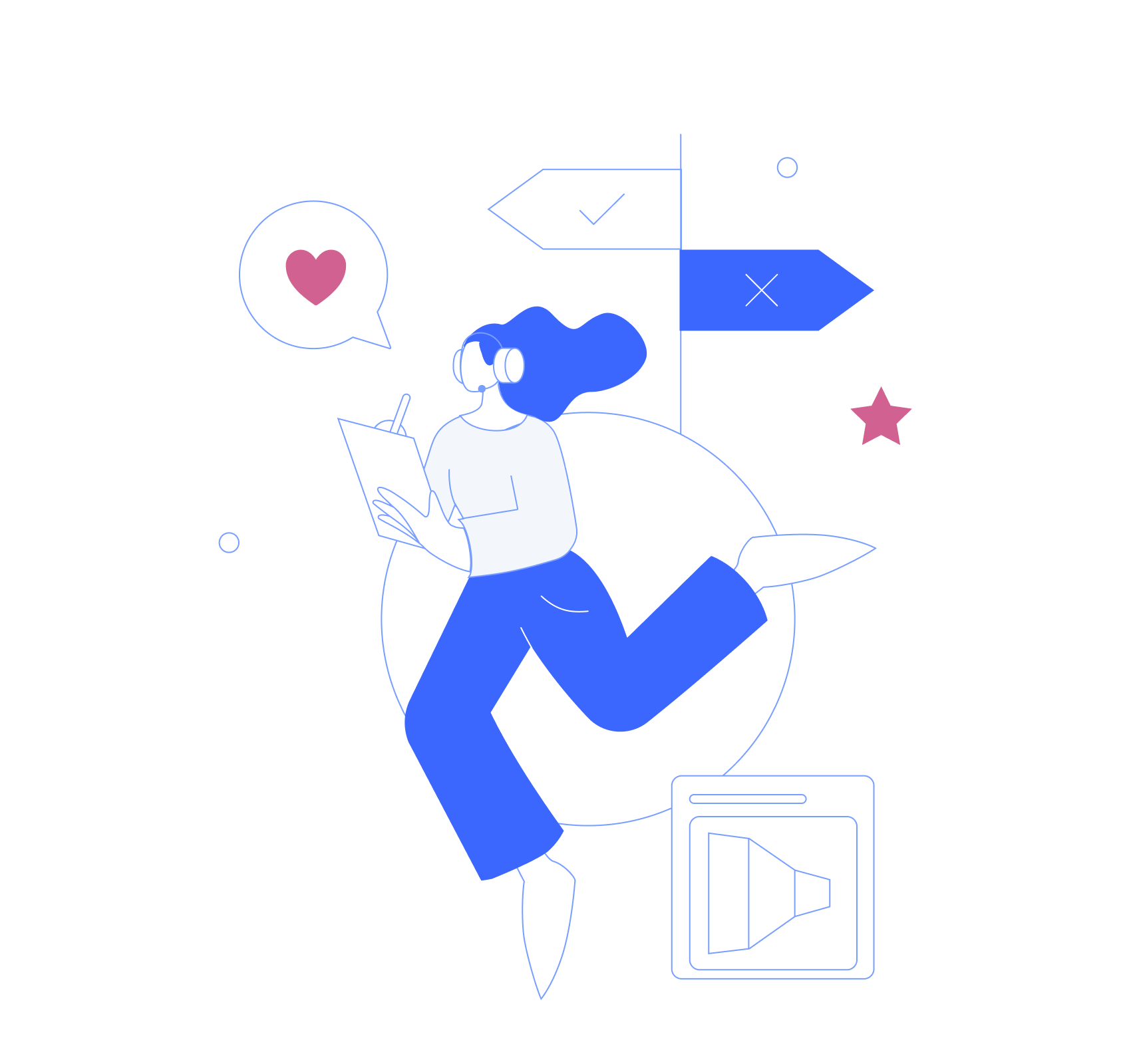 Appinio in the news
Great stories start with data. We're thrilled to be an insight factory for many leading media outlets, providing quality data that enriches discussions and eliminates subjectivity.
Appinio for journalists
Looking for a reliable data partner for your stories? Look no further, you're in the right place. As the world's largest opinion network, we collect millions of responses from consumers every day and would be happy to support quality journalism by sharing our insights with you (for free).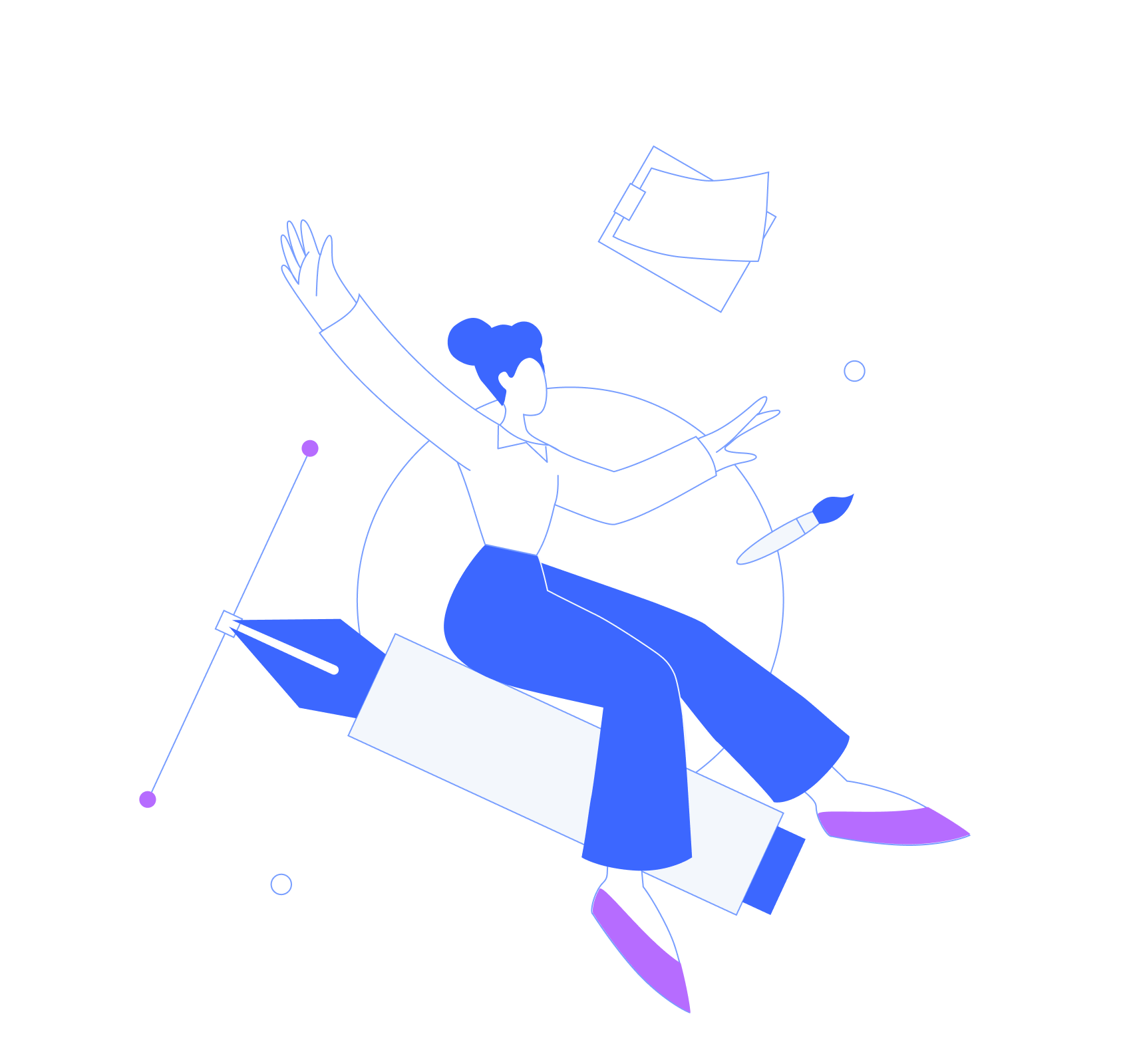 Where we've been featured lately