Get ready to be swept off your feet. 50 times over.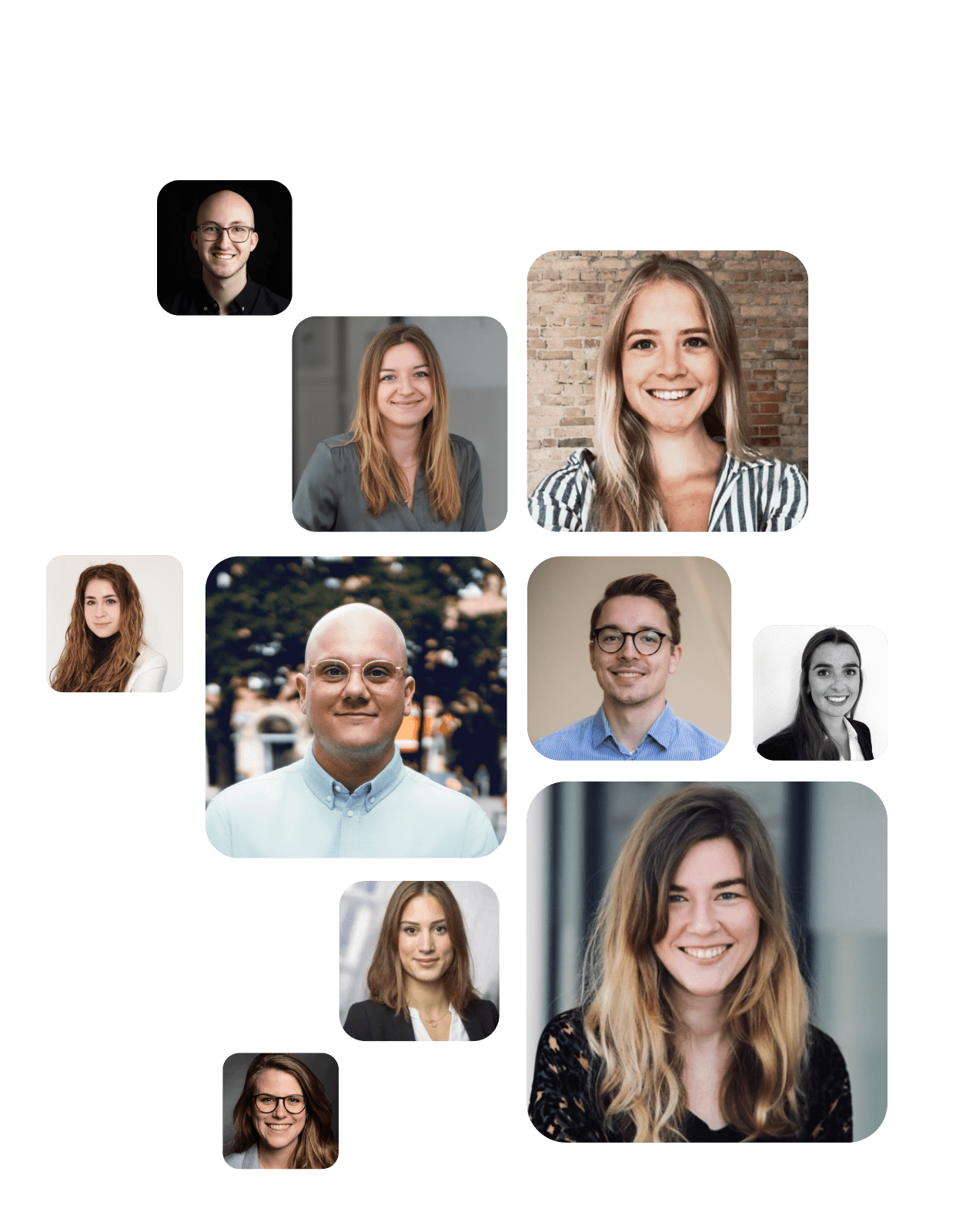 You think our tech is good? Wait until you meet our people. 50+ research consultants are there to guide you through every step of the way: from goal setting to your first survey, to the growth strategy and the last chart in the report. They'll be your ride or die on this research journey, always going the extra mile to help you make the right decision.
If an NPS of 91 isn't convincing enough –
see what our clients have to say
Over 2,000 companies trust us to make the right decisions every day.
We adapt to your research needs
On our mission to make market research a breeze for our clients, we do not hesitate to offer bespoke services and flexible packages for your market research goals, whatever they may be.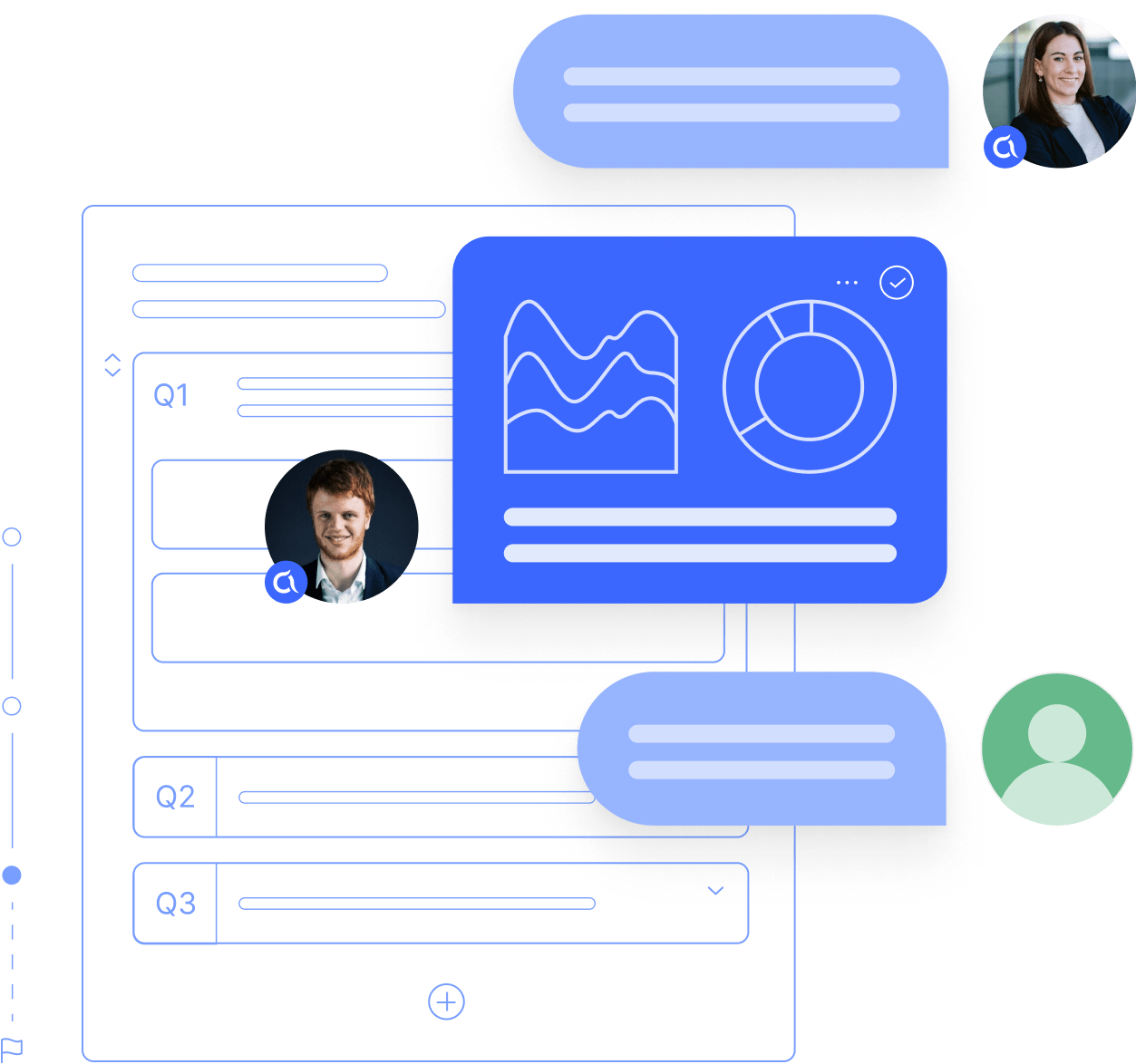 What makes our consultants special?
Content Consultation

Method Consultation
Sample Consultation
Questionnaire Feedback
Questionnaire Consultation

Conceptual Design

Individual questionnaire conception
Tailored to your needs
Study Design

Operational Support

Translation Services
Questionnaire Programming
Field Management
Quota Setup
Adapting Dashboards

Charting and Reporting

In-depth statistical analysis
Support for understanding the results
Executive Summaries
Delivering Key Insights
Go further with a little extra help.
We work as an extension of your team: lending a hand wherever you need support, brimming with ideas for your projects.
BASICS
Free Forever
• Initial consultation
• Expert questionnaire feedback
• A call to understand your results
EXPERT CONSULTATION
Included in Research Plans
• Questionnaire programming
• Questionnaire conception
NEED MORE?
Additional Services
• Report creation
• Detailed analysis charting
• Translation services