Decoding Representativeness
Whether you are a pro or just starting out in research, revisiting the fundamentals is a valuable step. In this episode, we will look into representativeness, a crucial concept in market research that helps you get meaningful results.
What is the webinar about?
Demystify market research jargons
In our research basics series, we break down all the essential market research terms and concepts. In this episode, we'll tackle population, random and quota sample, sample size, margin of error, and confidence level — all simplified for you in this session.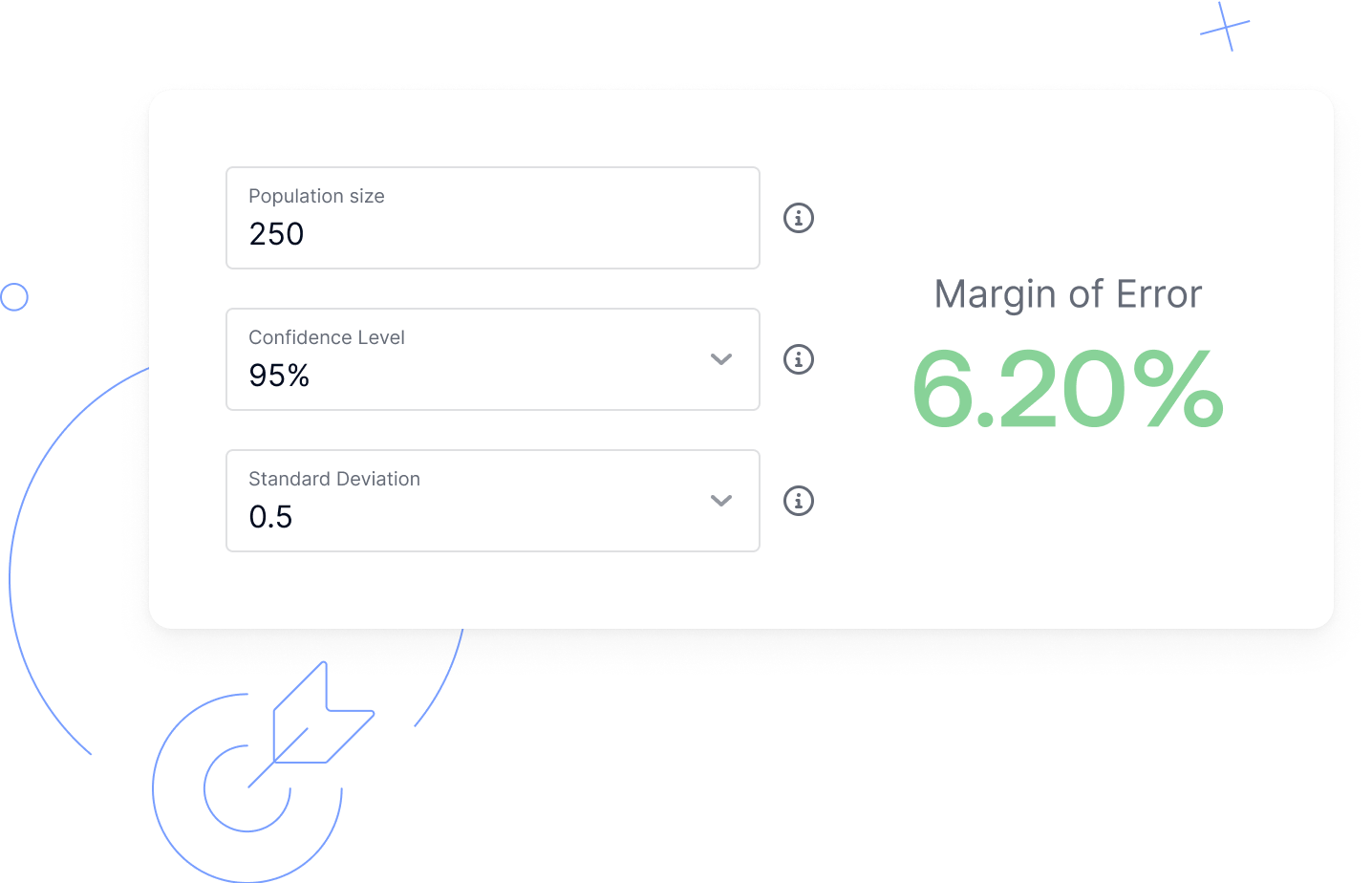 Learn how to craft the perfect sample
Decode the art of perfect representativeness. Find out why bigger sample sizes doesn't always mean better, and learn how to create samples that authentically mirror your desired audience.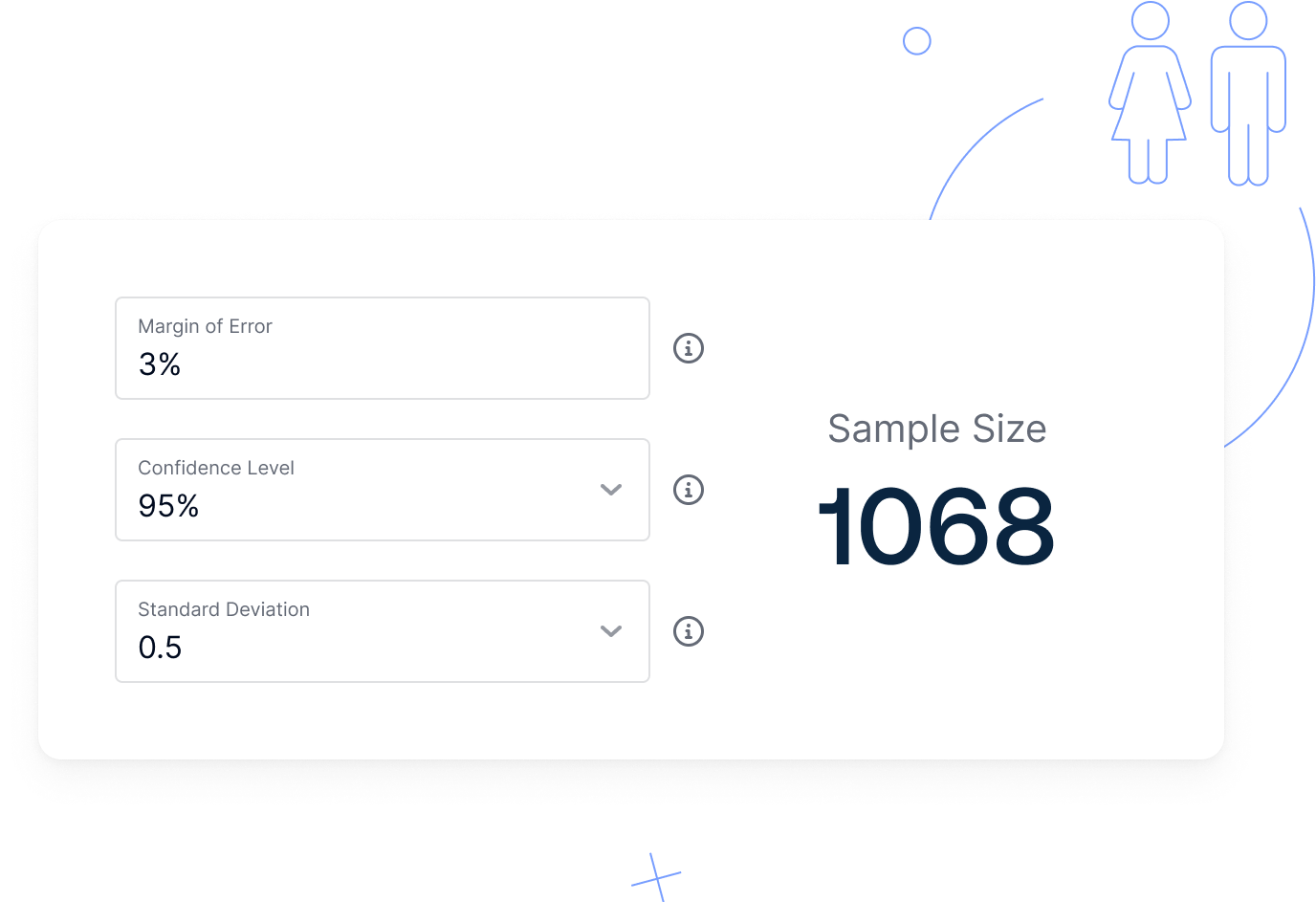 Your questions, our expertise
Dive into an interactive Q&A session after every webinar. Ask burning questions about the topic and surveys in general, and get ready for an insightful discussion with out experts.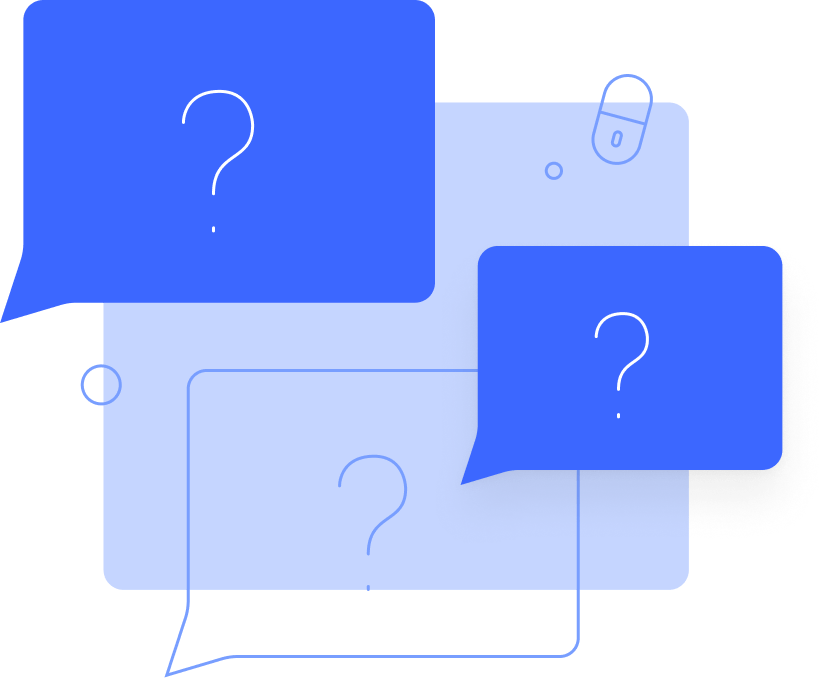 Meet your host and speaker
Get ready to learn market research in a way that's not just informative but also fun and engaging. Meet Louise Leitsch, our Director of Research, the perfect guide for your webinar journey.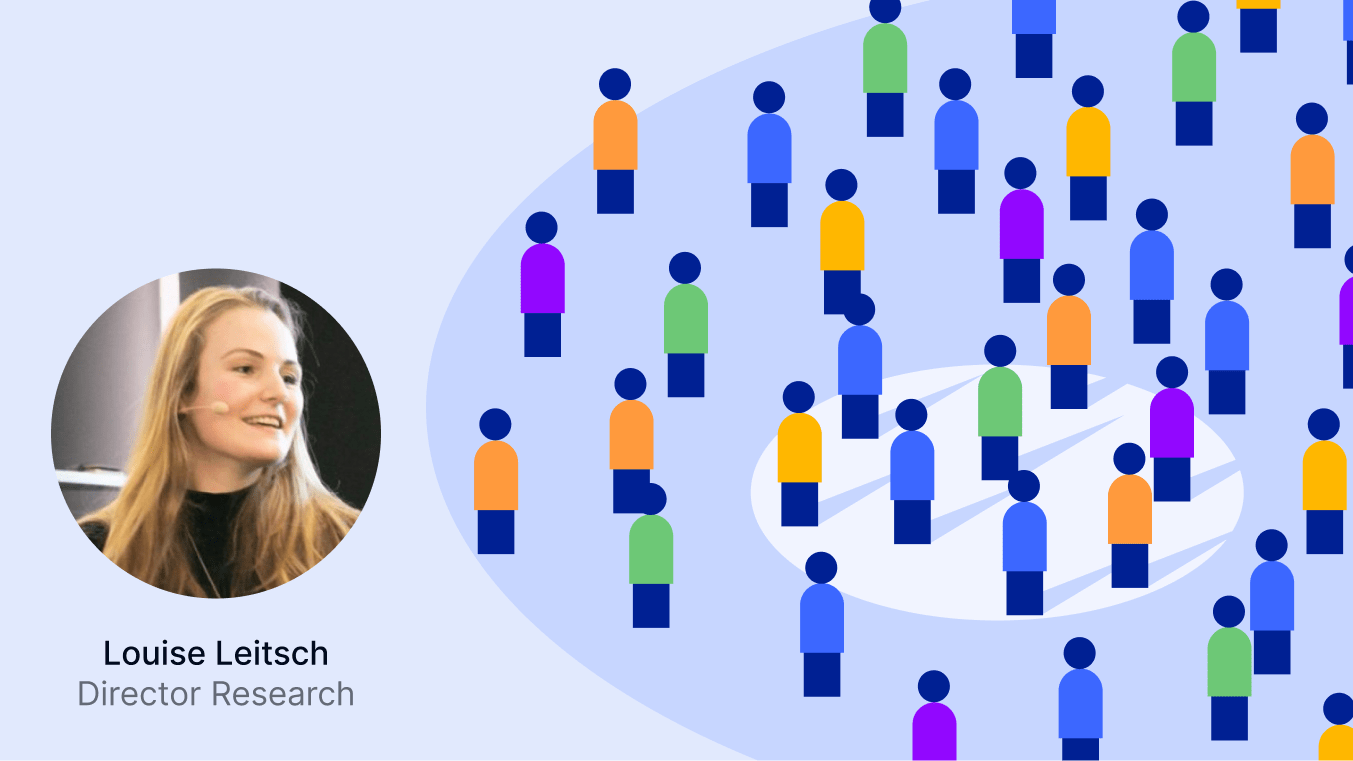 Become a market research rockstar
Everything at one glance in the Appinio ABC for Market Research.