From Zero to Significance
While 0.05 is often seen as the golden number in significance testing, there's more to discover. Let's unravel the intricacies and pitfalls of significance tests that will help you obtain truly reliable results.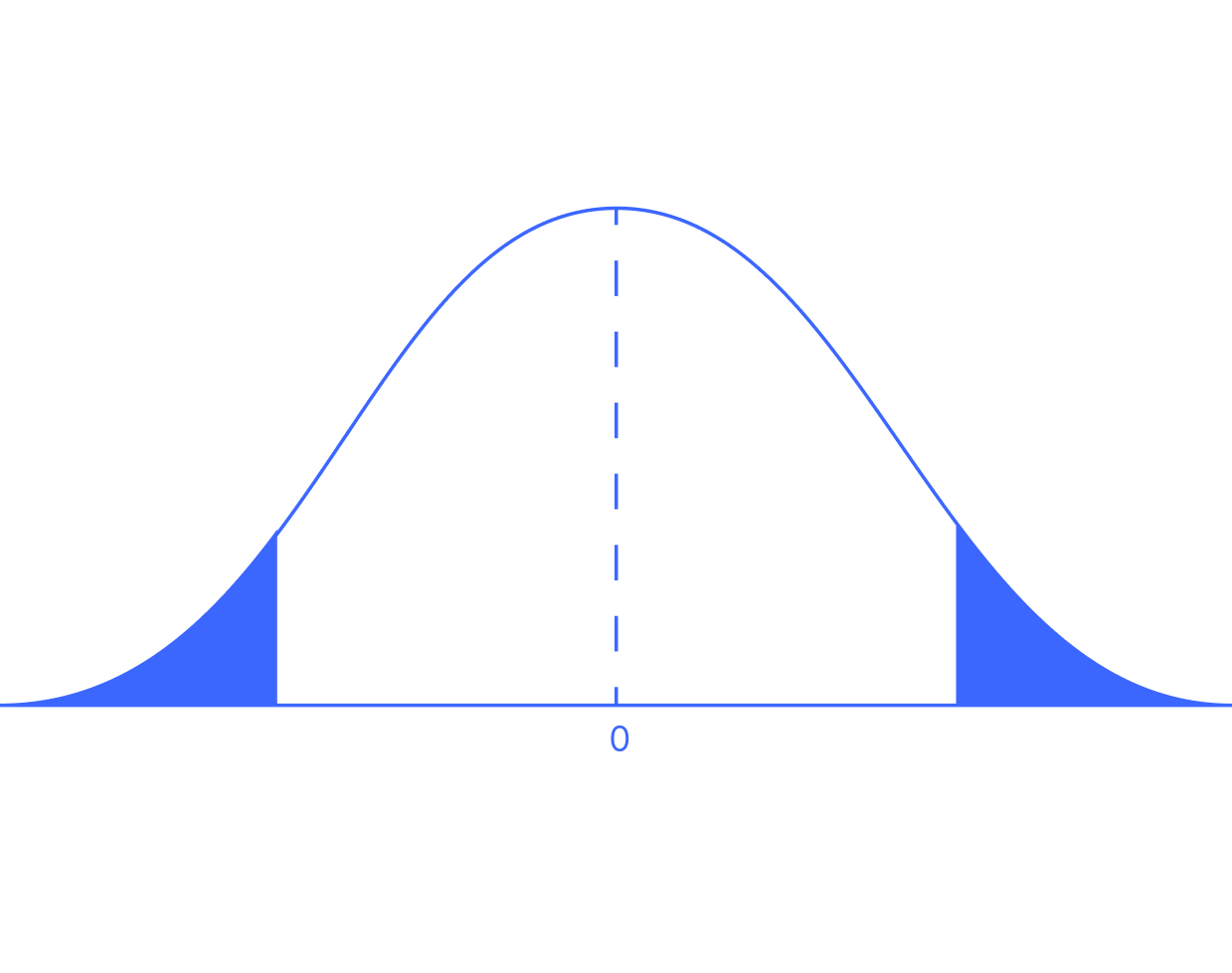 What's the webinar about?
Demystify market research jargons
In our research basics series, we break down all the essential market research terms and concepts. In this episode, we'll tackle P-value, significance level, and alpha inflation — all simplified for you in this session.
Learn crucial significance takeaways
Discover the lesser-known pitfalls of significance testing, even unfamiliar to some research experts. Explore the essential rules that guarantee truly reliable results. From here on out, no more excuses — you've got this!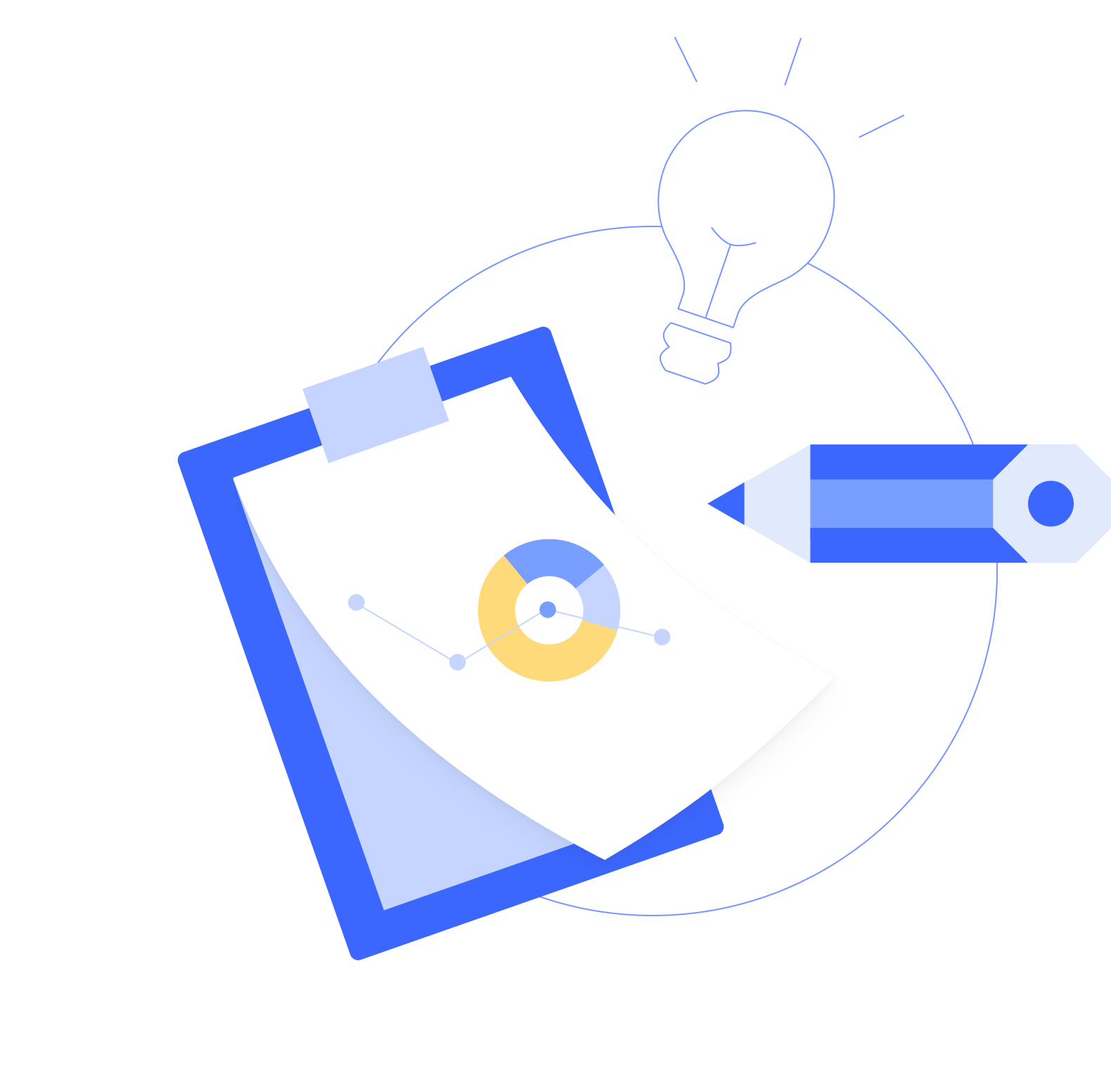 Your questions, our expertise
Dive into an interactive Q&A session after every webinar. Ask burning questions about the topic and surveys in general, and get ready for an insightful discussion with out experts.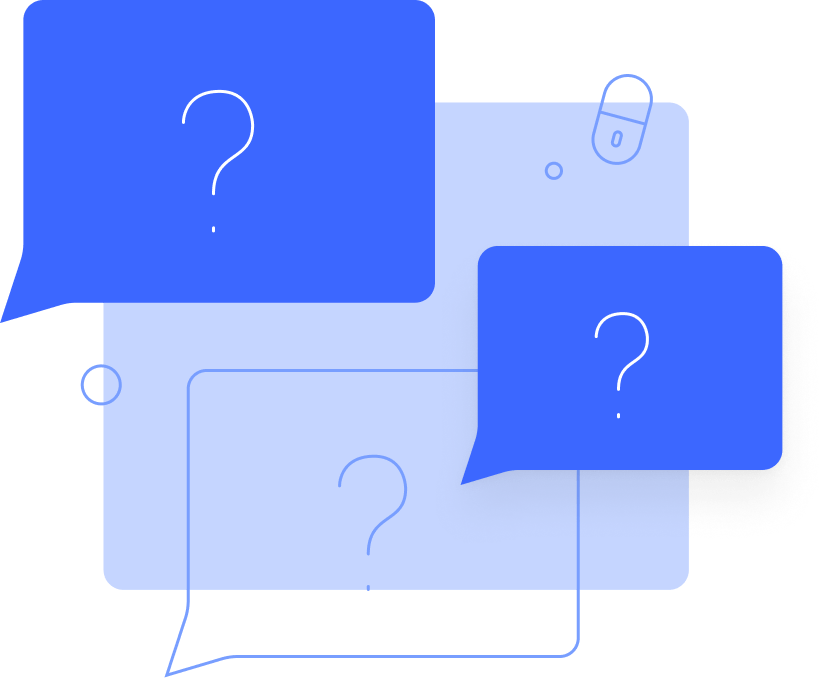 Meet your host and speaker
Get ready to learn market research in a way that's not just informative but also fun and engaging. Meet Louise Leitsch, our Director of Research, the perfect guide for your webinar journey.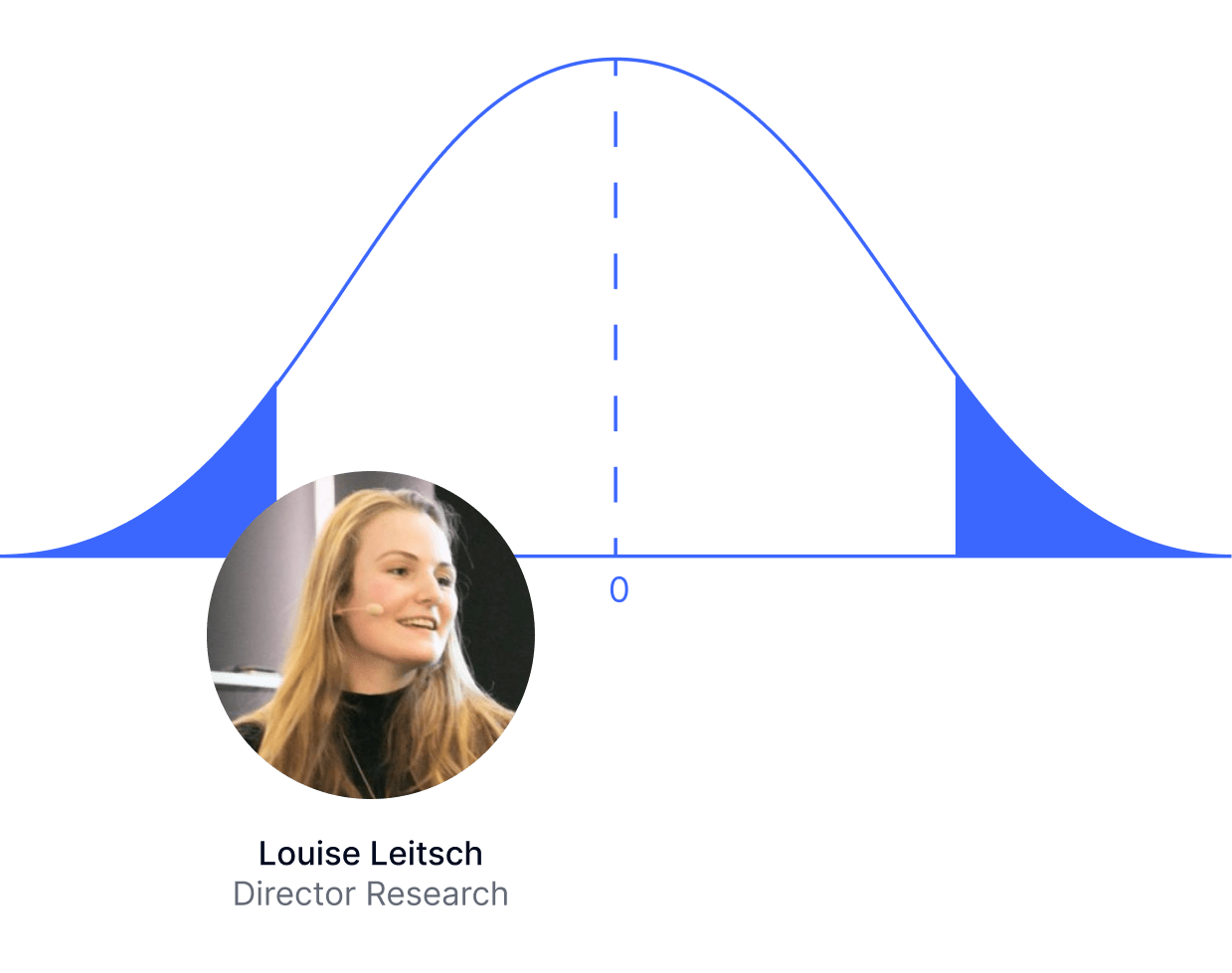 Become a market research rockstar
Everything at one glance in the Appinio ABC for Market Research.