Validate & launch products with confidence
Forget complex planning and tedious execution. Our hassle-free in-Home user testing comes with access to our global panel and dedicated research consultants which reduces costs, increases speed, and delivers valuable feedback.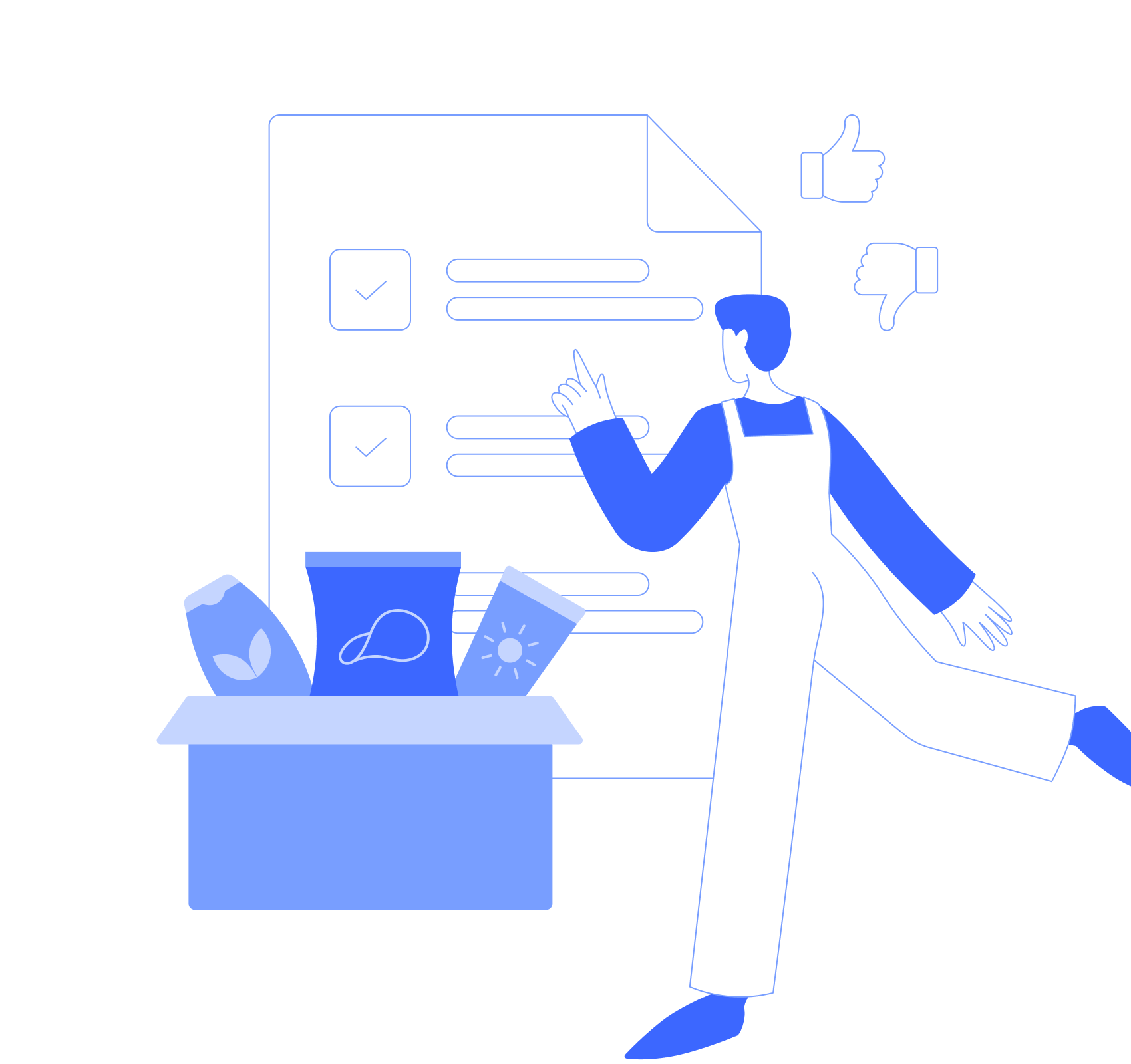 Get from questions to insights in less than 4 weeks
Feasibility check of target group
Discovery call for study design
Questionnaire feedback & programming, target group screening
Sending your products to our warehouse & green light
Dispatching products, invitation send-outs, collecting & cleaning data
Final analysis in live dashboard & export
Test your products with real people in real-world scenarios
First impressions

Product usage

Appeal & interest

Product satisfaction

Prototype testing

Claims testing

Packaging testing

Purchase intent
What are the best use cases for IHut?
Testing new product prototypes
IHuts help companies get feedback on new product prototypes from real users to identify and address any issues before launch.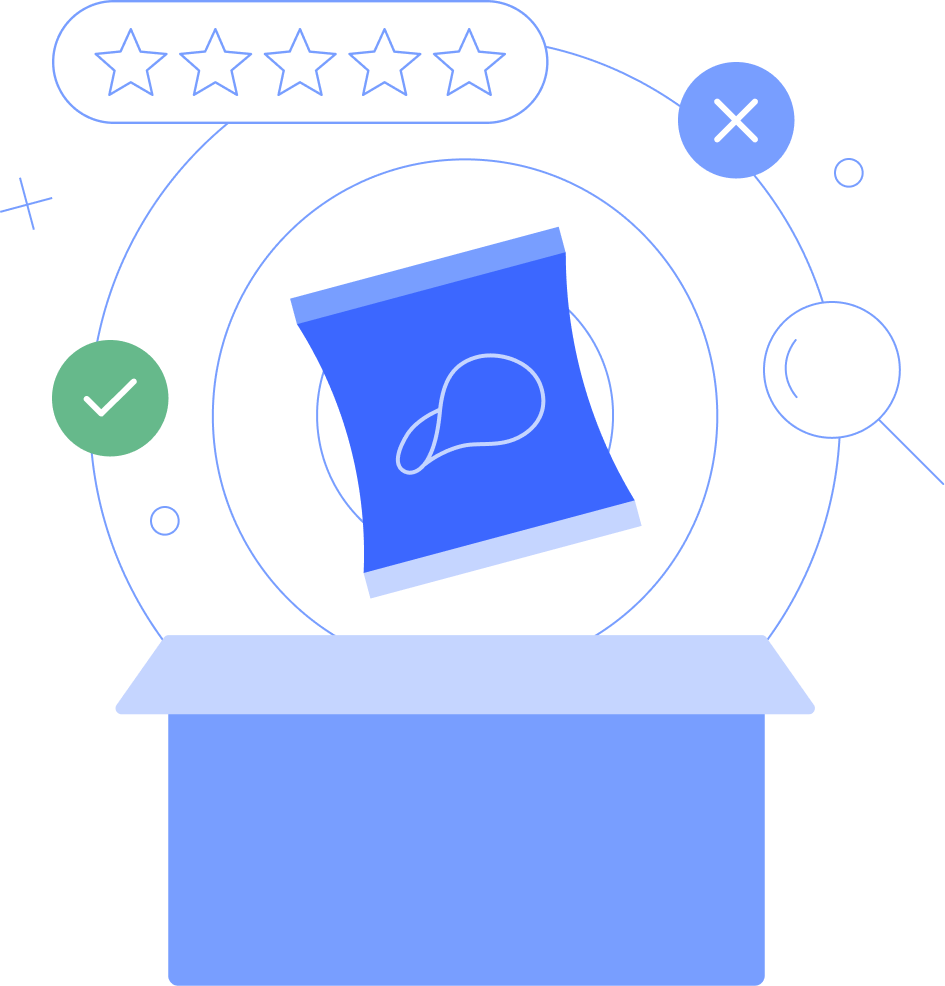 Measuring user satisfaction
IHuts gauge user satisfaction with existing products, identifying areas for improvement to boost customer retention.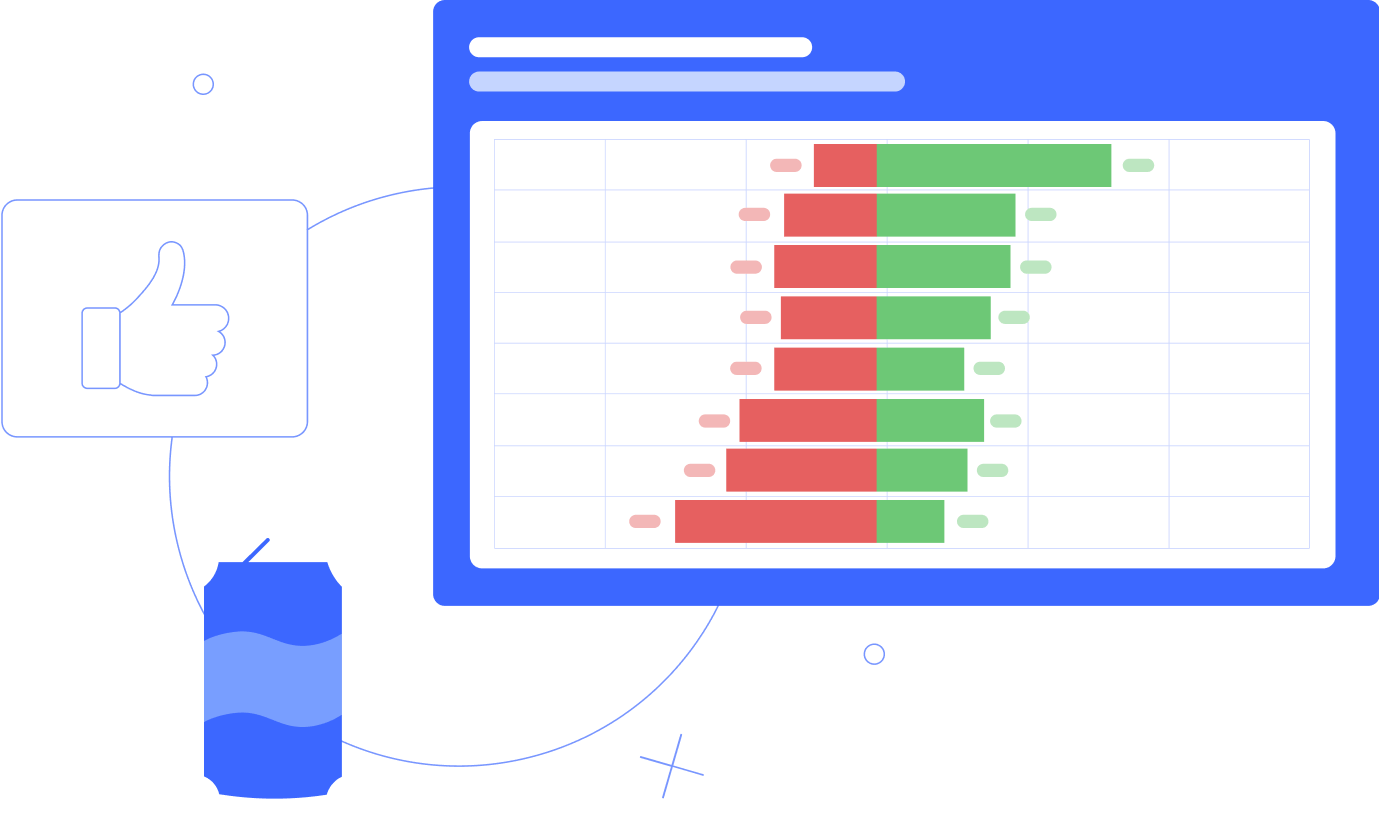 Next level market research
IHuts provide valuable insights into consumer preferences, behaviors, and attitudes, helping businesses identify new market opportunities.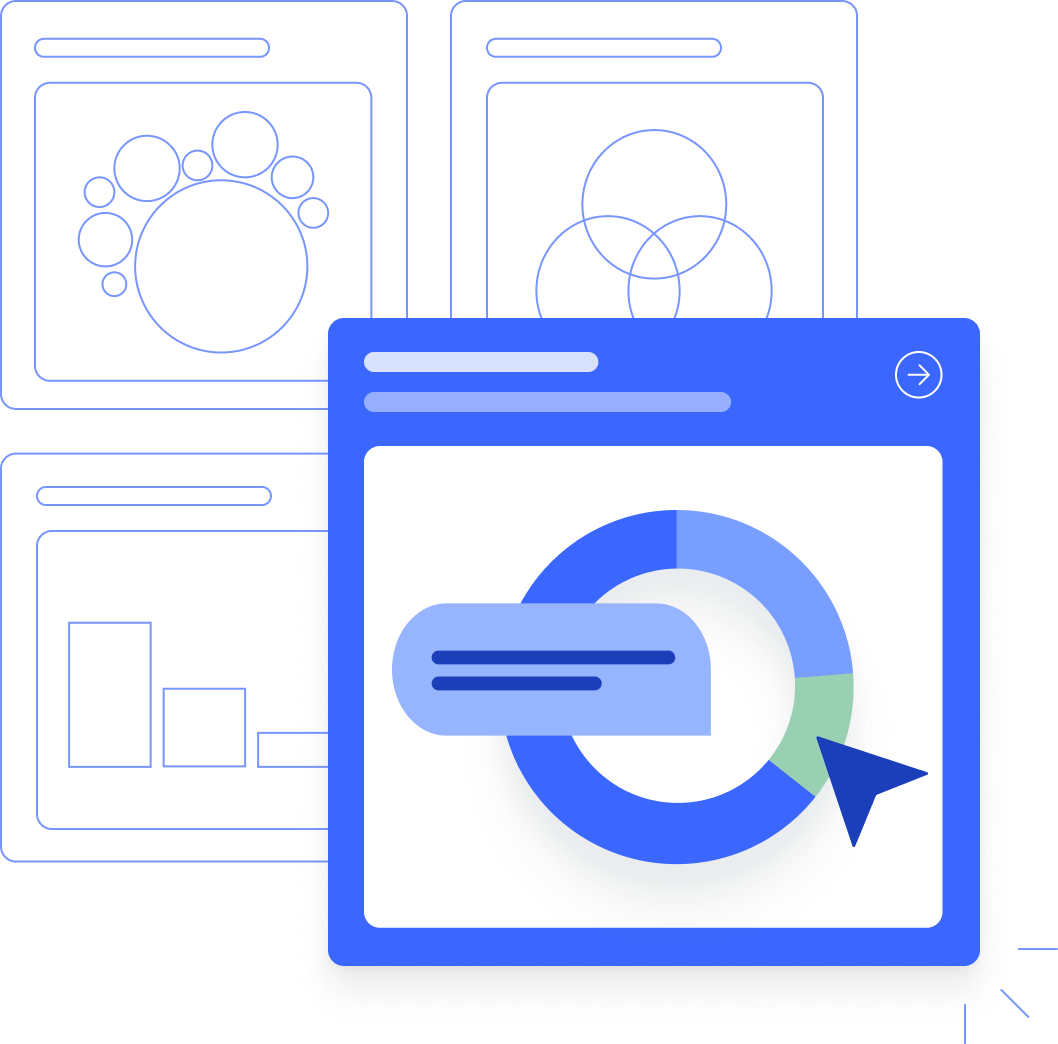 More questions? We have the answers!
Brands typically test 1 to 5 of their products, and some add in competitive products. Common products include food & beverage, cosmetics, supplements, home care, pet care, skin care, or durable goods such as home appliances.

Absolutely! Tell us anything your consumers should know about your product prior to consuming, or any instructions for use or preparation. We'll make sure that testers get all the information beforehand.

While the sample size can be adjusted per your requirements and needs, we recommend at least n=100 as a sample size per product.

Four weeks from start to finish. We can have your product in consumers' hands, and a live dashboard of data coming in, in a matter of days. This depends on how quickly we can set target group criterias (as it affects screening time) and how fast you can get your product to us.

Feel free to book a demo and we'll be more than happy to answer all your questions and how you can get started!
Become a market research rockstar
Everything at one glance in the Appinio ABC for Market Research.
Like what you're seeing? Try it for yourself
See our platform in action

Experience real-time results

Explore reports & templates