Product Development
See your product through your target audience's eyes. Identify the most impactful features, uncover your distinctive edges and create products that your customers will love.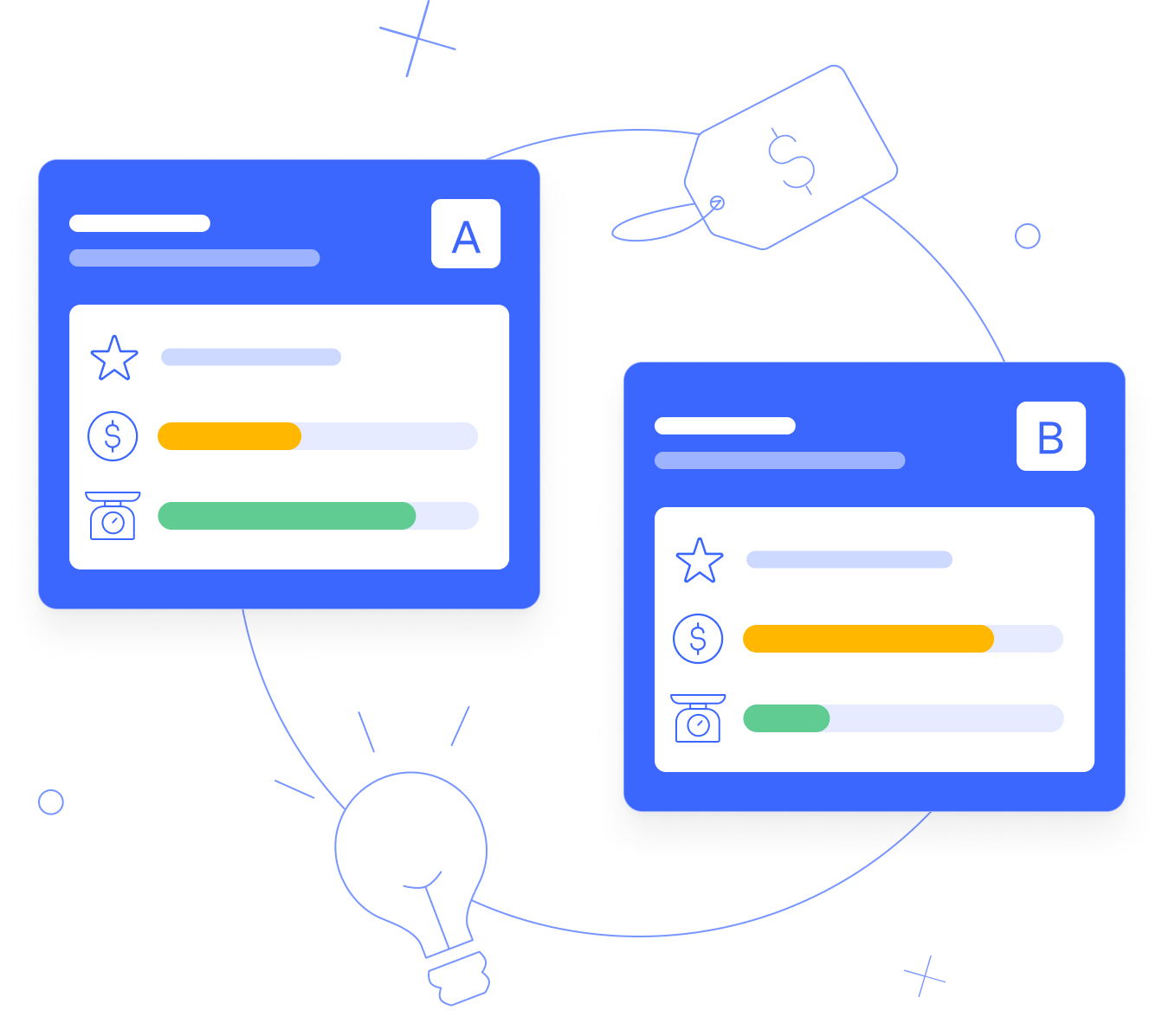 Advantages of market research in Product Development
Stay relevant by developing products that align with the needs and wishes of your target audience.

Identify and mitigate potential issues early in the process and reduce the likelihood of costly product failures.

Identify areas of growth and improvement to guide strategic decision-making effectively and stand out in a competitive market.
Create products with confidence by testing your concept
Before taking your product or service idea to the market, validate it with your target audience through concept testing. Get to know what your audience desires and co-create in shaping the perfect solution.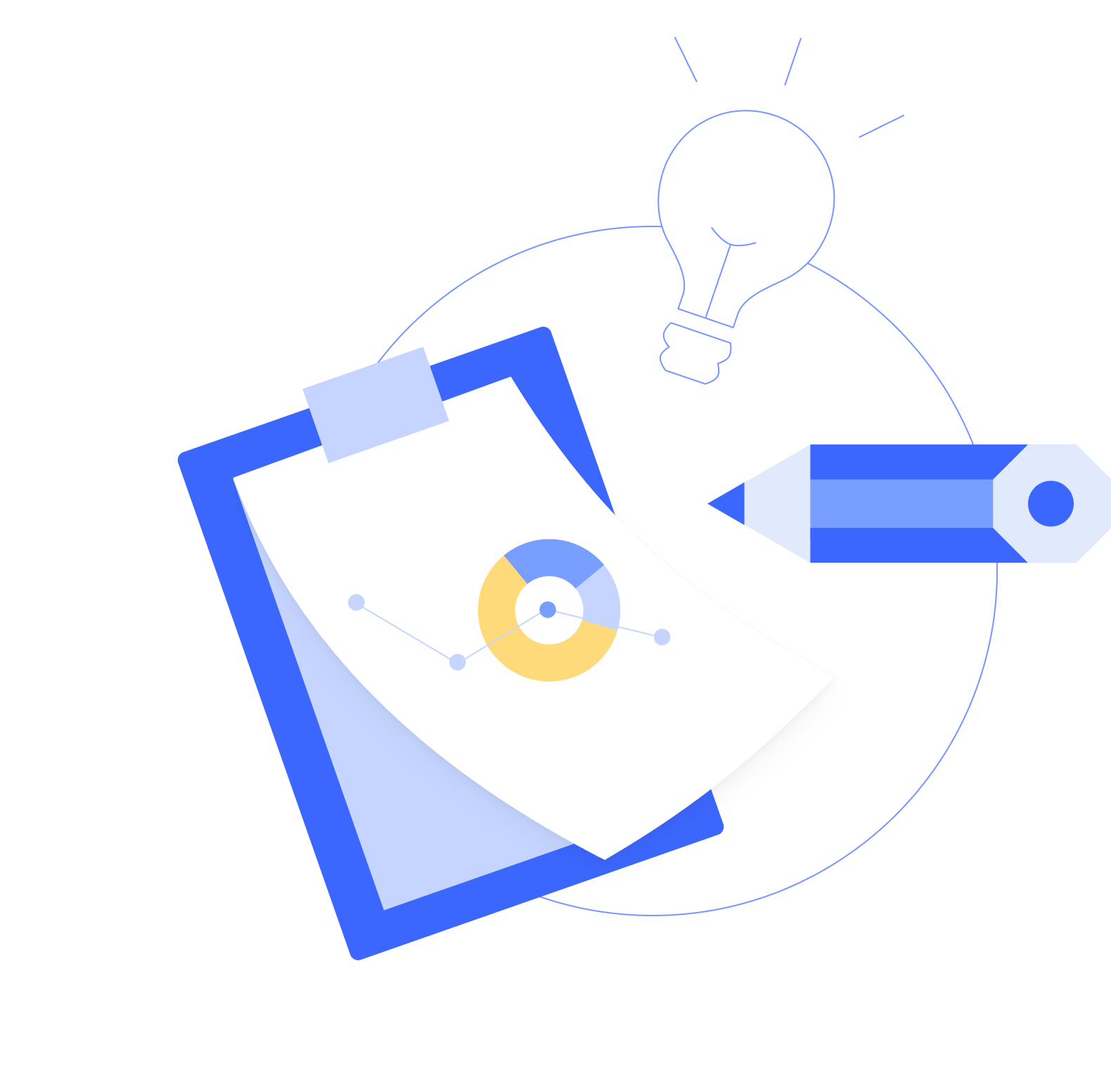 Elevate your product portfolio with Conjoint Analysis
Create products that customers love, optimize pricing strategies for maximum profit, uncover niche markets, outsmart competitors, and make decisions that minimize risk.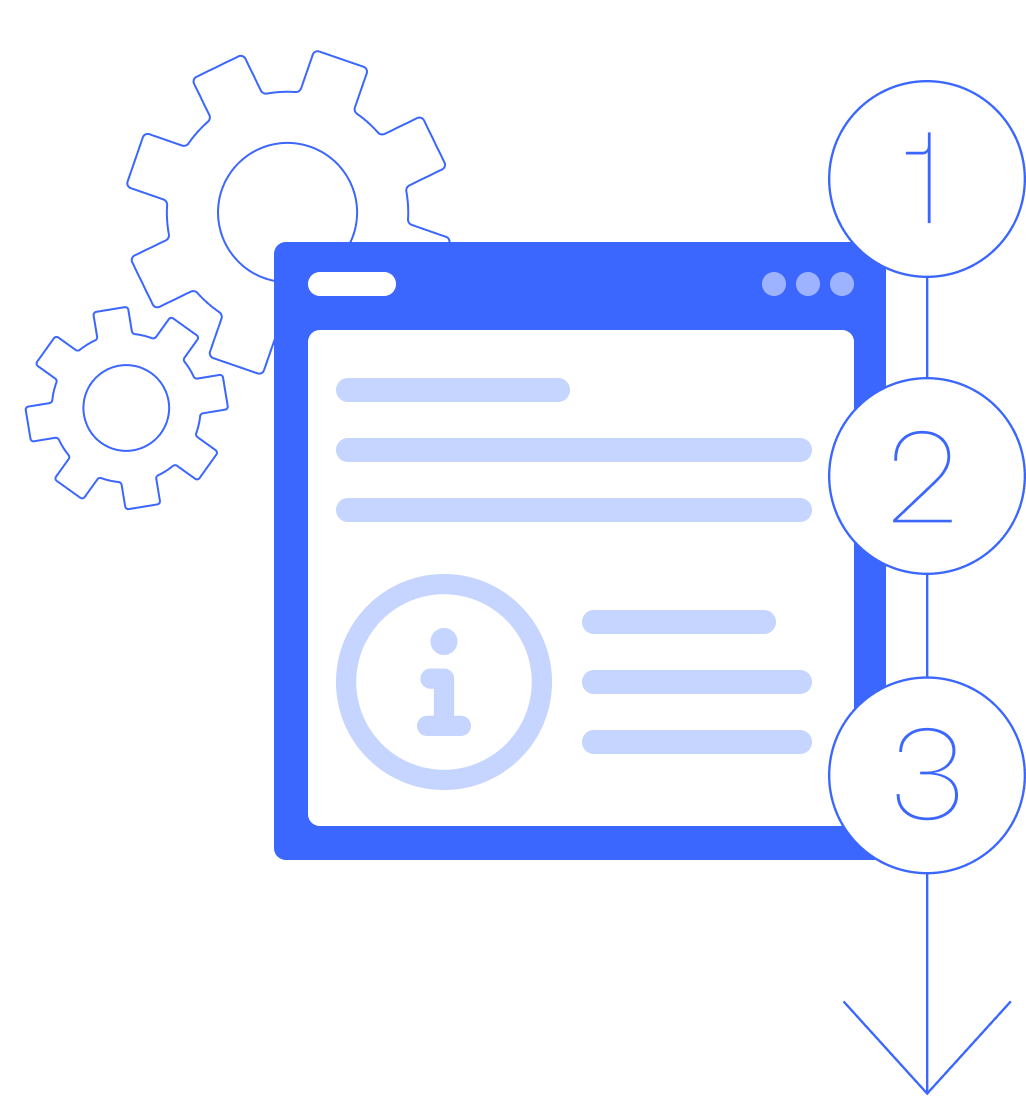 Master feature prioritization with a MaxDiff Scaling
Elevate your product game by using a MaxDiff Scaling. Know exactly what your customers wish for, strategically prioritize features and craft unbeatable product configurations.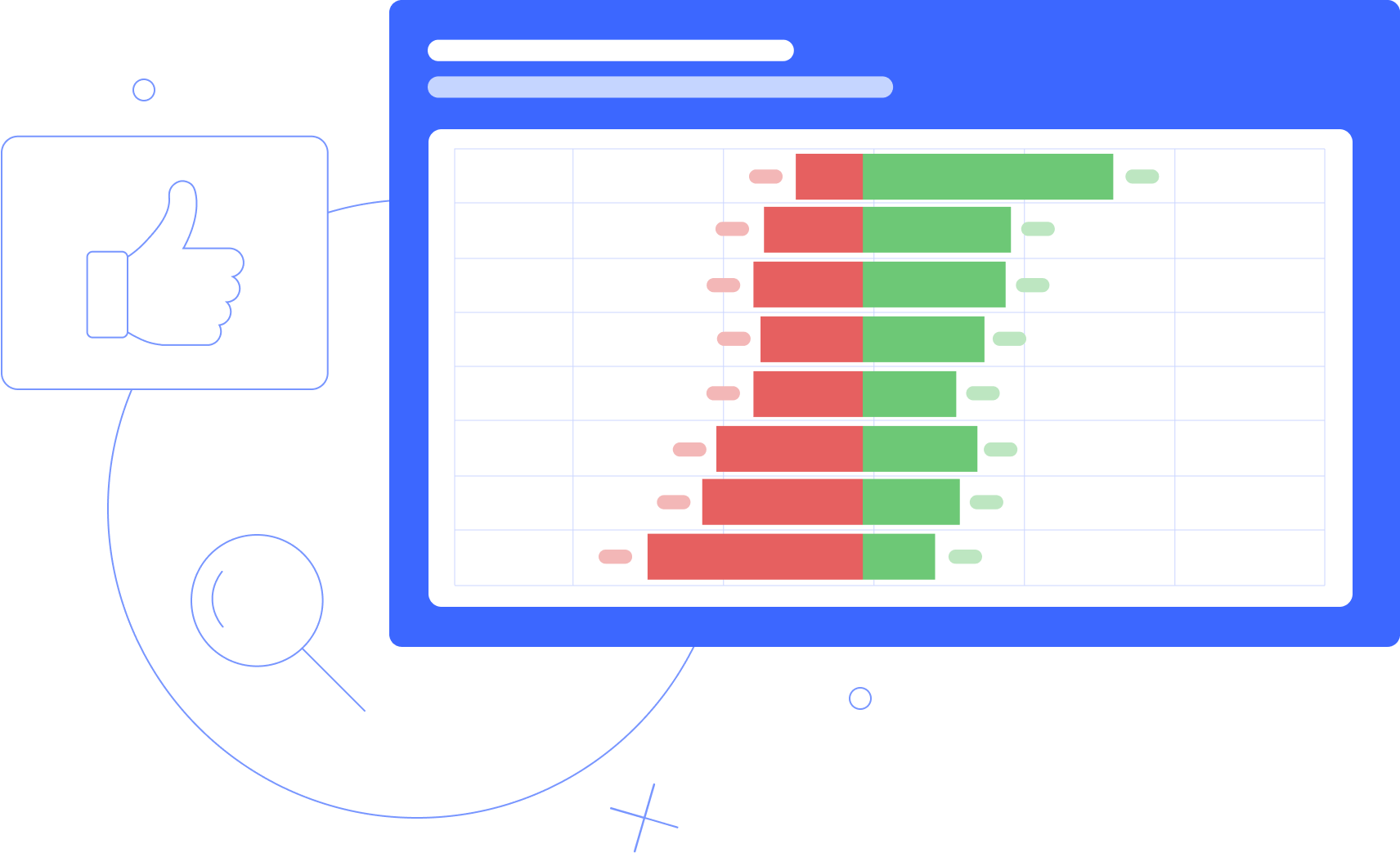 KPIs to measure
Customer Satisfaction Score

Competitor Benchmarking

Maximum Reach Potential

Unique Audience Reach

Optimal Feature Mix

Net Promoter Score

Feature Ranking

Price Sensitivity
Essential Product Development questions
For prioritizing features

What are the expectations of different target groups regarding the product features? Which new potential features should be prioritized for implementation?

For allocating your resources

What is the potential market size, and is it worth pursuing? Which retailers should I focus on for distribution to reach the largest number of potential customers?


For beating competitors

Who are our main competitors, and what are their strengths and weaknesses? How can we differentiate our product from competitors in the market?



For consolidating your pricing strategy

How should we price our product to maximize profitability and competitiveness? What pricing models or strategies align with customer expectations?



For assessing risks

What are the potential risks and challenges associated with our product or idea? How can we mitigate these risks effectively?



For consolidating your customer base

Who are our target customers, and what are their specific needs and preferences? Are there distinct customer segments that we should tailor our product to?


Product Development explained (TO BE REMOVED)
The purpose of brand tracking is to get data-driven insights into a brand's performance parameters and empower decision-making from the selected target audience's perspective

Ways to track brand awareness include measuring advertising effectiveness through online surveys, top-of-mind awareness, unaided brand recall and aided recall.

The stages of the branding process include conducting market research, defining the brand identity, designing and developing brand assets, launching the brand, and ongoing brand management and evaluation.

Brand monitoring works by tracking the mentions of your company/brand over various channels to identify if the perception of your brand is consistent on different platforms.

Brand lift studies help you understand how specific ad campaigns impact consumers' perceptions of your brand. They measure brand perception in the moment, as opposed to a brand tracker study that measures brand perception over time.
More use cases & methods
Develop and improve your product portfolio with these product developments methods
Like what you're seeing? Try it for yourself
See our platform in action

Experience real-time results

Explore reports & templates