Psychographic Target Group Analysis
Understanding your target group should go beyond sociodemographic information. Leverage behavioral science to learn what really moves your audience.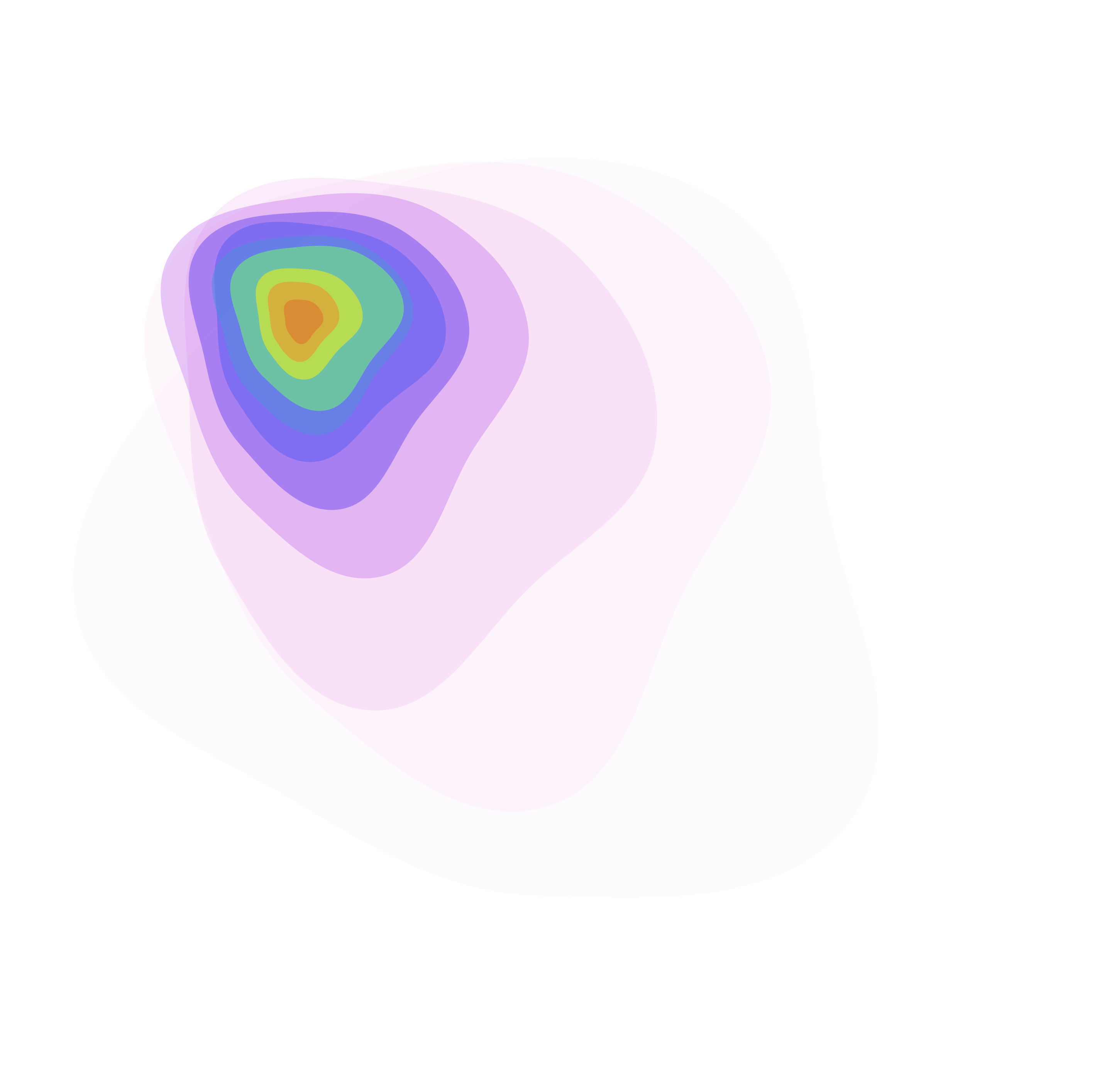 Triggering consumer behaviors = better business outcomes
Companies want to convince people to choose their offer, to recommend them, to use them more often, to work with them etc. So what we want to achieve in the end, is a specific consumer behavior.
Start with why
Sociodemographic and attitudinal data are a good starting point, as they inform teams about WHO consumers are and WHAT they do. 



However, those methods overlook the critical question of WHY consumers do what they do and how how brands can leverage this knowledge.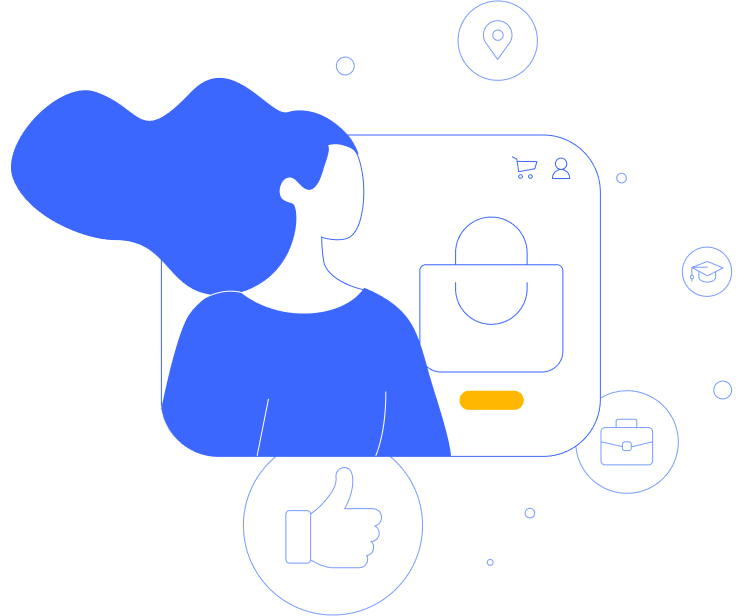 Our psychological models give insight into what do people strive for in their lives (motives)
Power

Gaining influence & control

Achievement

Striving for success & efficiency

Affiliation

Increasing social bonds & sense of belonging
...and what shapes their decision making (attitudes)
Emotionality

Tendency towards gut feeling

Rationality

Tendency towards purposeful thinking

Habits

Tendency towards proven methods
Reading people's behavioral drive from data
To understand audiences better, Cronbach develops algorithms that are based on established models of behavioral psychology and state of the art data science. The quality of their diagnostic tools sets standards.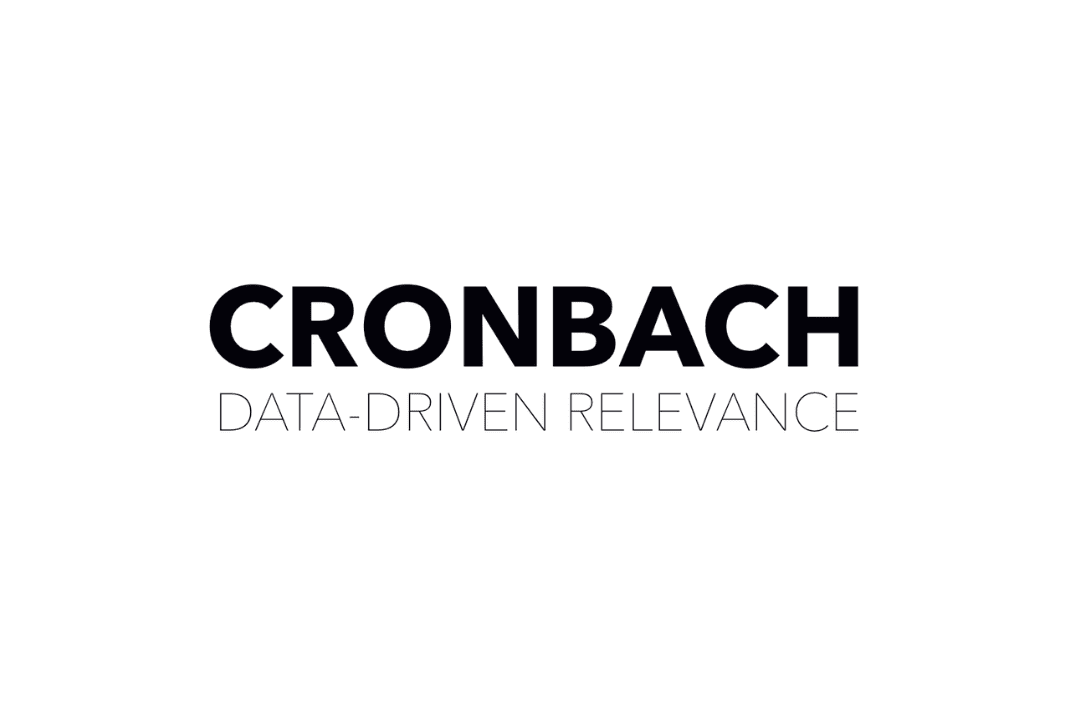 See more use cases
Sky is the limit when it comes to our research capabilities. From concept test to brand tracking and beyond, we've got all your research needs covered.
Leverage psychographic data to answer your team's most pressing questions
Strategy

Which type of consumers are the easiest to convert? What drives the behaviour of my target group? What does my competition appeal to?

Product & Services

What product / service attributes are our costumers looking for - And why?Which benefits could be particularly effective in convincing those customers?

Communication

What storytelling and visuals will resonate the most among our audience? Which benefits could be particularly effective in convincing customers?

Media

How do I find my target group online - even without cookies? Which media channels might work particularly well?

CX & CRM

How will I be able to identify users online - and even offline? What kind of user experience caters for their mindset?
Like what you're seeing? Try it for yourself
See our platform in action

Experience real-time results

Explore reports & templates