Market Analysis
Decode markets, outperform competitors. Gain strategic insights through competitor and target market analysis, leverage SWOT analysis to drive your business forward.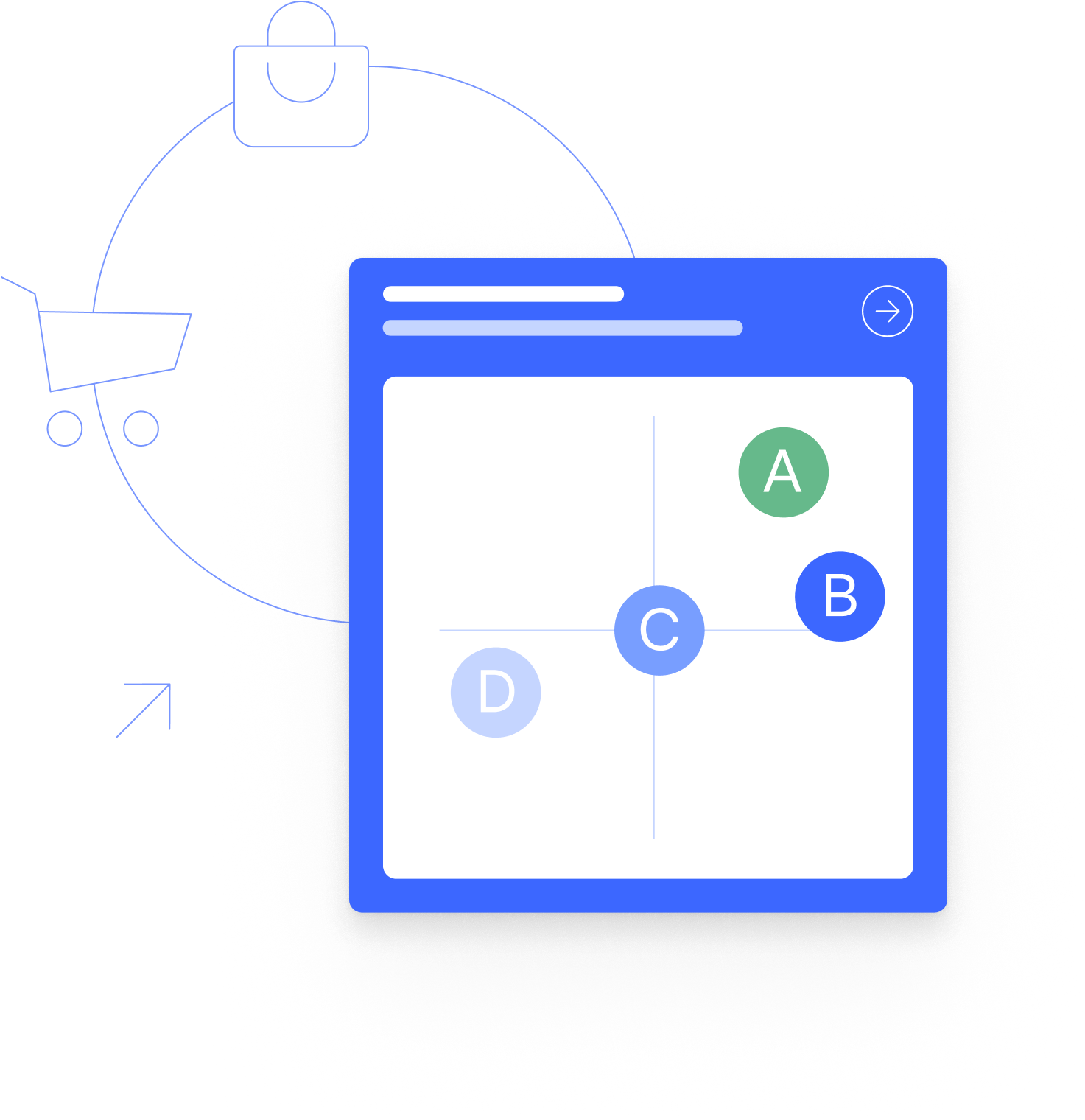 Advantages of Market Analysis
Make decisions with confidence. Market analysis provides you with valuable insights into industry trends, consumer behavior, and competitor strategies.

Outperform competitors with thorough analysis. Discover their strengths, weaknesses, and market gaps to craft winning strategies for a clear edge.

Face uncertainty confidently. SWOT analysis identifies strengths, weaknesses, opportunities, and threats, enabling proactive risk mitigation for business resilience.
Mastering competitor analysis
Explore the strengths and weaknesses of both your company and rivals, illuminating strategies and trends. Attain the foresight to thrive in the market, leverage emerging trends, and forge a captivating competitive advantage.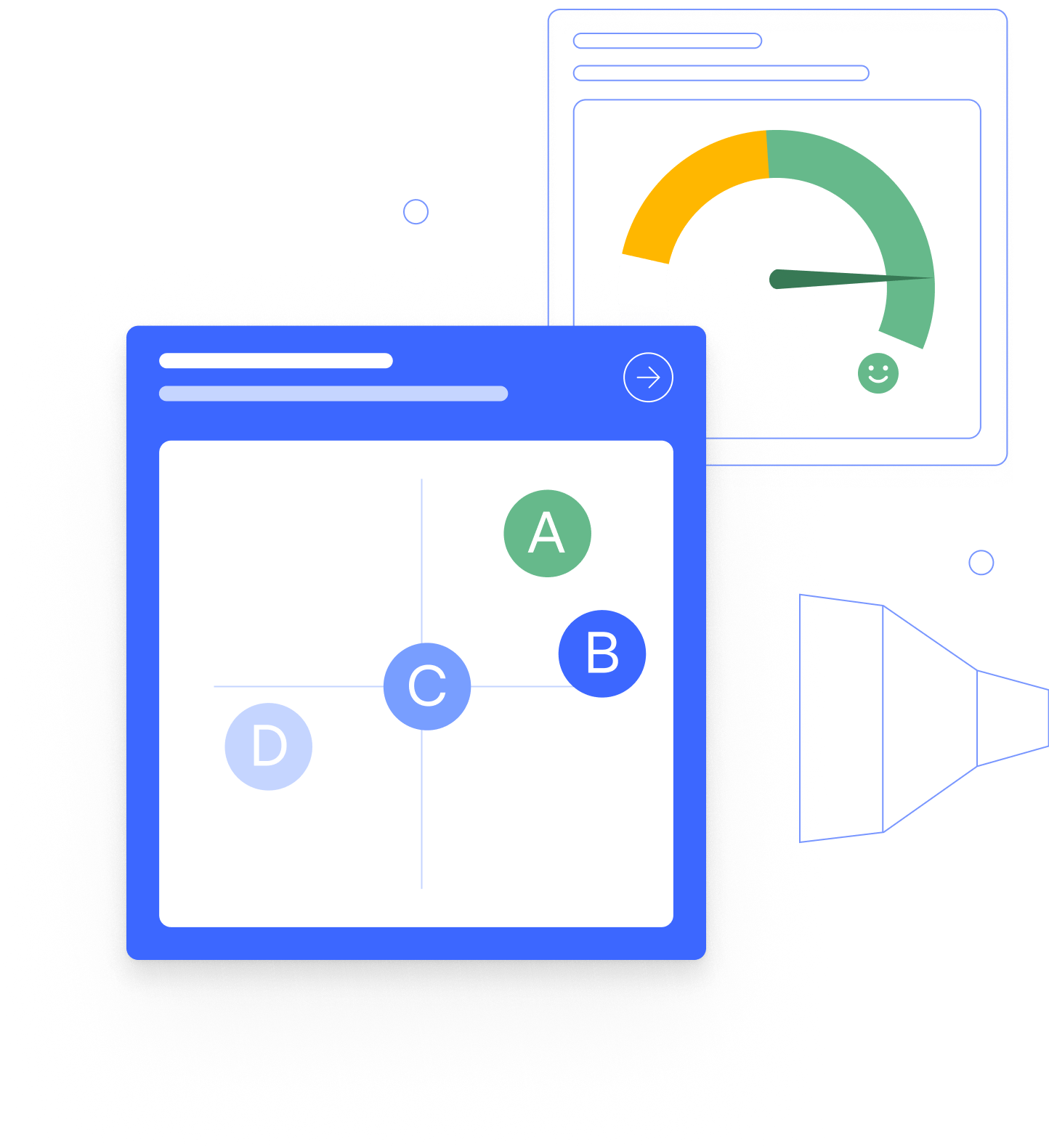 Strategic insights with SWOT analysis
Journey through the systematic exploration of strengths, weaknesses, opportunities, and threats, and discover how this process empowers you to make informed decisions and shape effective strategies.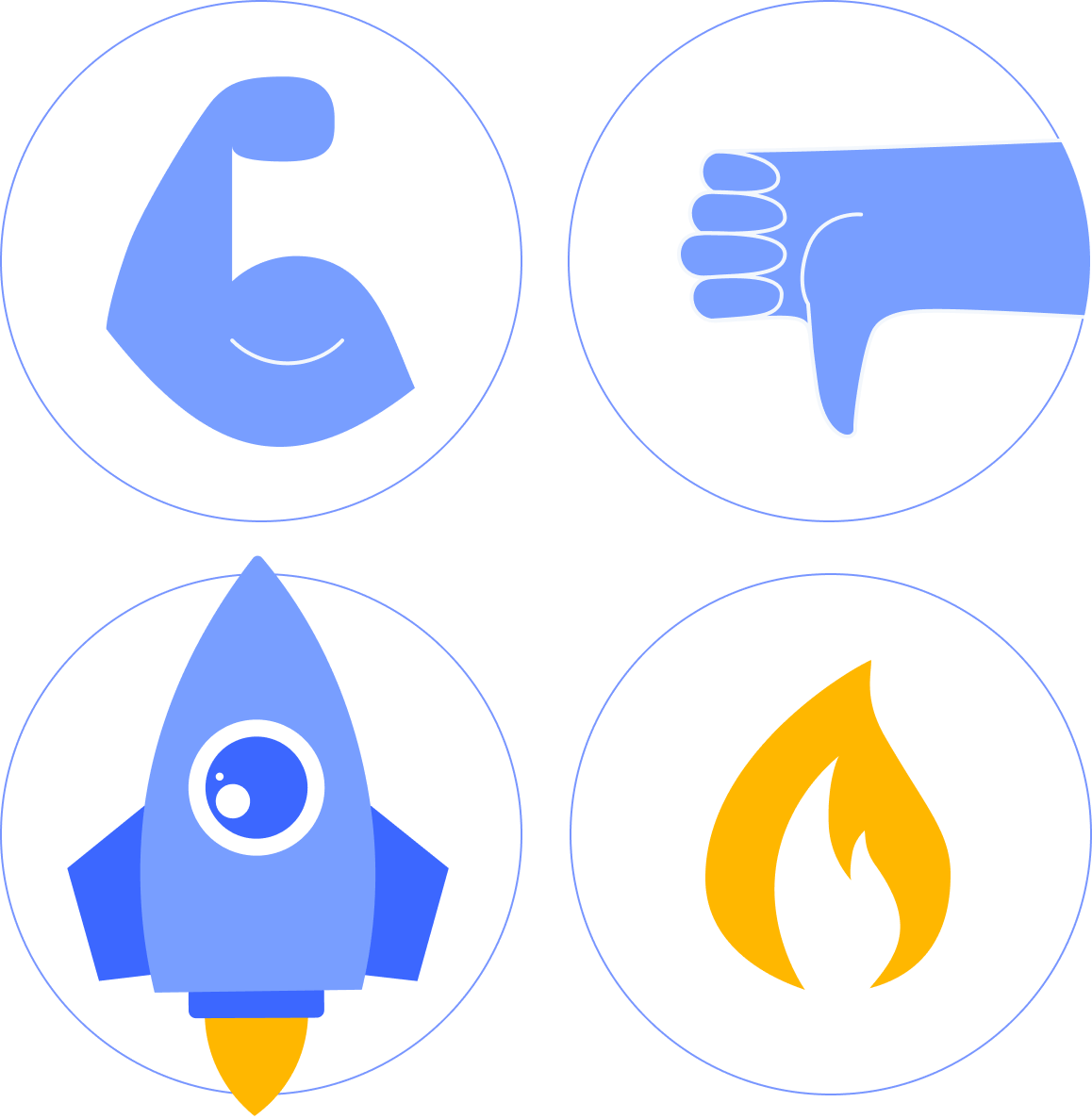 Expand your target market
Where profound market awareness, meticulous research and tactical entry intersect. Uncover how this strategy empowers your businesses to seize untapped horizons, align with emerging trends, and establish your presence across new frontiers.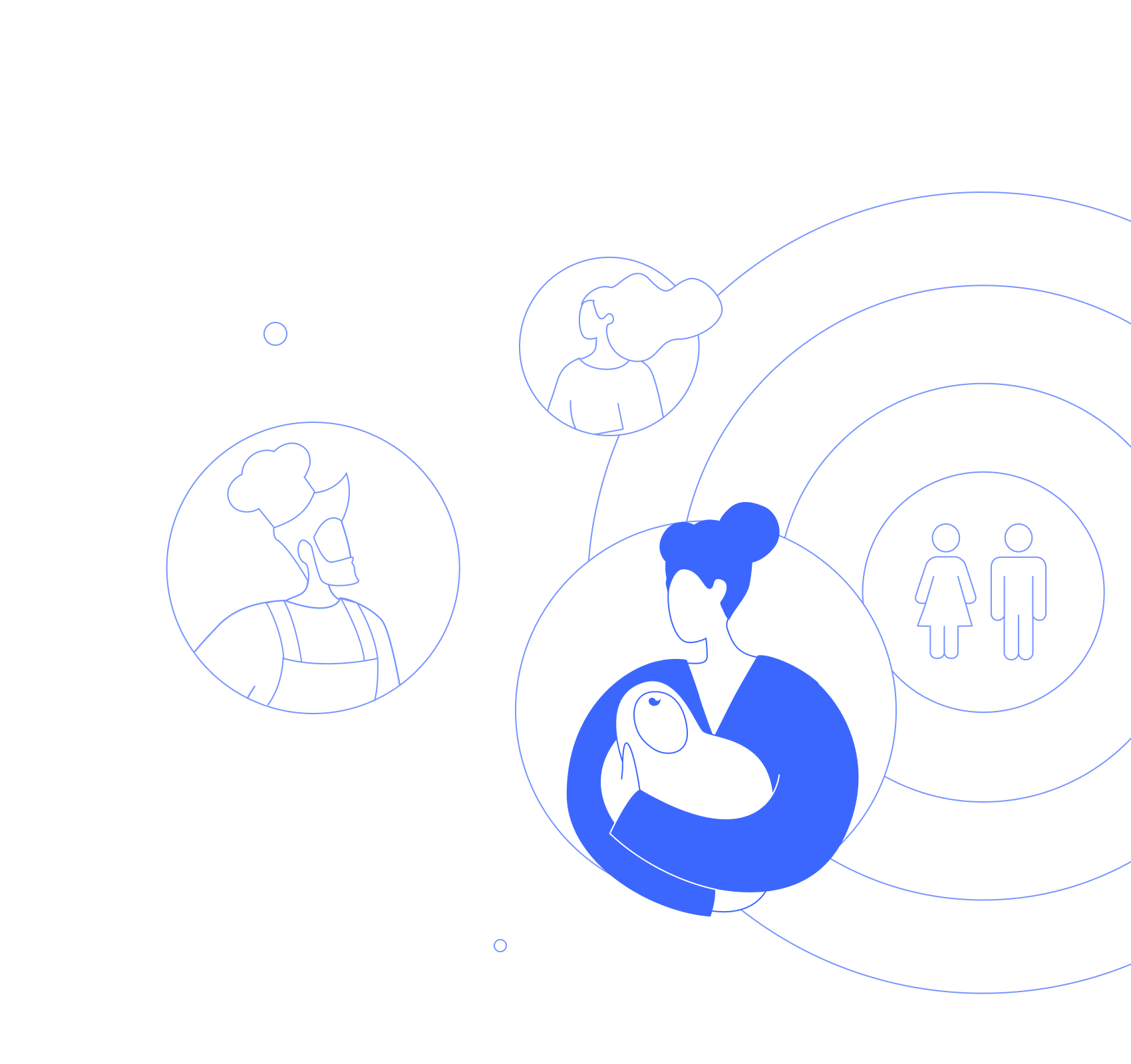 KPIs to measure
Unaided & Aided Brand Awareness

Customer Satisfaction

Purchase Drivers & Barriers

Net Promoter Score (NPS)
Essential Market Analysis questions
For brand awareness & preference

In my product category, which brands does my target group know, which ones do they buy, and which ones are considered?

For competitive situations

What comparable products does the competition offer? How does my product differentiate itself from others? What market shares do competitors already capture?

For assessing competitive strength

For what reasons do certain providers win over others? How many potential suppliers are there? What alternatives to my product exist?


For market potential & entry barriers

What are the revenues in the respective industry? What trends are emerging in that industry? What will it cost to enter the market, and what other obstacles might impede entry?
Market analysis explained - FAQ MISSING
The target group analysis is the foundation for an effective and successful brand and communication strategy. It uncovers what types of people are likely to buy your brand and why.

To conduct a target group analysis, you need to precisely identify the target audience, define their characteristics and needs, and use different research methods such as surveys, interviews, and focus groups to gain insights into their behaviors, preferences, and motivations.

The main types of target group analysis in market research include demographic, psychographic, behavioral, and geographic segmentation.

To identify your target market, some methods may include analyzing your offerings, conducting market research, creating customer profiles and market segments, and assessing the competition.

A target audience refers to a group of individuals who share similar needs and wants. This group is often characterized based on demographics and socio-economic factors, such as "unmarried women between the ages of 25 and 40 with a high income."
Like what you're seeing? Try it for yourself
See our platform in action

Experience real-time results

Explore reports & templates