Campaign Tracking
Knowing the reach and the click-through rate is great. But what's the real impact of your campaign on your brand?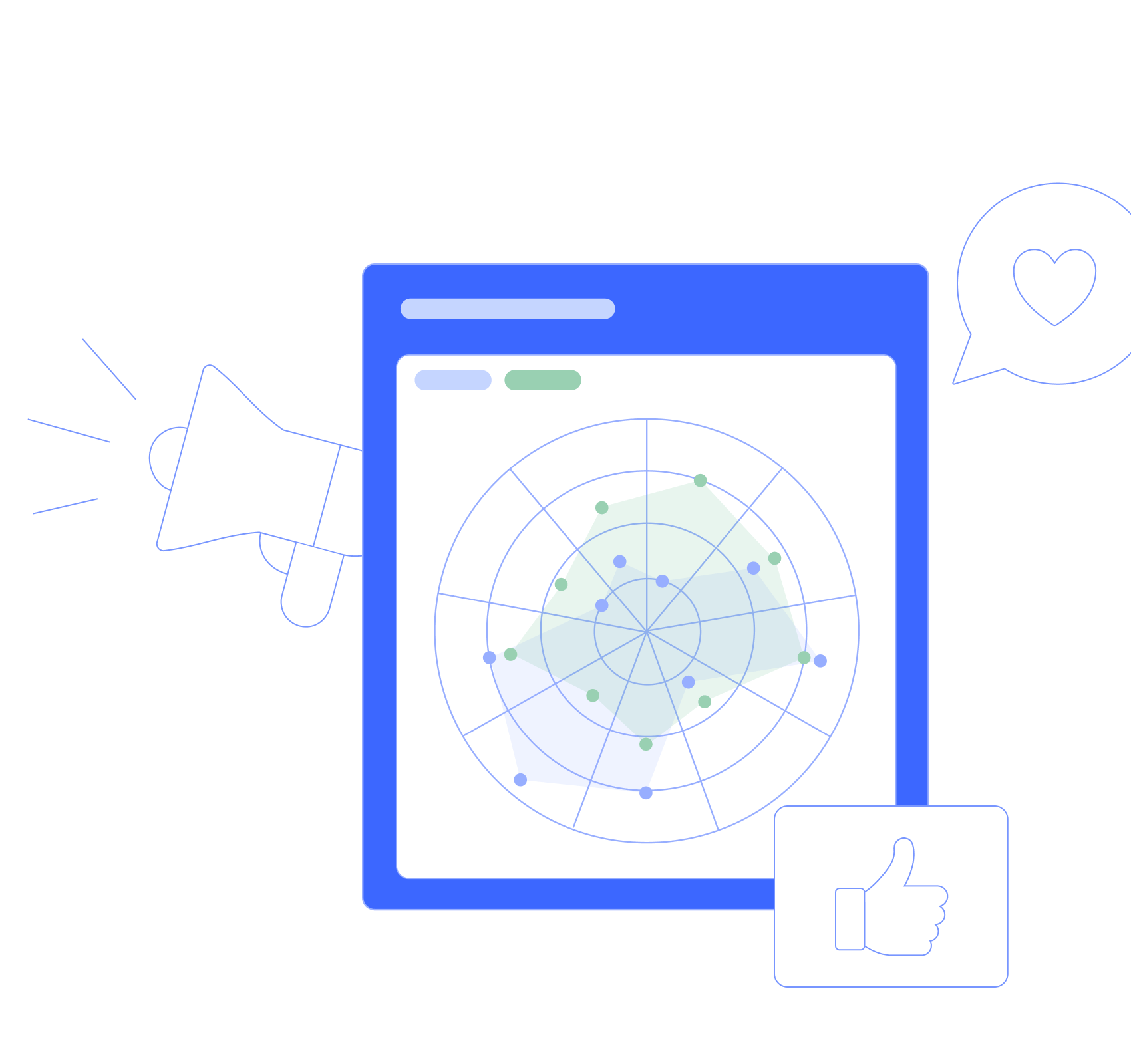 Track your campaign's influence on relevant KPIs
Consideration

Ad channel awareness

Product usage

Brand awareness

Ad understanding

Likeability

Brand buzz

Brand image
Unleash your full campaigning potential
Take a look at the real performance of all your campaigns and track how they are perceived over time.
Measure the real impact
How did a campaign affect your brand awareness? What about purchase intent? Any increase in brand likeability? We've got answers to these and many more crucial questions.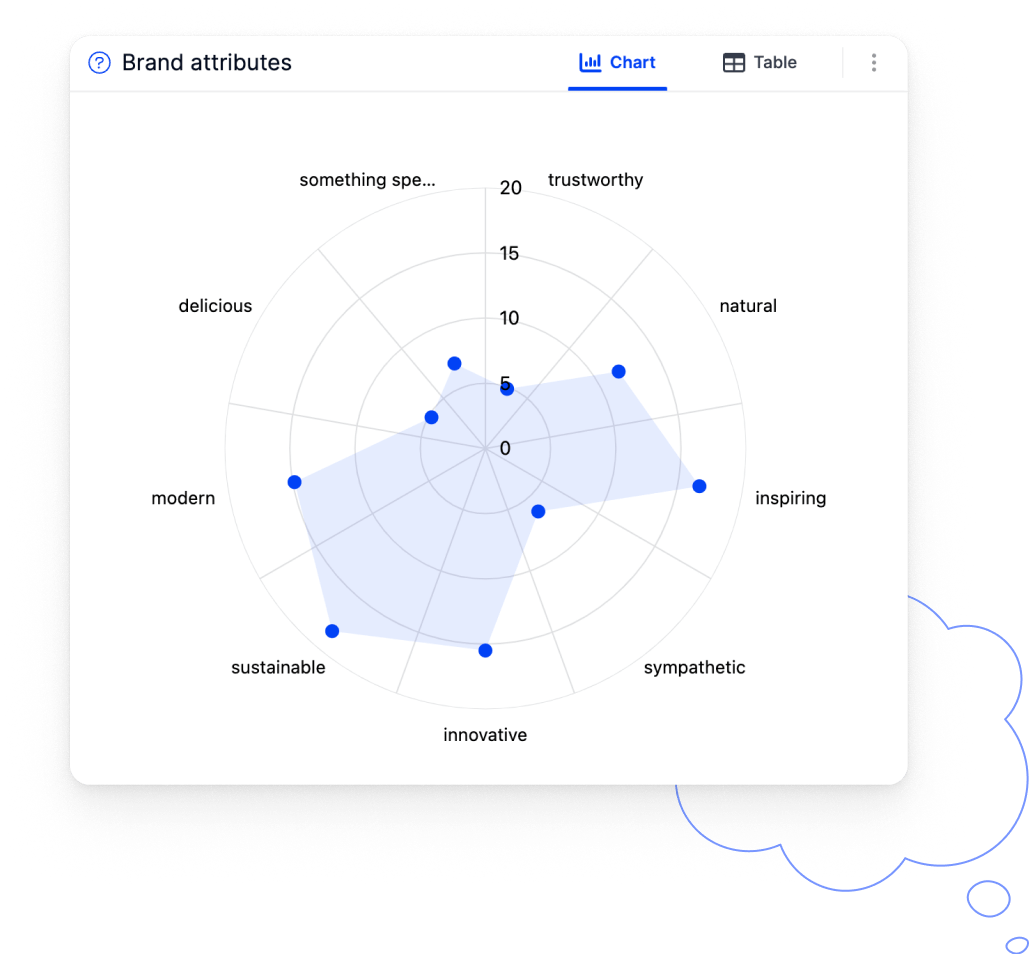 Test before you spend
With all the possible placements, formats and creatives, the possibilities are endless. Budgets? Not so much. Make sure you test your campaign before launching to make the most out of it.
Become a market research rockstar
Everything at one glance in the Appinio ABC for Market Research.
Like what you're seeing? Try it for yourself
See our platform in action

Experience real-time results

Explore reports & templates