TURF Analysis
Expand your potential target group by determining which product portfolio, marketing mix or product variants appeal to the highest number of customers.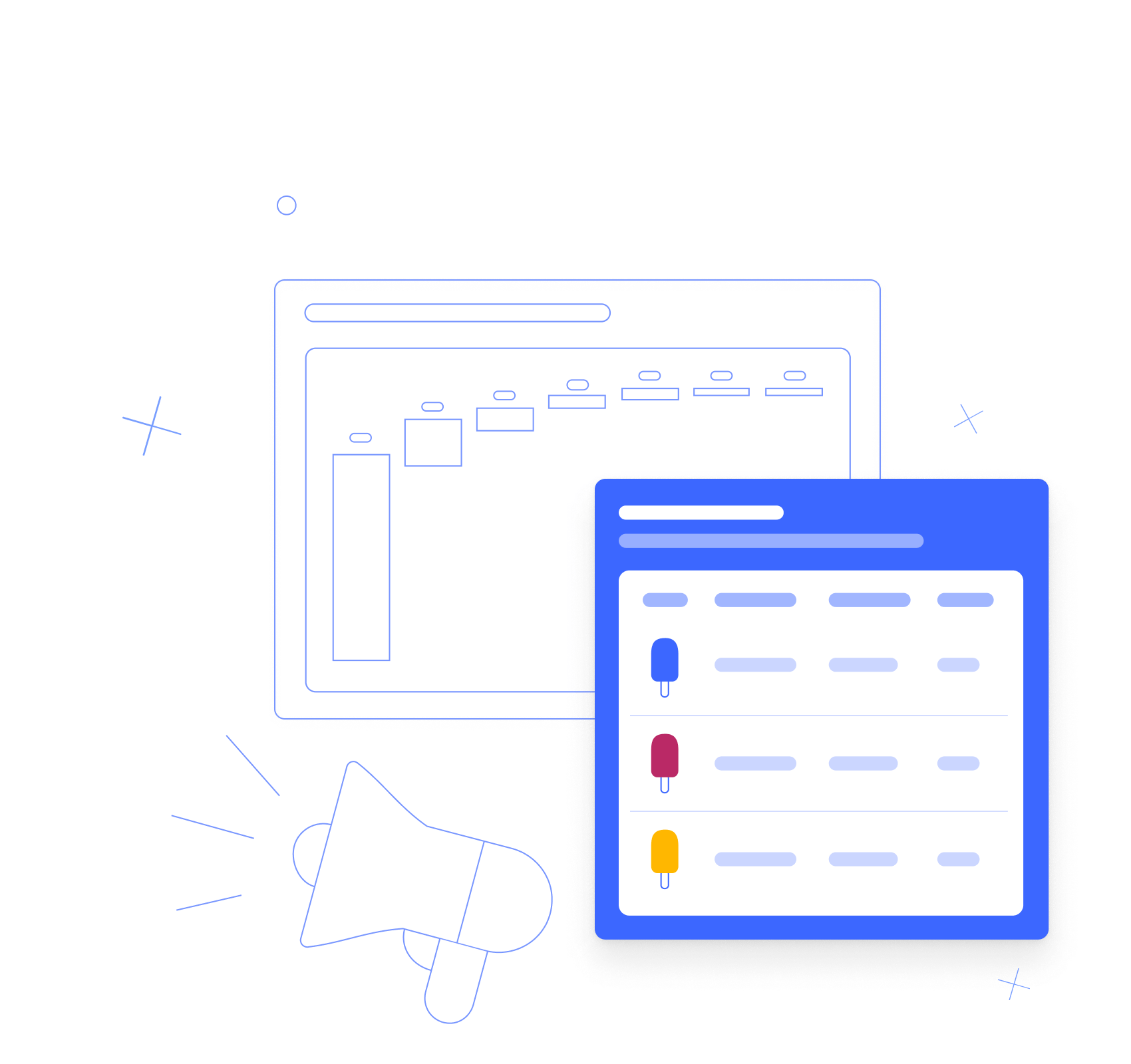 Get insights on
Customer Needs

Likeability

Product USPs

Key Drivers

Ideal Frequency

Product Preferences

Buying Behavior

Ad Awareness
Understand how consumers think
Instead of assuming, ask your customers directly and get the answers you need in minutes (literally).
In a nutshell
Learn more in our "Market Research ABC: When to use a TURF analysis, what for and how to conduct it.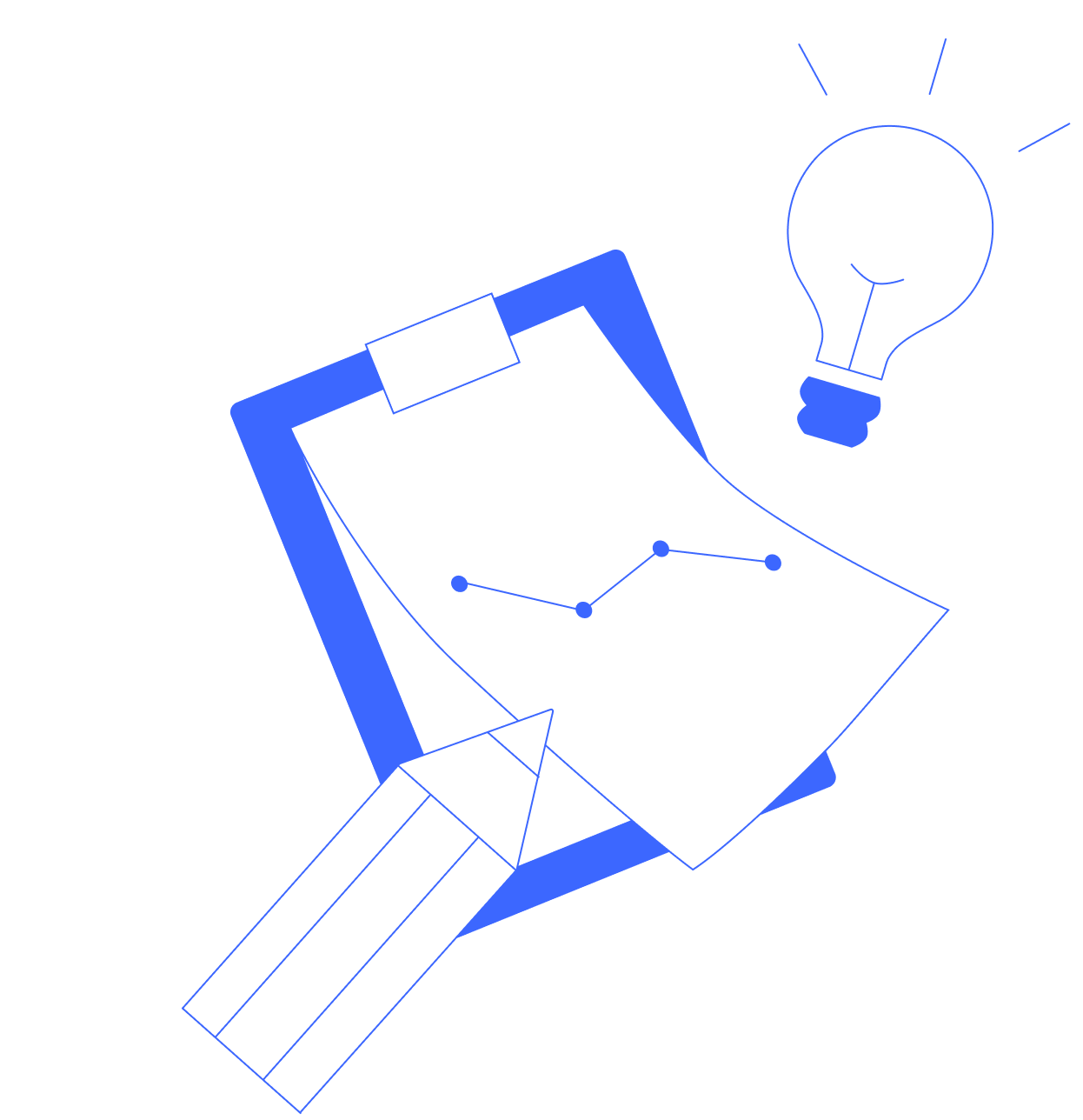 TURF Analysis
Conduct TURF analysis like a pro with our step-by-step guide.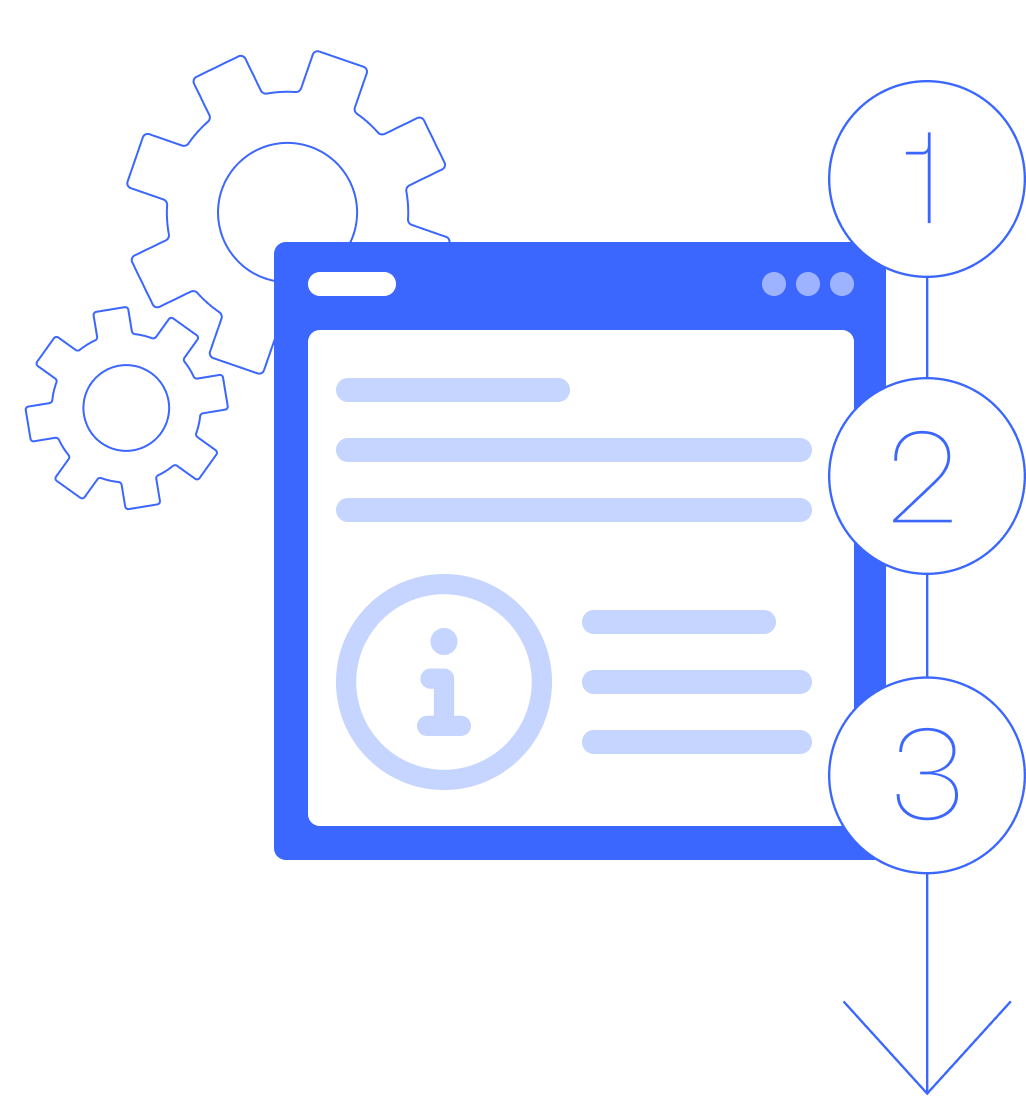 See all of our use cases
Sky is the limit when it comes to our research capabilities. From concept test to brand tracking and beyond, we've got all your research needs covered.
Become a market research rockstar
Everything at one glance in the Appinio ABC for Market Research.
Like what you're seeing? Try it for yourself
See our platform in action

Experience real-time results

Explore reports & templates