Target Group Analysis
Gen Z or Millenials? Yoga lovers or CrossFit fans? Get a clear understanding of your target audience to create great products that they will actually need and love.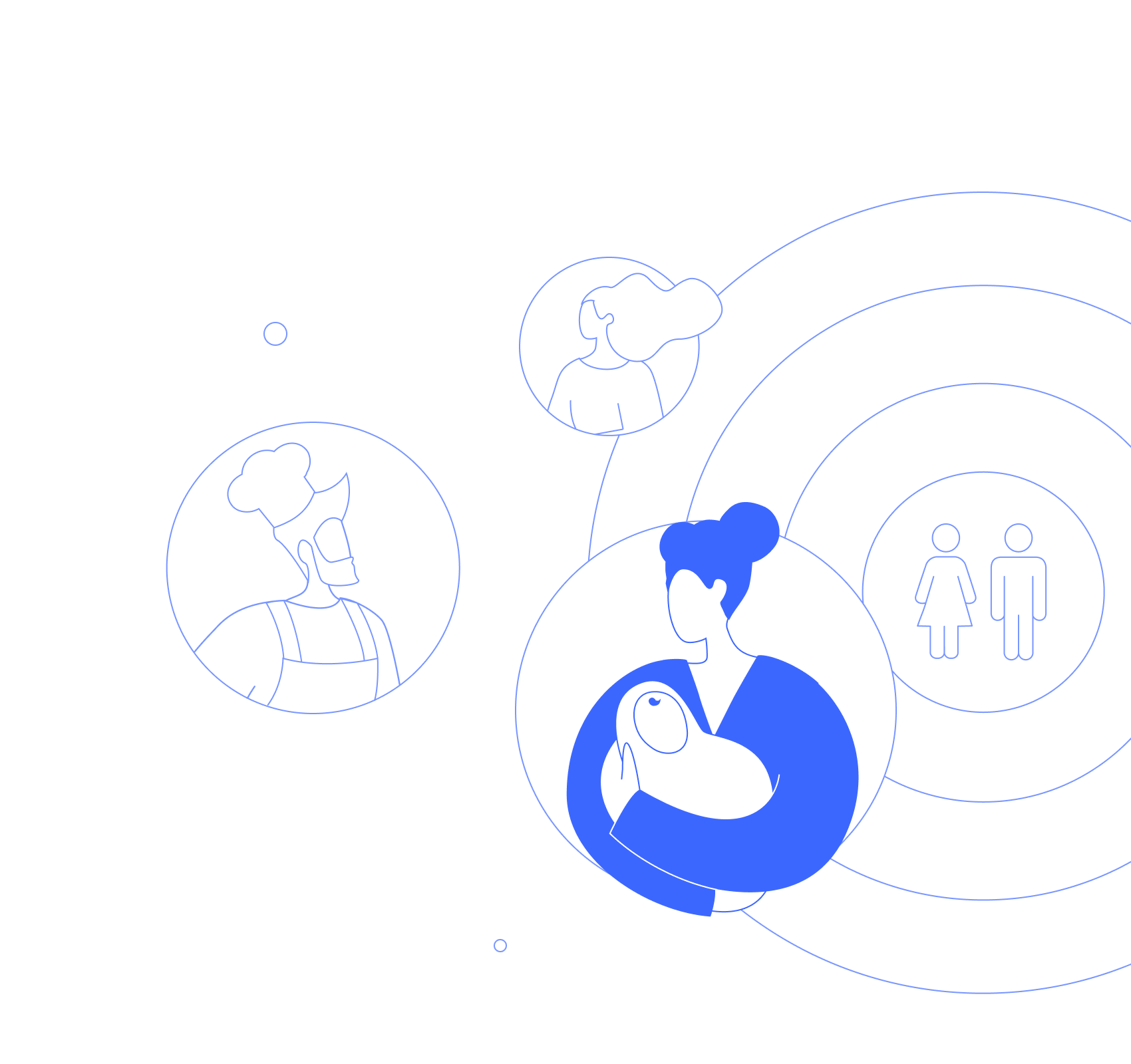 Get to know your target group
Target group demographics

Product use

Ad channels

Usage situation

Drivers and barriers

Purchase channel

Purchase frequency

Buying behaviour
Understand how consumers think
Instead of assuming, ask your customers directly and get the answers you need in minutes (literally).
Target group analysis 101
Learn more in our "Market Research ABC" and find out when, where and why consumers buy their favorite products and what makes or breaks their decision.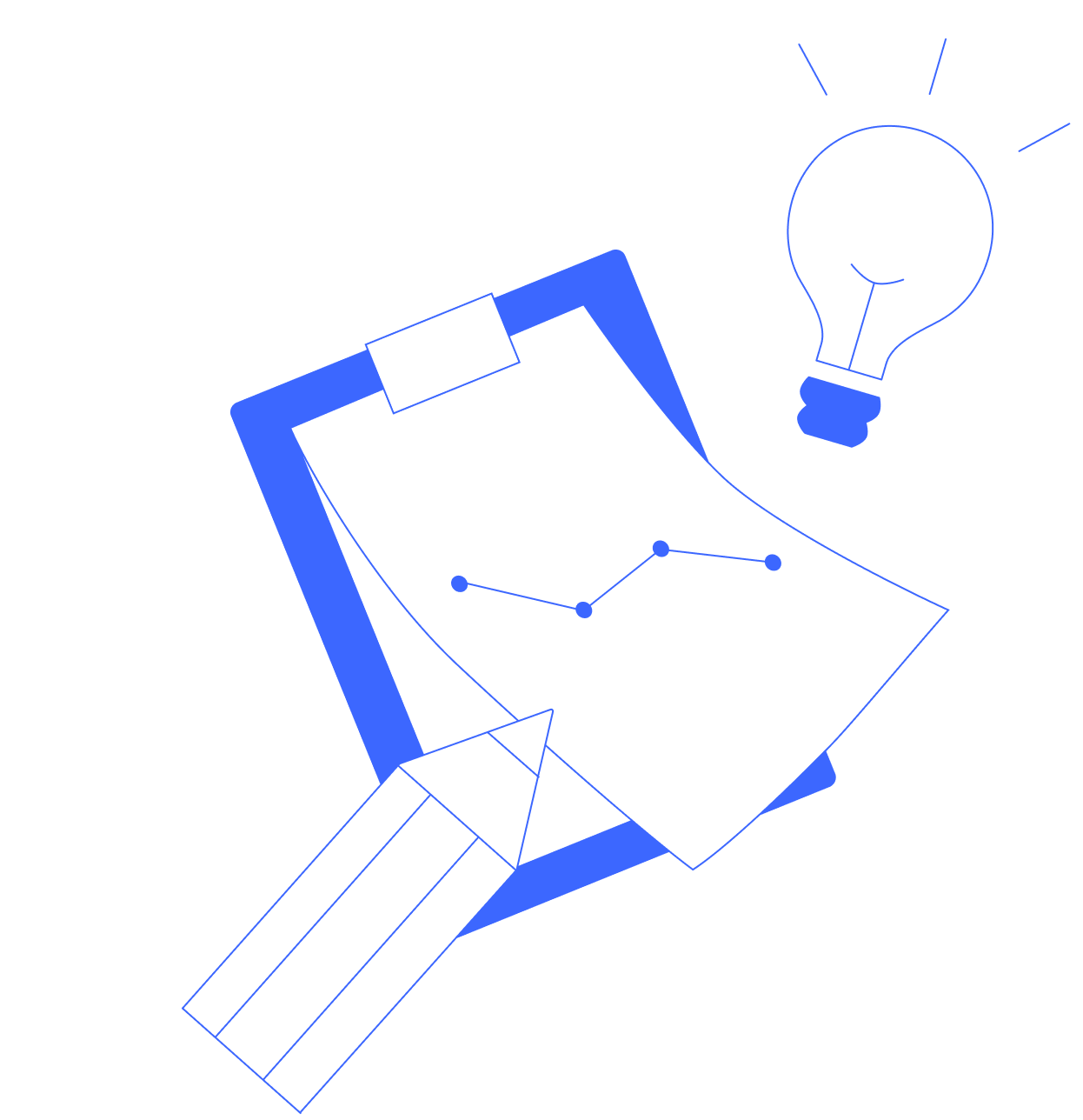 Step-by-step guide
Get in-depth insights and a detailed step-by-step guide for setting up a target group analysis with Appinio.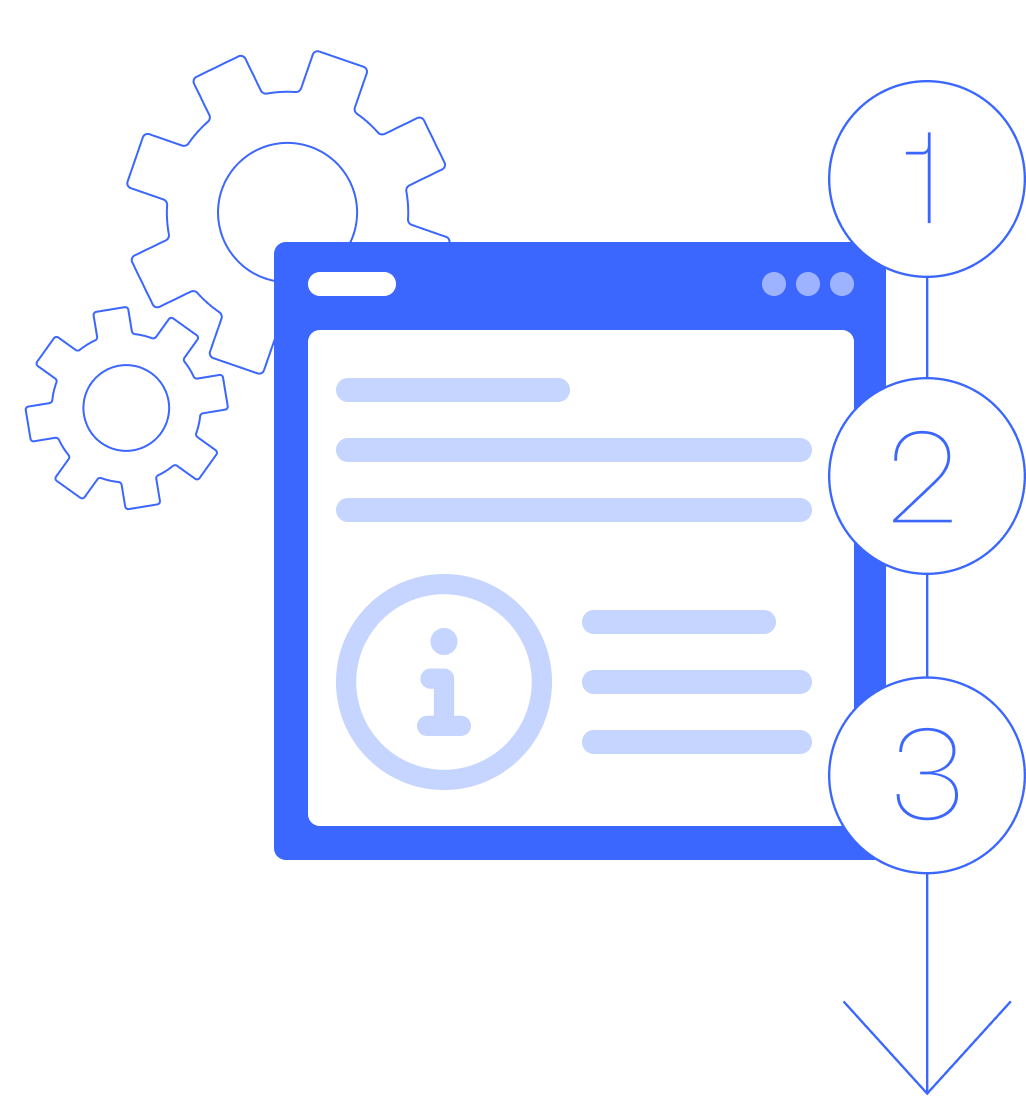 See all of our use cases
Sky is the limit when it comes to our research capabilities. From concept test to brand tracking and beyond, we've got all your research needs covered.
Become a market research rockstar
Everything at one glance in the Appinio ABC for Market Research.
Like what you're seeing? Try it for yourself
See our platform in action

Experience real-time results

Explore reports & templates